We didn't find any Events nearby, but here's what's happening in other cities.
Frederic Yonnet tour venues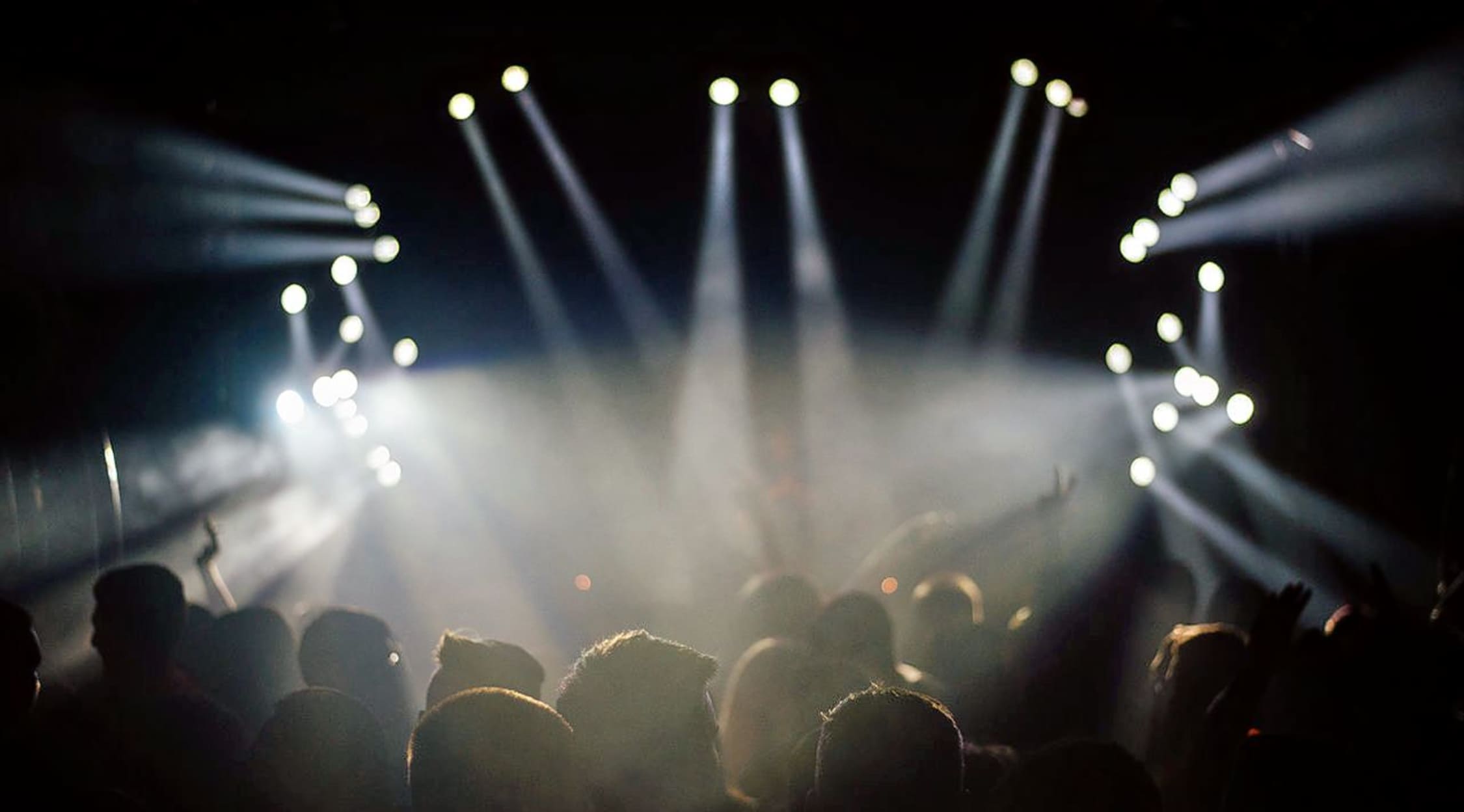 Stocksy
Frederic Yonnet Tickets
Frederic Yonnet Tickets
When Frederic Yonnet plays the harmonica, the tiny instrument becomes a whole band. You can hear the melody, the rhythm and everything in between when Yonnet plays his heart out on the harmonica. With credits including work with legendary musicians Stevie Wonder and Prince, Frederic Yonnet has become one of the biggest names in music and has crossed into every genre with his unique style and genius musical skills. There's nothing quite like this talented musician. You have to hear his talent in person to believe such a big sound is coming just from a harmonica. Don't miss out on seeing this amazing artist in person! Grab some concert tickets from StubHub, and be there for every exciting performance!
Frederic Yonnet
Born in Normandy, France to a Parisian father and a French Guyanese Creole mother, Frederic Yonnet was introduced to music and live performance from an early age. As a child, he performed a comedy routine with his father throughout France. But although he was a talented performer, he knew that music was his passion. He began to explore his gifts as a drummer. But he couldn't seem to stay in one band. His attention couldn't be held by the rhythm alone. He wanted to play the melody, too. That's when Frederic found the harmonica. It allowed him to play the rhythm and the melody. And it didn't hur that he had an innate talent for the instrument and a style that had never been heard before. While most harmonica players end up in the country or blues genre, Yonnet transcends every genre, and even speaks to the pop rock and hip hop fans. His genius has garnered him much attention from legendary musicians like Stevie Wonder and Prince, who have had the young musician play on tour. He's also collaborated with R&B artists Erykah Badu, Wyclef, India.Arie, Anthony Hamilton and John Legend. It seems that one listen hooks audiences and seasoned musicians alike. There's never been anyone quite like Frederic Yonnet, and you won't want to miss catching this talented musician in person. Snag some Frederic Yonnet tickets from StubHub, and prepare for an unforgettable evening!
Frederic Yonnet Tour Dates
Based in the U.S. now, Yonnet travels all over the world performing with legendary musicians and adding his signature sound to anyone he collaborates with. With so much attention and critic acclaim, Yonnet has become a sought-after musical act. He began his career with a simple harmonica, but now that he has become such a success, he travels with pedal boards, mixers, amps, microphones and more than 50 diatonic harmonicas. He wants the best instrument to produce the best quality sound. He continues to strive for complete technical mastery of the harmonica to give his audiences the best show possible. Check StubHub for tour dates and the latest information about Frederic Yonnet, and snag some tickets to the next big show!
Frederic Yonnet Concert Tour
Frederic Yonnet's is currently working on his next album, Reed My Lips: The Rough Cut, which allows fans the chance to see the creative process that goes into each album. This talented urban jazz harmonicist is breaking all of the rules and creating music for the millennial generation. Don't miss out on seeing this amazing musician in person. Grab some jazz music tickets from StubHub, and be there for every exciting show!
Back to Top