There aren't any Events on the horizon right now.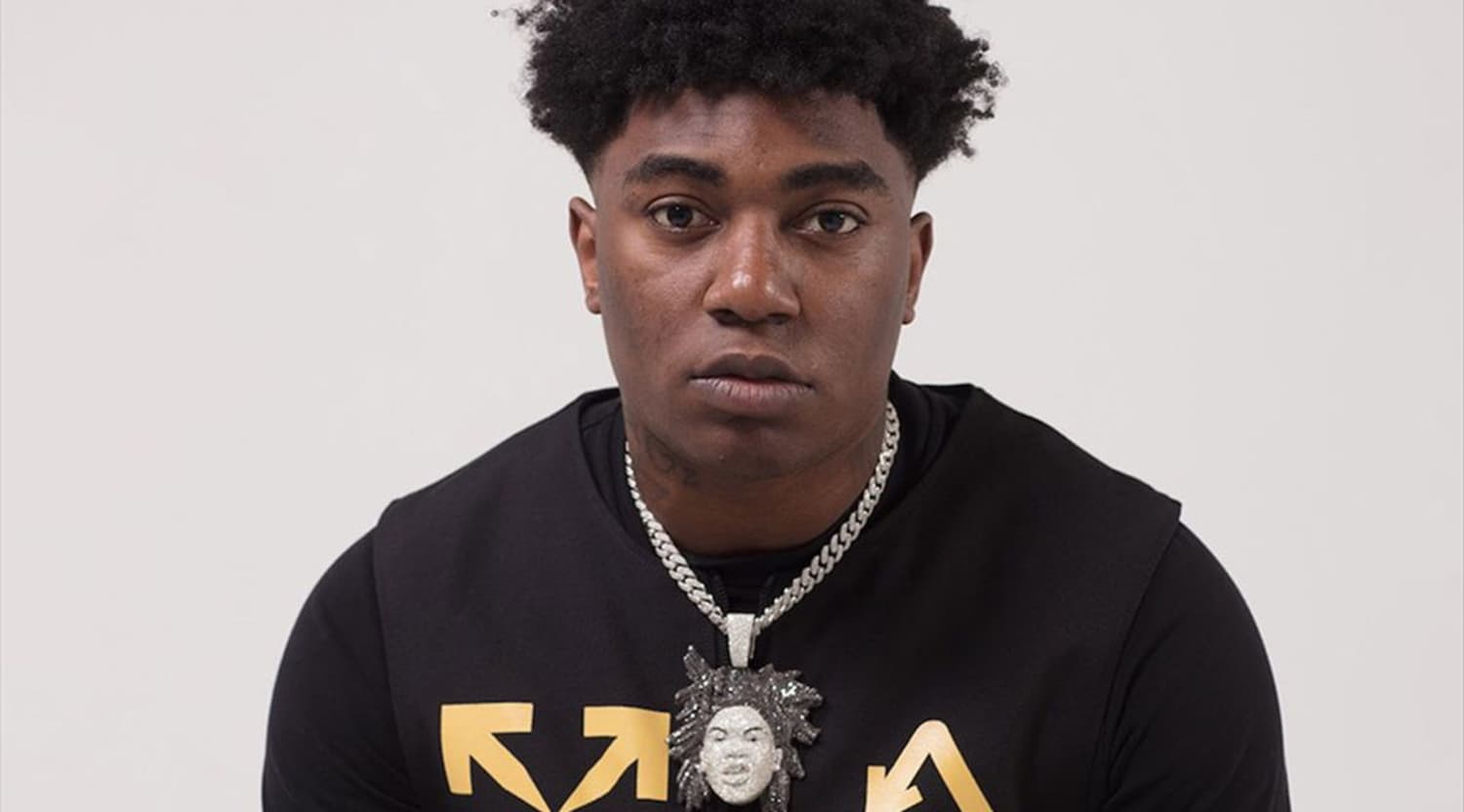 Rovi
Fredo Bang Tickets
Fredo Bang puts on a show
Hailing from Baton Rouge, Louisiana, Fredo Bang is an American rapper with a big reputation. Despite not being in the industry for long, he has already had a number of hits, boasting millions of streams across platforms like YouTube, SoundCloud, and Spotify. If you are interested in Fredo Bang tickets, you have certainly come to the right place. Here at StubHub, we bring you all of the latest Fredo Bang events and performances, both in your area and around the rest of the world.
See 'Oouuh' and other hits live
If you are a fan of Fredo Bang, then you will probably be aware of some of his most famous tracks. This not only includes 'Oouuh' but also 'Thuggin', 'Shootas On The Roof' and 'Father.' his debut mixtape came out in October 2018 and it was called 2 Face Bang. Since then, he has continued to progress, and his success has grown and grown. One of the key people he has met in his life relating to his career was Gee Money. They met back in the school, becoming friends and then future collaborators. His early collaborations with Gee Money included songs like 'Sweet Lady', 'Who Gone Ride For You', 'i-Phone 6', and 'Rainy Days.' Tragically, Gee Money was gunned down at age 22 while in Baton Rouge, Louisiana. This was not the first time that Fredo Bang lost a friend. The first being Krazy Trey, who was his best friend. He used tragedy to pen the hit 'Father', which was released in 2018. The video to go with it exceeded 11 million views on YouTube. He actually released a number of other songs in 2018 too, including 'Body Bag', 'Envy' and 'Slide.'
Find tickets near you
So, if you are a fan of Fredo Bang or rap and hip-hop music in general, what are you waiting for? Pick up your Fredo Bang tickets from StubHub today. If you cannot find any concerts that are going on in your area at the moment, make sure you keep an eye on this page because we are always keeping it up to date with latest events. Start browsing now to avoid disappointment! If you would prefer to sell Fredo Bang tickets, you can do so via our platform. All you need to do is fill in a form and you will be able to offload your tickets and make some money in return. Sounds good, right?
Back to Top
Epic events and incredible deals straight to your inbox.