There aren't any Events on the horizon right now.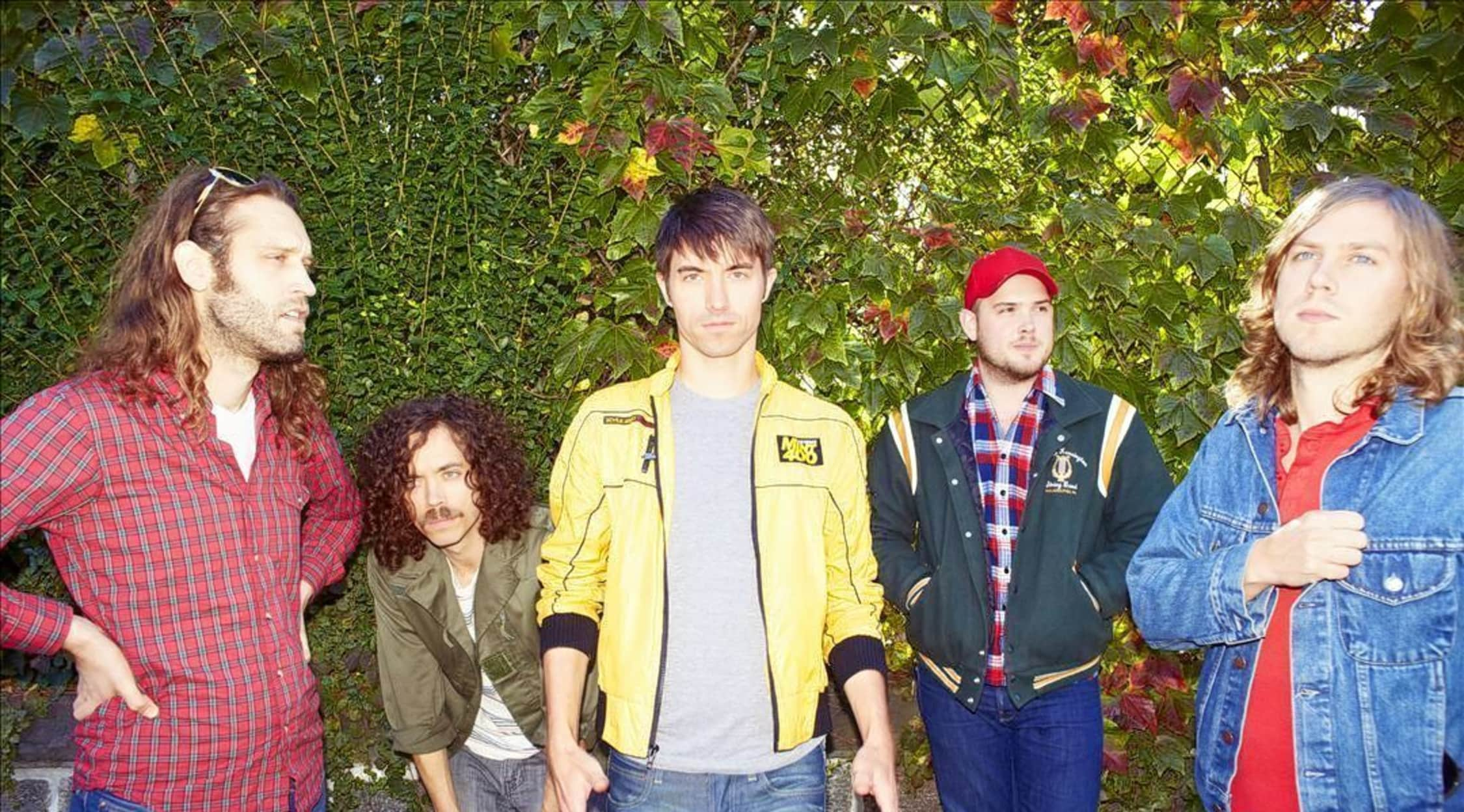 Rovi
Free Energy Tickets
Free Energy Concert Tickets
A homegrown Philly band of that's been busting out some catchy rock tunes with a fun 70's glam edge could be bringing their awesome music to a venue near you soon! Your chance to experience the one and only up and coming Free Energy band is just a click away. StubHub has all the information as well as the concert tickets you need for this very talented power pop rock quartet. An impressive combo of well crafted rock tunes about love and the journey within complete with some classic ripping guitars and great harmonies make these guys a must see up close and personal! Seats for a Free Energy show are guaranteed to be snatched up as soon as the word is out that the band is rolling into town. Don't wait too long, if you want to get into the show, pick yours up while you still can!
Free Energy Music
Head out to an Free Energy show and you'll find yourself somewhere between a group sing along and legions of happy dancing fans. The band has been getting more popular by the minute with their high energy performances and Fleetwood Mac old school style. With appearances on David Letterman and a big thumbs up from Rolling Stone, these guys totally blow audiences away with their seriously good rock talents. Take a look at StubHub for tour dates and venues, be the first of your friends to say you saw them live!
Free Energy Tickets
Melodic vocals, a bit of rock n roll glam and great lyrics have made Free Energy one of the hottest up and coming bands touring today. Everywhere the boys are set to play, devoted fans are sure to follow. With their unforgettable song and total talent, they're sure to rock the house and leave you wanting more. Don't wait to grab your spot for the next show, you're tickets are waiting for you at StubHub, but they won't last forever when it comes to a band like this!
Free Energy Tour Dates
Straight out of Philly and onto the road, that Free Energy crew is bringing their dancey rock sounds to folks throughout the land as they play their way across the nation. With any luck, they could be kicking down an all around good time jam at a venue near you! Join their wildly enthusiastic legions of fans and see for yourself what all the hype is about. Catching a Free Energy show live and in action is definitely an experience you won't soon forget. Don't delay, no matter where Free Energy is spreading the good vibes, tickets are sure to be hot sellers!
Free Energy Concert Tour
Kick up your heels and get your groove on with some good time catchy songs and an incredible performance by Free Energy. Head on over to StubHub for all your rock ticket needs. Whether it's a ballgame, musical or awesome rock show, StubHub is the place to go for tour dates, venues and the best seats around!
Back to Top