We didn't find any Events nearby, but here's what's happening in other cities.
1 Event within 150 miles from you
Freestyle Explosion tour venues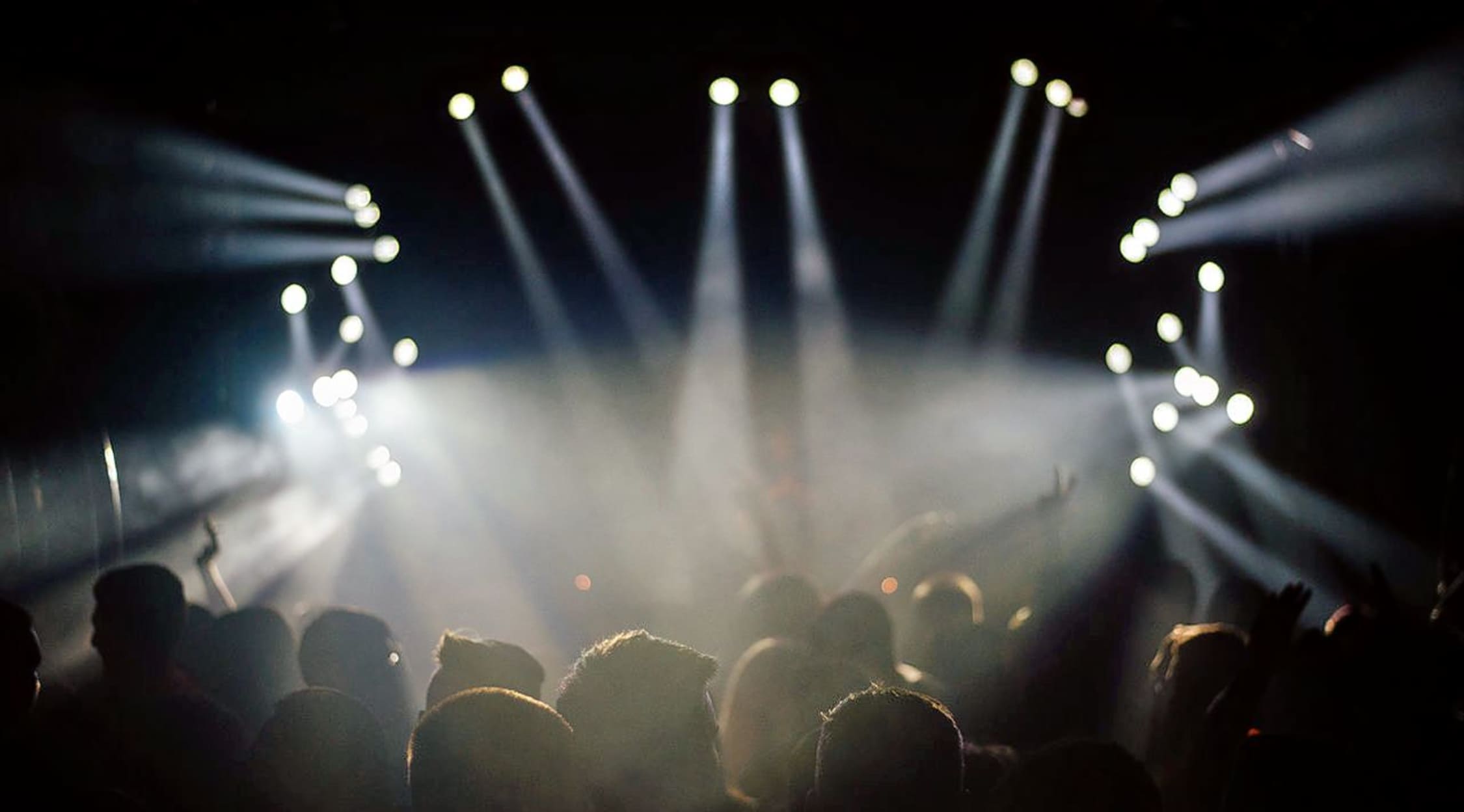 Stocksy
Freestyle Explosion Tickets
Freestyle Explosion Tickets
The heart of freestyle would be far removed if there were no Sunbelt, Jets, Exposé or C-Bank bands to hear. These performers helped to create the genre that we know today. The good news is that there's a way to see major freestyle artists live and near you. Consider the Freestyle Explosion event; it consists of your favorite musicians performing their classic hits in an explosive night. The explosion is a show of freestyle artists who are touring the United States this year.
One Giant Explosion - One Single Night
Freestyle music forcefully captivated a young audience during the time of breakdance. This is the era that today's live event is staged upon. The touring concert, Freestyle Explosion, is harnessing the memories of early synth through its showing of top '80s musicians. The tour is celebrating its 17th year in 2020. The aim of the program is to stage 10 artists who represent the birth of freestyle. The listed rosters of more than 15 years were possible through the work of ITP record promoters who partnered with 98.1 KISS FM. Each show captured a nostalgic tone due to a vintage choice of songs. The tunes are more than 25 years old, yet their beats and melodies resonate with fans today. Freestyle Explosion is a way of seeing those artists who' are no longer on radio or TV. You'll find a list of singers so long that quick shifts will happen between each act. Fans should prepare for a fast-paced show and to see, with the exception of Stevie B and Lisa Lisa, each performer to stage a quick 10- to 20-minute set.
Where can I buy Freestyle Explosion tickets?
Start your search at StubHub if you want great seats at a reasonable price. This ticket seller offers a FanProtect guarantee on every purchase, so your transaction will be safe and secure.
Who are the leading performers of Freestyle Explosion?
The explosion about to take place is made possible through the talents of Stevie B. The artist was the face of freestyle music when it appeared in Miami. Pretty Poison was led by vocalist Jade Starling. Her band created a legacy with "Catch Me" in 1987. Taylor Dayne is also showcasing her talents and a few original singles. Ten of her hits reached Top 10 ratings on US charts. Company B was recognized for its bleach-blonde wigs and the sound of its Cuban-American producer. These girls will perform along with Lisa Lisa, Nu Shooz, George Lamond, TKA/K7 and Exposé.
Which songs will be performed at Freestyle Explosion?
Lisa Lisa is still recognized for her hit single "Can You Feel the Beat." Expect her to perform it along with "Someone to Love Me for Me." Stevie B brings "Love Me for Life," "I'll Be by Your Side" and "Because I Love You" to the stage. The Exposé setlist includes both "Point of No Return" and "Exposed to Love." The stage is ready for Taylor Dayne's hit songs, including "Love Will Lead You Back," "I'll Always Love You" and "I'll Be Your Shelter."
Will Freestyle Explosion tour the United States?
Freestyle Explosion is scheduled to appear at the Yuengling Center in Tampa, Fla., and at the Prudential Center in Newark, N.J.
Do Freestyle Explosion artists have any Billboard hits?
Stevie B's hit single "Because I Love You" reached No. 1 in the 1980s. Taylor Dayne was named as one of the best female dance artists by Rolling Stone. Lisa Lisa's "I Wonder If I Take You Home" made it into the Top 20 on UK charts.
What can I expect from Freestyle Explosion?
You'll hear classic songs performed during the entire show. Be ready for a night of nostalgia and to sing along with the hits that you remember.
Back to Top