There aren't any Events on the horizon right now.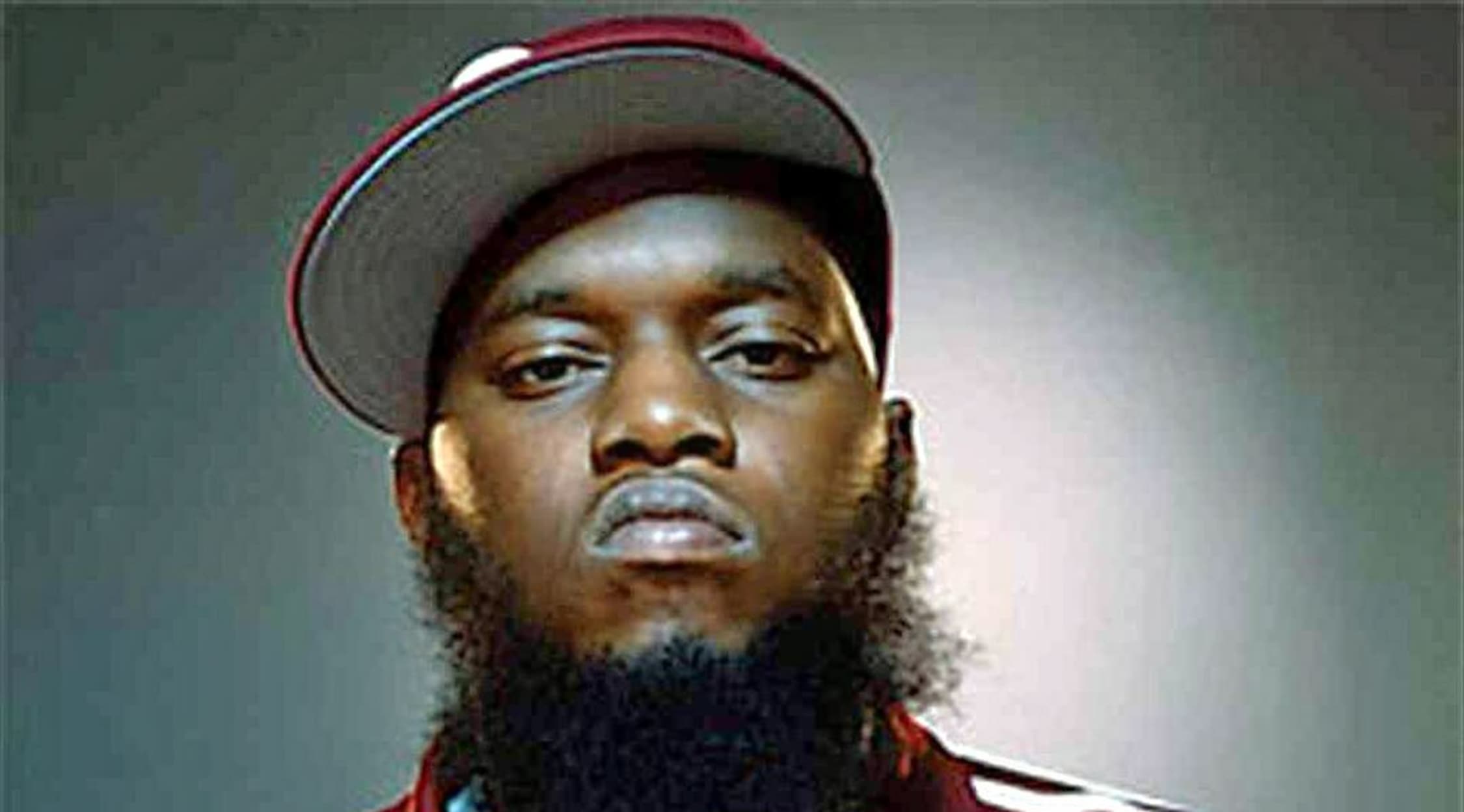 Rovi
Freeway Tickets
Freeway Tickets
Get your tickets right now to see Freeway and enjoy a performance you're sure to remember for quite a long time. This band plays some really fantastic music in that old rock & roll style that will have you remembering the 60s and 70s. If you weren't around for that musical era, then getting tickets to see Freeway live and in person will be like a musical history lesson in itself. With StubHub, you never have to worry about missing another show because tickets were sold out. So grab some tickets to see Freeway and get ready to have a great time at a classic rock & roll show.
Freeway Concert Tickets
Freeway is a Dutch rock band that got its start in the late 1960s. This group has played all over the world since then, and it still going strong to this day. Their classic rock sound appeals to loads of fans all across the globe and should continue to do so as long as the bands keeps playing. Founding members of the group include Dick Visser, Wim Bos, Elly van Zoelen, Roy van Driessan and Gijs Westerning. Make sure to see Freeway hit a stage near you so you can enjoy it as this band rocks out like its 1970. Make sure to get your tickets right here at StubHub, the only ticketing outlet you'll ever need.
Concert Tickets
Enjoying live music has been a tradition in cultures across the world for centuries, and it remains the best way to experience the tunes that you know and love. The atmosphere at a live show is something that you simply cannot duplicate when listening to an album at home. The electricity of the crowd is contagious, and you'll find yourself wrapped up in an experience that you'll never forget. You can always get tickets to any show you'd like to attend with the help of StubHub, the best place to secure your seats at any venue across the country. Don't miss your chance to see this talented artist live on stage; get your concert tickets today.
Freeway Tour Dates
Check out Freeway's upcoming tour dates so you can find a show near you. Once you do, all you have to do is secure your spot in the venue and you're all set to go see a classic rock band in person. Freeway is ready to entertain everyone in the audience and have you singing along in no time. Make sure to grab your tickets today so you can be sure you've got the best seat possible. Don't miss out!
Freeway Concert Tour
StubHub has plenty of rock tickets available, and you won't want to miss out when Hank Williams III hits the stage at a venue near you. Reserve some seats for you and a group of friends soon so you can experience the fun-filled time of seeing an artist of this caliber perform in person. StubHub has all the best seats in the house to every big show, so you're going to want to act quickly and get your tickets today.
Back to Top