There aren't any Events on the horizon right now.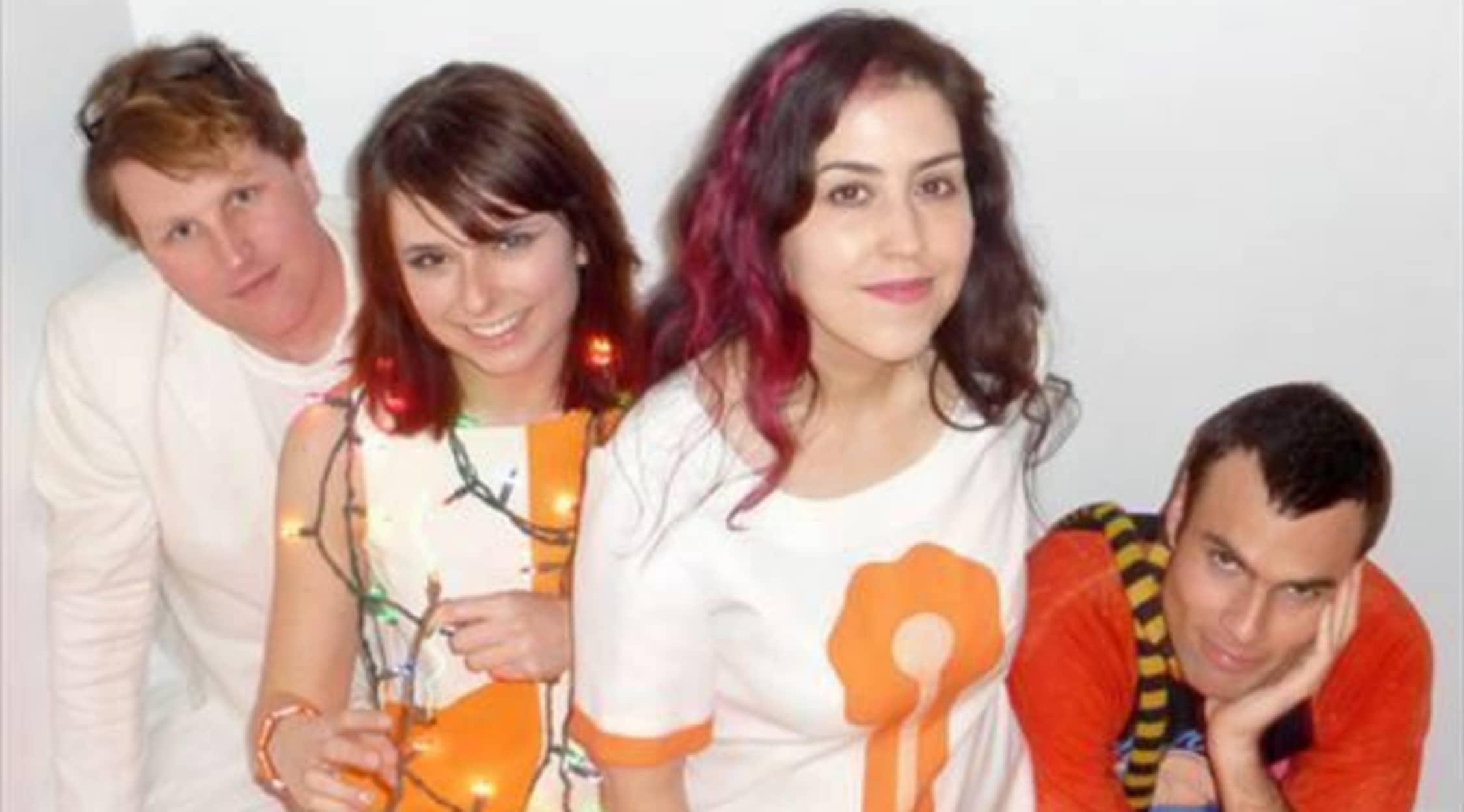 Rovi
Freezepop Tickets
Freezepop Tickets - Icy Electro-Pop Tunes!
For the Boston-based electronic outfit Freezepop, nothing is cooler than synthesized beats and danceable grooves. Freezepop has been rocking the new wave music scene since the late 1990s, and their infectious tunes have been broadcast 'round the world. To hear them perform their biggest hits in concert, get Freezepop tickets to an upcoming show and see the band work their musical magic live!
Freezepop Tickets - An East Coast Superband!
Thanks to the help of vocalist Liz Enthusiasm, programmer the Duke of Pannekoeken and keyboardist the Other Sean T. Drinkwater, Freezepop came into being in 1999, immediately making an impact on the music scene with their synth-heavy tunes. Molding an '80s style of new wave music into a modern fashion, Freezepop soon had the entire city of Boston listening to their tunes, quickly infiltrating the national music scene.
Freezepop Tickets - See Them Live!
Dance-pop supergroup Freezepop has been broadcasting synth-based tunes since the early 2000s, punching out hits such as Fancy Ultra Fresh (2004), Forever (2005) and Future Future Future Perfect (2007). Freezepop is still an active force on the music scene, and concert tickets are available now to upcoming shows, so get 'em today!
Back to Top