We didn't find anything nearby, but here's what's happening in other cities.
There aren't any events on the horizon right now.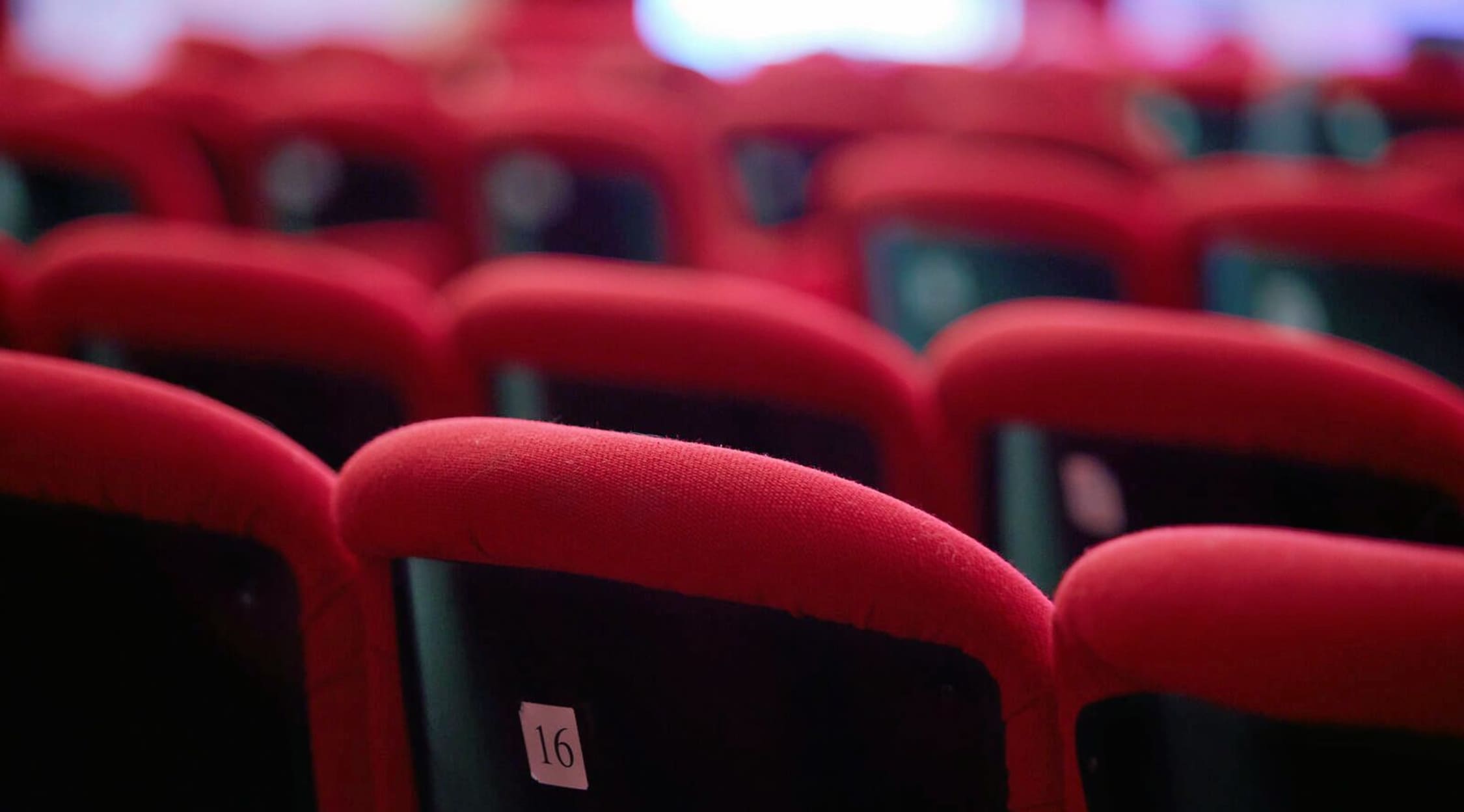 Adobe Stock
Fun Home Boston Tickets
Fun Home Boston Tickets
Some musicals are based on books. Others, like Annie, take their inspiration from comic strips, but Fun Home is truly unique. This musical was taken from Alison Bechdel's graphic-novel style memoir of the same name. Though it may be a departure from the traditional Broadway origin story, Fun Home has nonetheless been a successful venture; it was the winner of multiple 2015 Tony Awards, including those for Best Score, Best Book and Best Direction. Fun Home also expertly uses musical numbers to underscore key moments in the show. The pivotal song "Ring of Keys" shows a young Alison Bechdel recounting the moment she saw a butch lesbian in a diner and realized it was an example of someone living authentically. In a nod to the song, much of the available merchandise for Fun Home features a ring of multicolored keys. Thematically speaking, this show is about more than coming out; it also covers the challenges of growing up with a dysfunctional family dynamic, coming to terms with a parent's suicide and learning to face the world on one's own terms. As the capital of one of the earliest states to legally support gay rights, Boston is a prime location to see Fun Home. Along with the show itself, Boston's vibrant, arts-rich community is sure to inspire you.
In Her Own Words: Alison Bechdel on Fun Home's Musical Adaptation
If the name Alison Bechdel is familiar to you, you may be thinking of The Bechdel Test, a film test inspired by one of Bechdel's comic strips. This test has a few simple criteria: a given performance must have at least two female characters, both of whom have names. These characters must talk to each other about something other than a man. Unsurprisingly, Fun Home passes the Bechdel test with flying colors. No discussion of a memoir adaptation is complete without the words of the memoirist herself, however. In an interview with The Guardian, Bechdel praised the musical. She added, "In a musical, you have drama and music. In comics, writing and pictures. They operate differently, but with the same power." This musical also has an interesting memoir-inspired twist. Many scenes showing elements of Bechdel's childhood feature the adult Alison sitting at a writing desk in the background, while a child portraying small Alison sings at the front of the stage.
Where can I buy Fun Home Boston tickets?
StubHub is your top source for tickets. As the world's largest online ticket marketplace, it has your Fun Home Boston tickets as well as tickets to all other live entertainment events.
How long is a performance of Fun Home?
Fun Home is shorter than most musicals. The running time is about one hour and 40 minutes, and it has no intermission.
Is Fun Home touring in 2019?
As of now, Fun Home doesn't appear to be touring in 2019. Be sure to check back at StubHub for updates, as this well-loved musical is likely to see a revival soon.
Who is in the cast of Fun Home?
The cast will vary based on performance year. The original Broadway cast included Beth Malone as Alison, Michael Cerveris as Bruce Bechdel and Gabriella Pizzolo as small Alison.
What can I expect from a performance of Fun Home?
This is a show that is as funny as it is deeply poignant. Be prepared for musical numbers ranging from the uproariously humorous to soul-touchingly sad. With simple yet evocative set design, it's sure to be a memorable show.
What are some similar musicals to Fun Home?
If you enjoy shows like Fun Home, you might also be interested in Dear Evan Hansen, Heathers and Rent.
Back to Top
Epic events and incredible deals straight to your inbox.