There aren't any Events on the horizon right now.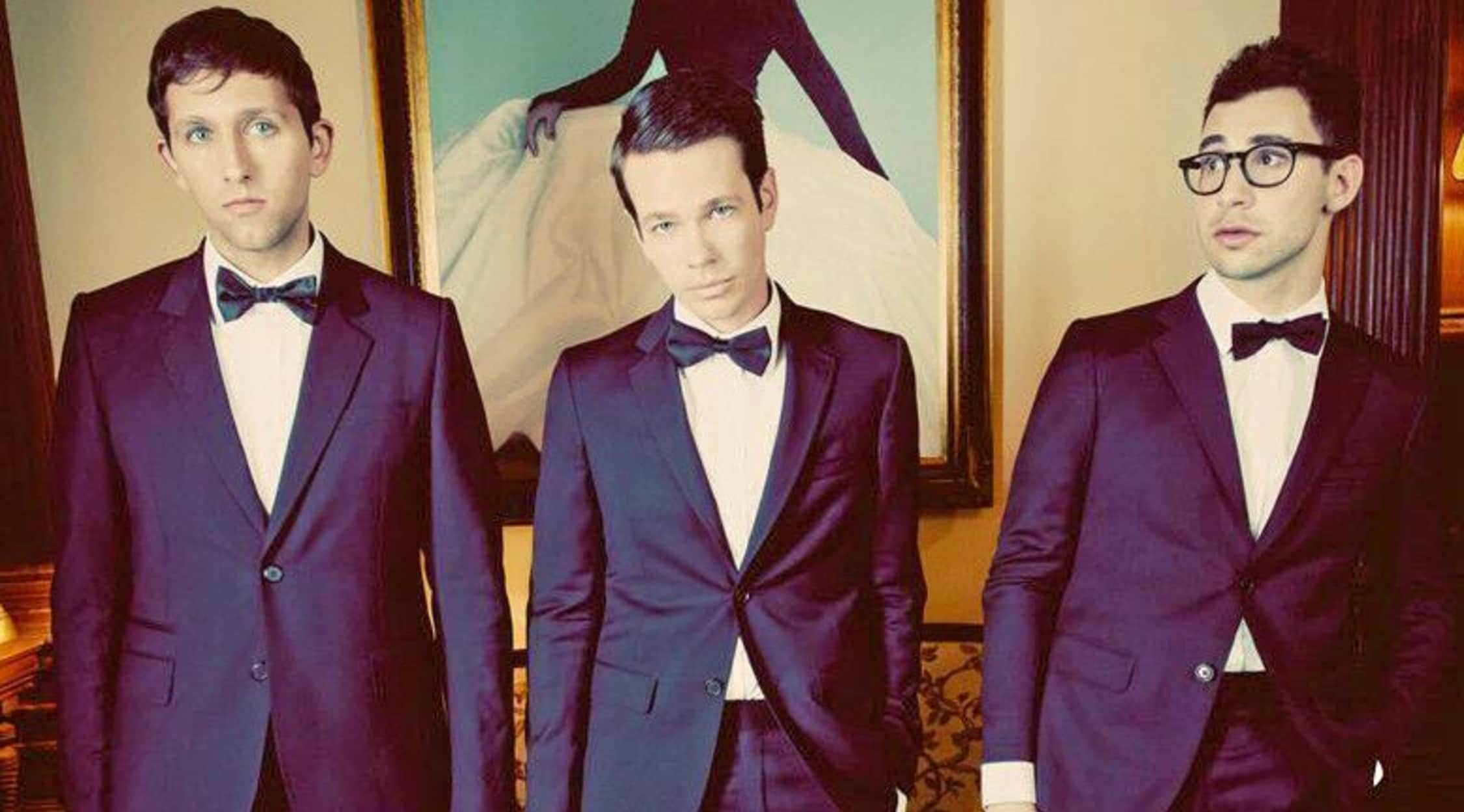 Rovi
Fun. Tickets
Fun Tickets
You know you're bound to have a good time when the band is named Fun! An American indie rock band that calls the Big Apple home, Fun is colorful act you have to see in concert to experience what fun is really all about. With popular hits like Some Nights and We Are Young, Fun's shows sell out quickly. So make sure you get your own by reserving your concert tickets today through StubHub!
Fun Concert Tickets
In 2008, the band known as The Format split followed by Nate Ruess asking Jack Antonoff and Andrew Dost to collaborate with him on a new venture. Previously Dost had toured with The Format, providing various instrumentation. Ruess and Antonoff were introduced after The Format toured with Steel Train. The trio began work on their new project in New Jersey with Ruess singing the melodies and the other two supporting him with the music. Benson Hedges was the first demo song they recorded which was offered for free in a September 2008 Spin article covering the band. Their first single, At Least I'm Not as Sad As I Used to Be, was offered as a free download through the band's MySpace page in 2009. Since that first single, Fun has cultivated much success with their infectious music and fun lyrics. To learn more about how you can see Fun live in concert, check out StubHub!
Fun
Known for hot singles like, Some Nights, Carry On and We Are Young, Fun was nominated in 2012 for six Grammy Awards, including Record of the Year, Song of the Year, Best New Artist and Best Pop Duo/Group Performance for We Are Young, Album of the Year and Best Pop Vocal Album for Some Nights. We Are Young also made its way to the No. 1 spot on the Billboard Hot 100 chart in March 2012, which earned them the first multi-member rock band to have a No. 1 Billboard debut on the Hot 100 since How You Remind Me by Nickelback made its way to the airwaves in December 2001/January 2002. They additionally made digital sales history with We Are Young by scoring the No. 1 spot on the Billboard Hot 100 for six weeks in a row. It has become the first and currently the only song that has ever earned 300,000+ downloads for seven consecutive weeks in a row!
Fun Tour
Fun launched its first North American tour in late fall of 2008, touring with Jack's Mannequin. Two years later in February, Fun supported Jack's Mannequin again on their headline tour, with Vedera. And in March of 2010, Fun made its initial appearances in the United Kingdom and journeyed again to the UK in May of that year for a full-blown tour. Some of their other tour credits include opening for Panic! at the Disco in 2011 for their Vices and Virtues Tour along with a North American tour in support of Some Nights in February 2012.
Fun Tour Schedule
If you're looking to see where Fun is headed next, make sure you stay tuned to StubHub. Reserve all of your pop music tickets, rock tickets, country music tickets as well as sports and theater tickets through StubHub. It's your one-stop shop for all of your entertainment needs. So what are you waiting for? Get on StubHub today!
Back to Top