There aren't any Events on the horizon right now.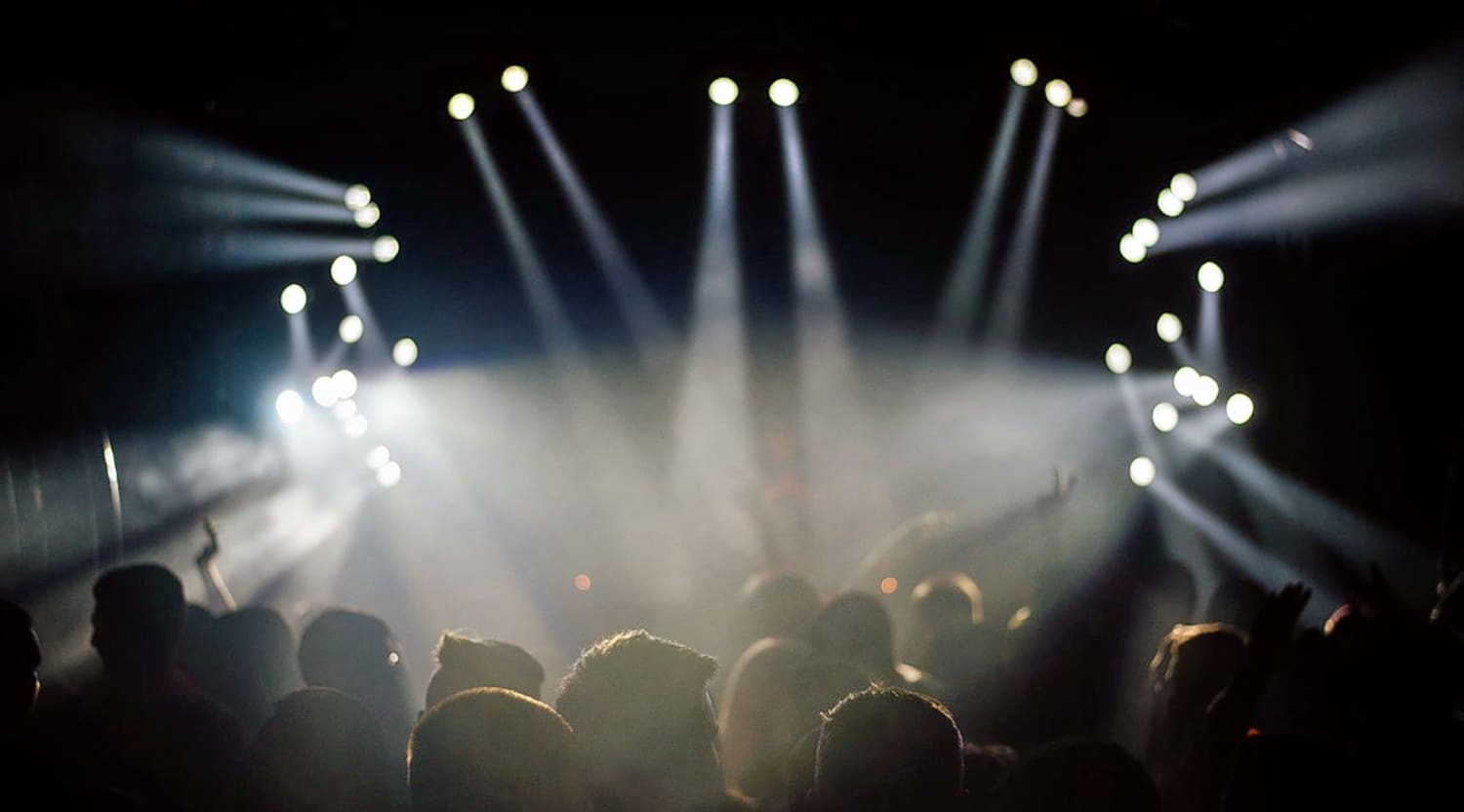 Stocksy
Funda Arar Tickets
Funda Arar: the voice of an angel
Funda Arar has perhaps one of the most recognized voices in contemporary Turkish pop music - with her incredible versatility and deep expressionism, she has conquered the hearts of not only her own nation but much of the rest of Europe. A born performer, she will captivate you from the stage with her warmth and personality. Be sure to experience this stupendous performer by buying or selling Funda Arar tickets on StubHub today.
An exciting blend of pop and Turkish classical
Despite the fact that her songs are in Turkish, Funda Arar has built up a broad international fan base thanks to her gorgeous vocals and the warmth of character that she radiates - truly at one with her listeners, she manages to engage audiences like few other pop stars. Born in Ankara, she went on to study music in Istanbul and specialized in mandolin, an instrument that still pops up in some of her performances along with the oud. And so with the birth of the new millennium came a new Turkish pop star; the first of many Funda Arar albums was released in 2000 and enjoyed immediate success, in particular the song 'Ayel'. Entitled 'Sevgilerde' (which roughly translates to 'In Love'), the album was a meditation on classical Turkish poetry, with old texts given a fresh interpretation to make them suitable for a modern, pop-loving audience. It was a bold move but one that worked well, and Funda Arar has stuck to her inimitable style since then - she seamlessly blends pop with classical Turkish music to produce an award-winning combination. You may have already heard the albums, but you really need to experience this music live with tickets to see Funda Arar performing at one of her many concerts.
The warm atmosphere of a Funda Arar concert
Besides plenty of Funda Arar events in Turkey, where she has also gained prominence in televised events such as the 'Türkvizyon Song Contest', at which she represented her country in 2014, the singer has performed at major venues across the world and gained a strong international following even beyond music, thanks in particular to her glamorous fashion choices. One of the darlings of Turkish pop, Funda Arar albums have also demonstrated her intellectual approach to music, which is perhaps natural for one who studied it to degree level. Records such as 2008's 'Rüya' have made classical Turkish music mainstream again, with different arrangements (makams) proving Funda Arar's deep knowledge of her genre, while 2012's 'Sessiz Sinema' was a pop homage featuring her trademark romantic ballads as well as more upbeat, energetic anthems. Famed for her powerful voice and the familiarity with which she treats her adoring audiences, Funda Arar is a must-see for any fan of Turkish artists like Sila, Sezen Aksu, Fazil Say, and özcan Cosar. Join her on her next tour with tickets to Funda Arar now available to purchase or sell on StubHub.
Back to Top
Epic events and incredible deals straight to your inbox.