We didn't find any Events nearby, but here's what's happening in other cities.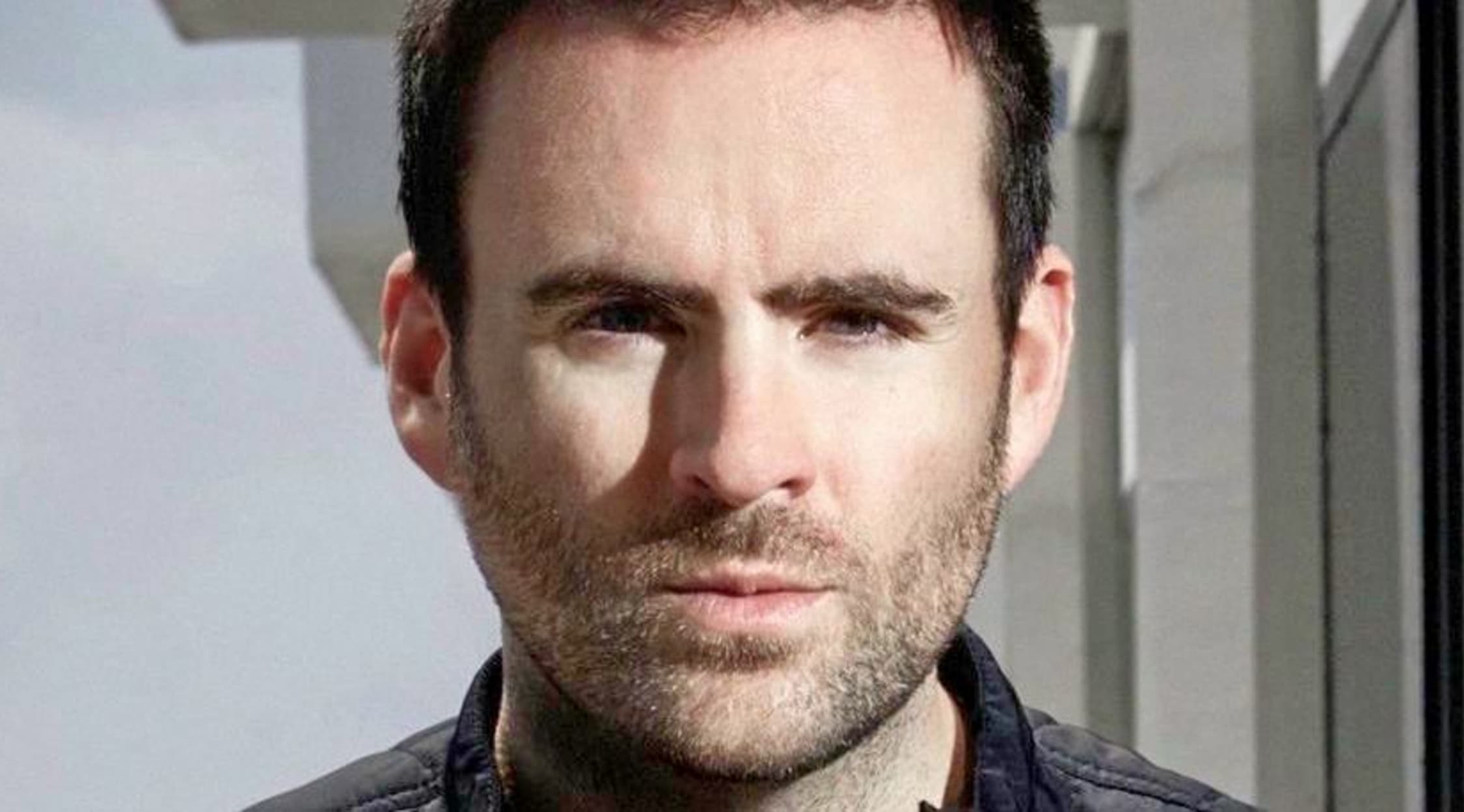 Rovi
Gareth Emery Tickets
Gareth Emery Concert Tickets
U.K's trance scene has plenty of notable music producers, and Gareth Emery still stands out. His hit singles of the last two decades continue to fill venues, and he wants to continue the success he enjoys. Currently, the music producer is focusing on his tours and fan base. He wants to bring the experience people want to have, and his concerts focus on bringing the music to his fans.
Gareth Emery's Impact on Trance Music
The trance genre is large and continues to influence the world of music. Gareth Emery gave the U.K many of the classics people seem to enjoy. His influence on the genre is spreading to other countries and genres. Currently, Gareth Emery focuses on his concerts, and he releases new music to expand his fan base. His success in the trance genre is influencing other music producers, and EDM artists are taking influence from his work. Gareth Emery understands how to bring crowds to concert venues, and he continues to bring new music to his fans.
Where can I buy Garreth Emery Tickets?
You can find Gareth Emery tickets at StubHub.
What can I expect from a Gareth Emery concert?
Gareth Emery concerts tend to focus on combining his music with visual displays. He wants to help his fans experience his songs in a complete form, and the presentation is part of the event. Remixes of his albums are part of the concert as well. He picks many of his classics for the show, but Gareth Emery will often introduce new music to his fans as well. When the show starts, another artist will perform as the opening act. Gareth Emery will take the stage and bring some of his current songs. Throughout the event, remixes of his new songs will define the experience. Fans may want to hear classic hit singles, and Emery may include that music. Visual effects provide a backdrop for his trance music. The presentation delivers the format people want to have at a concert. Collaborating artists give the vocals for Gareth Emery's music as well.
How long are Gareth Emery concerts?
Most Gareth Emery concerts are between two to four hours. His collaborations with other music producers can extend the length of the event, and he may want to use visual effects during the presentation. Gareth Emery often adds remixes of his songs to the tour, and new songs may add more time to the concert. The size of the venue can affect the preparation time for the event.
What songs does he include in his setlist?
Gareth Emery is going to include most of his 2000s classics in his tour setlist. Popular songs like "This Is New York" and "On A Good Day(Metropolis)" are in the selection. However, he wants to add remixes of his hit singles to the music. Collaborations with other artists are an essential aspect of the work he brings to his shows. He wants to show people what the future of his work will bring the crowds. Unreleased albums are a source of music for his concerts, and the setlist will include new songs.
Will Gareth Emery tour in 2019?
Gareth Emery is going to tour throughout the year. He'll tour from August until September of this year.
Where can I attend a Gareth Emery concert?
The Gareth Emery tour includes venues across the world, and fans can find shows in the United States, Canada, the United Kingdom, Sweden, Romania, Spain and the Czech Republic. In North America, fans can see Gareth Emery live at Echostage and the Elektricity Nightclub. International venues include the Daresbury Estate, Amnesia and the Afterhills Festival.
Back to Top
Epic events and incredible deals straight to your inbox.