We didn't find any Events nearby, but here's what's happening in other cities.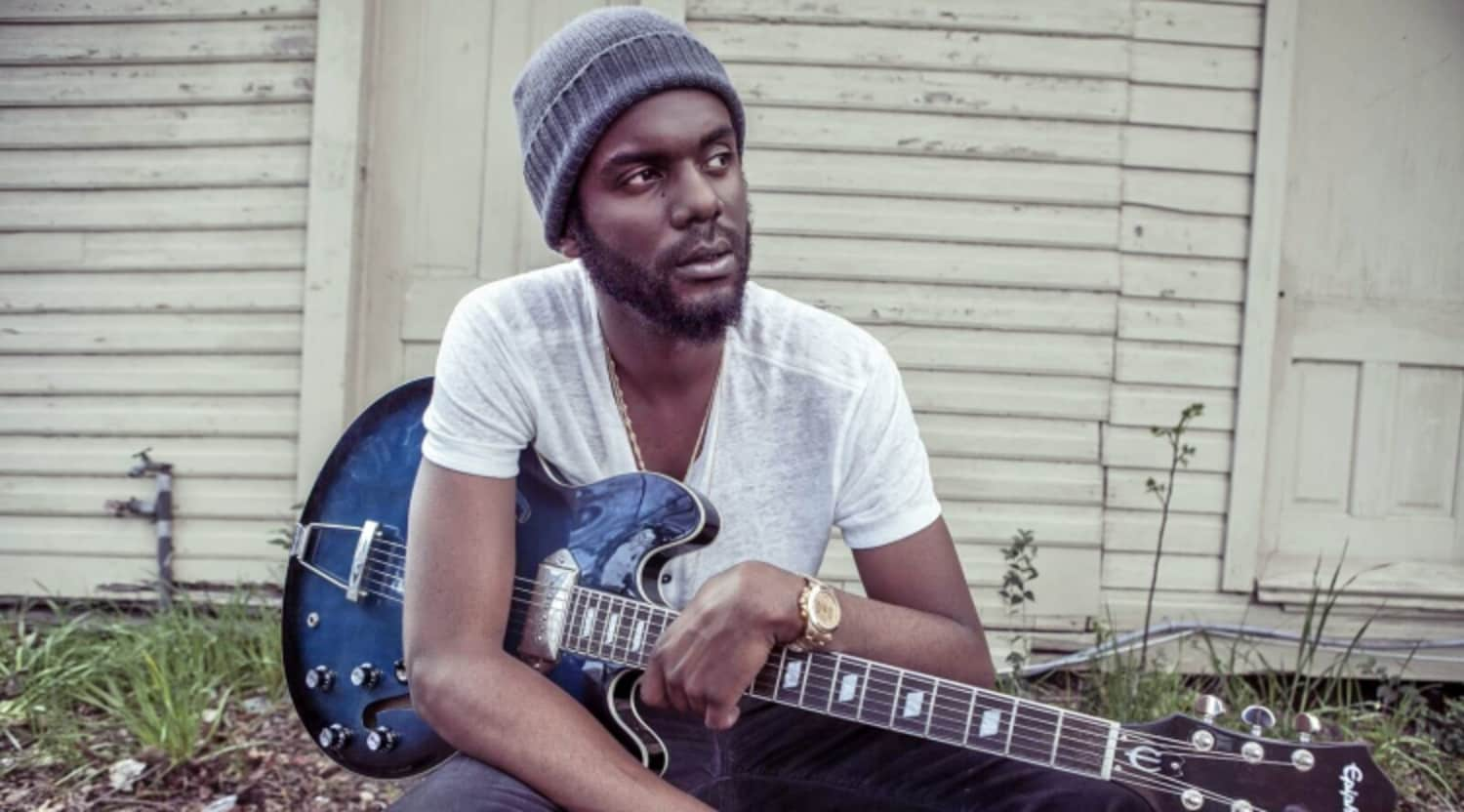 Rovi
Gary Clark Jr Tickets
Gary Clark Jr. Tickets
Born in Austin, Texas on February 15, 1984, Gary Clark Jr. awes audiences and fans with his signature genre of music. Mixing blues, soul and rock with hip-hop, he's created a signature sound all his own. Gary Clark Jr. is multi-talented musician and can also play the guitar, drums, trumpet, keyboards and the harmonica. Besides playing alongside, working with and lending his vocals to other artists' tracks, Gary Clark Jr. also performs solo live shows at many different festivals and tours.
Rubbing The Right Elbows
Initially signed to the Hotwire Unlimited Label, Gary Clark Jr. now publishes with Warner Brothers. He began his dive into music at the age of 12 by learning to play the guitar. Throughout his teens, he'd play small gigs locally. It was only when Clifford Antone, owner of a music club, met him that Gary Clark Jr. started to gain some momentum. It was with Antone that Gary Clark Jr. also met Jimmie Vaughan. Vaughan would further help influence and get Gary Clark Jr. started with his musical career. Vaughan wasn't the only prestigious name that Gary Clark Jr. would eventually play alongside, however. He's shared the stage and lent his vocals to various other musical artists. He sang "I Want You Back" on Sheryl Crow's album in 2010. He also worked alongside Alicia Keys. He was one of the co-writers for the song "Fire We Make" on Key's album Girl on Fire. Keys even went on to help him promote one of his albums later. He's also worked with the talents of the Foo Fighters, Childish Gambino, ZZ Ward and Tom Morello.
Where can I purchase Gary Clark Jr. tickets?
As a frequent performer at Lollapalooza and other festivals, it's easy to catch Gary Clark Jr. live. You can check upcoming shows and buy tickets for his shows at StubHub.
What kind of music genre is Gary Clark Jr.?
He is best described as playing soul music with flairs of hip-hop. His lyrics are gripping and raw. He also has a few pieces which can fall into the rock-soul category.
Has Gary Clark Jr.'s music been featured in any movies?
His music has been used in numerous movies, TV shows and even video games. In an episode of Friday Night Lights, Gary Clark Jr. and his band perform in one of the scenes. The movie Trouble with the Curve, starring Clint Eastwood, features his song "Don't Owe You A Thang." In the 2012 video game, Max Payne 3, "Bright Lights" is played. Clark, himself, starred in a movie called Hondeydripper with Danny Glover, Stacy Keach and Charles Dutton.
What awards has Gary Clark Jr. won?
The 31st Austin Music Awards awarded Gary Clark Jr. eight awards. They were in the following categories: Musician of the Year, Band of the Year, Song of the Year, Album of the Year, Electric Guitarist of the Year, Blues/Soul/Funk Artist of the Year, Songwriter of the Year, and Male Vocalist of the Year. He also won a Blues Music Award for Contemporary Blues Male Artist of the Year in 2014. In 2012, he was recognized by SPIN Magazine and awarded the Golden Corndog award for playing in the most North American music festivals of any musician. Even before Clark Jr. was gaining popularity in music on a national level, the mayor of Austin proclaimed May 3, 2001 Gary Clark Jr. Day. He was 17 years old when the proclamation was made.
What are Gary Clark Jr. concerts like?
Typically lasting around one hour, Gary Clark Jr. provides a relaxing but lively experience for those who see his concerts. Visuals are common with his concerts, though he tries to keep the experience intimate and true to the music. It's also not uncommon for him to invite other artists onto the stage.
What artists are similar to Gary Clark Jr.?
People who like Gary Clark Jr. may also enjoy the sounds of musician Leon Bridges, and the band The Alabama Shakes.
Back to Top
Epic events and incredible deals straight to your inbox.