We didn't find any Events nearby, but here's what's happening in other cities.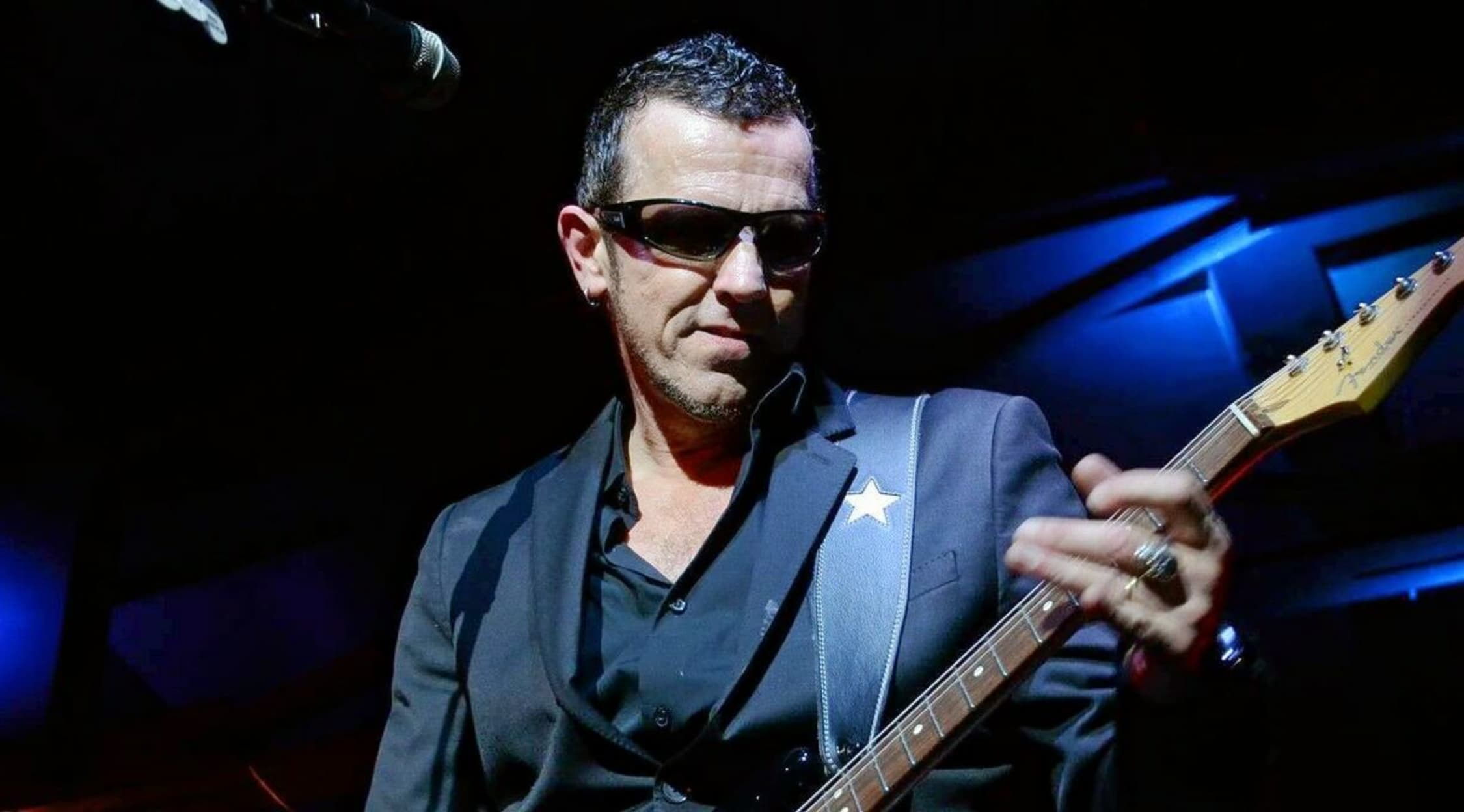 Rovi
Gary Hoey Tickets
Gary Hoey Concert Tickets
One of the top 100 guitarists and amazing musical talents of all time could be bringing his signature sound and decades of great rock to a venue near your hometown soon! Your chance to experience the fantastic guitar playing of Gary Hoey is just a click away. StubHub has all the information as well as the concert tickets you need for his undeniably insane rock surf guitar tunes. He has played with countless guitar and rock band greats thrilling fans of all walks of musical genres. Gary Hoey delivers pure top notch guitar talent, he's an incredible artist you don't want to miss!
Gary Hoey Tickets
Tickets for one of Hoey's live performances are guaranteed to be snatched up as soon as they hit the market. An astounding guitar great, he has toured and traded licks with the likes of Jeff Beck, Brian May of Queen, Ted Nugent, Joe Satriani, The Doobie Brothers, Foreigner, Styx, Steve Vai, Peter Frampton, and Dick Dale in addition to touring as a headlining act. He's been pumping up fans with his wild guitar riffs for years, you definitely want to fall under his spell when he's busting out his magic guitar tunes at a club near you! Act fast, anyone who knows great guitarists knows Gary Hoey, seats are sure to go fast.
Gary Hoey
Gary Hoey is renowned throughout the world of rock for his guitar playing and musical talents. His 1993 cover of the Focus hit "Hocus Pocus" rocketed into the Billboard Top 5, and more than one of his 18 albums has reached classic rock notoriety.The man is rock unleashed and if you've never seen Hoey live, then you've been missing out! He's attracted quite the large following with a fan base that includes generations of rock lovers. Everywhere Hoey pops up, the folks keep multiplying and waiting for more. Your tickets are waiting at StubHub but they won't last forever once the word is out this artist is on tour!
Gary Hoey Tour Dates
Hailing from Boston, Gary Hoey is bringing his mesmerizing guitar riffs and surf inspired beats to audiences everywhere as he tours the nation. With any luck, he could be performing at a venue near your hometown! You're going to want to check this guy out live and in action. StubHub has all the information you need including tour dates, venues and sweet ticket deals for some unbelievable rock music. Keep your ears open, this is one you don't want to miss out on this one!
Gary Hoey Concert Tour
Looking for a little something different to do with your weekend? How about taking in a legendary and entertaining artist? So much more than just a musician, Gary Hoey is a true talent when it comes to his amazing guitar work. StubHub has the rock tickets you're looking for as well as a host of other top notch shows, theater performances, sporting events and more. Find everything from venue information to the best seats in the house with a click of the mouse. Head over to StubHub and pick up those Gary Hoey tickets today!
Back to Top