We didn't find any Events nearby, but here's what's happening in other cities.
1 Event within 150 miles from you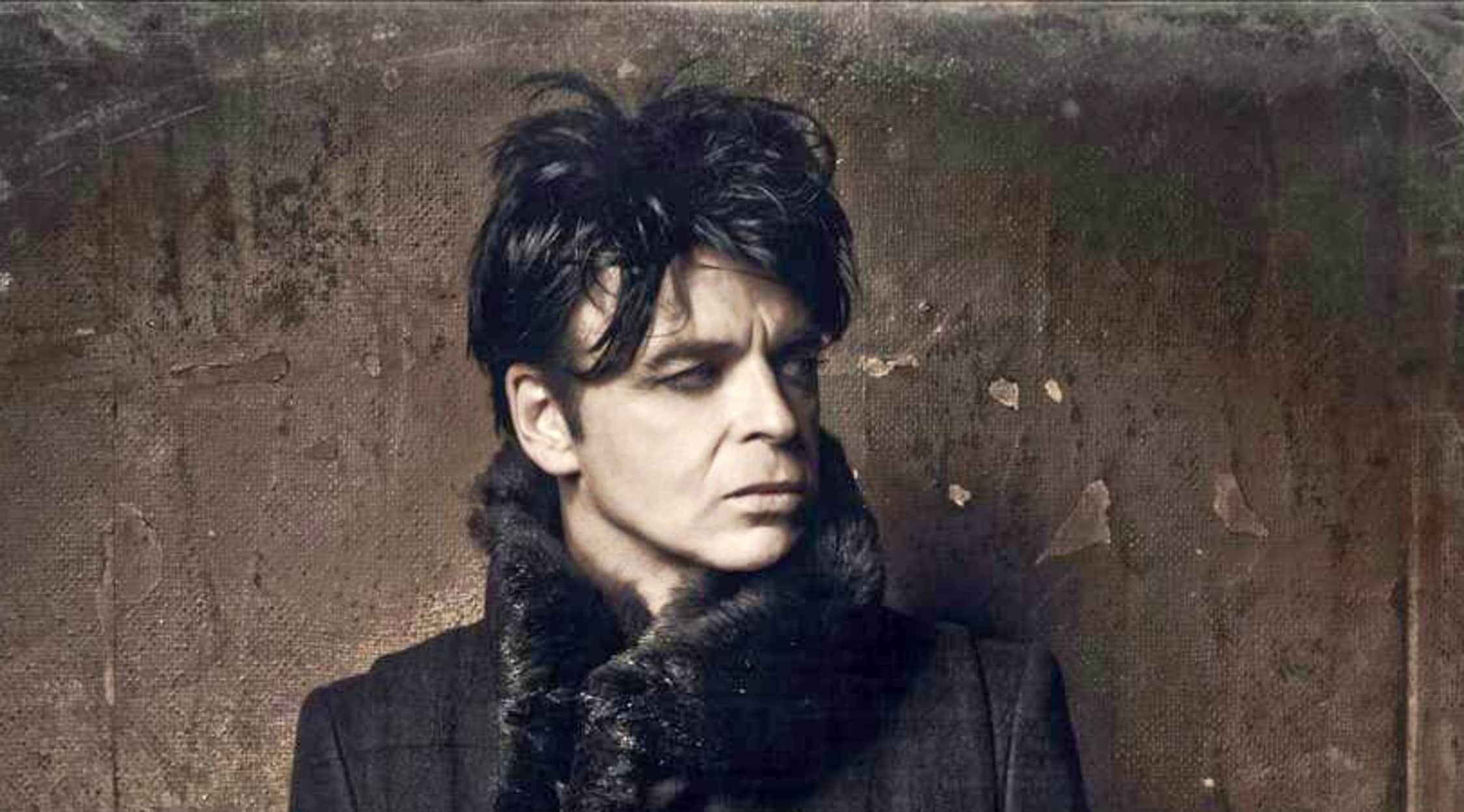 Rovi
Gary Numan Tickets
Gary Numan Tickets
Gary Numan introduced himself to audiences as the lead singer of Tubeway Army, a new wave band, after previously playing in several lesser-known bands like the Lasers and Mean Streets. Tubeway Army released two albums before Numan went solo with his own debut album in 1979, The Pleasure Principle. It topped the charts in the UK and was followed by a sold-out concert tour called The Touring Principle. This tour officially set Numan on the fast track to mainstream success. The concert video for the tour is considered the first-ever full-length music video to be commercially released. Numan maintained peak popularity throughout the end of the 70s and start of the 80s, particularly with his two No. 1 hits "Are 'Friends' Electric?" and "Cars." A recipient of the Ivor Novello Inspiration Award from the British Academy of Songwriters, Composers and Authors, Numan continues to break boundaries and inspire audiences to this day with his unique live performances.
From Valerian to Numan
Gary Anthony James Webb, also known as Gary Numan, was born on March 8, 1958 in Hammersmith, London. He acquired his first guitar, a Gibson Les Paul, at the age of 15 as a gift from his father. He considered this guitar to be his most prized possession. He chose Valerian as his initial stage name, then eventually switched it to Numan, which is a variant spelling of a name he found in the yellow pages when searching for a plumber. Numan has released 21 studio albums, 25 live albums, 18 compilations albums, 13 EPs, four remix albums and 50 singles throughout his career.
Where can I buy Gary Numan tickets?
If you want to see a Gary Numan concert, you can get your tickets at StubHub, which provides a FanProtect guarantee on all purchases.
What can I expect from Gary Numan?
Gary Numan's music is a blend of new wave, synth pop, electronic, electronic rock and industrial rock. Considered an electronic music pioneer, Numan has a trademark style marked by thick synthesizer loops altered with a guitar effects pedal. Numan's voice is also unique and distinctive as is the androgynous persona of an android-like character he portrays during performances. In his live shows, in addition to singing, Numan plays guitar and keyboards. Themes of Numan's songs often involve dark science fiction motifs and dystopian visions of the future.
What are the titles of some Gary Numan singles?
When you attend any Gary Numan concert, some hit singles you're likely to hear include "Complex," "I Can't Stop," "We Are Glass," "This Is Love," "I Die: You Die," "Warriors," "This Wreckage," "We Take Mystery (To Bed)," "Stormtrooper in Drag," "Music for Chameleons," "She's Got Claws" and "Love Needs No Disguise." He may also play singles he released with Tubeway Army like "Down in the Park," "That's Too Bad" and "Bombers."
Who has played with Gary Numan live before?
Gary Numan has appeared as a guest artist on numerous songs. Some of the musicians he has worked with include Robert Palmer, Tik and Tok, The Mission, Battles, Afrika Bambaataa and many others.
Where can I see the Gary Numan tour?
Gary Numan concerts are coming to cities around the world. US performances on the Gary Numan tour include the Substance Festival at the LA Theatre in Los Angeles, Calif. Some stops outside of the US include the Olympia Theatre in Dublin, Ireland; Beach Ballroom in Aberdeen, Scotland; and Royal Albert Hall in Manchester, England.
Who are Gary Numan's influences?
While Gary Numan's sound is entirely his own, you can still pick up on some of the other artists who have influenced him, including Velvet Underground, Iggy Pop and the Stooges, Clash, Silver Apples, Roxy Music, T. Rex, Kraftwerk, Sparks, Be Bop Deluxe, Brian Eno, Marc Bolan, Sex Pistols, David Bowie and Neu!
Back to Top