There aren't any Events on the horizon right now.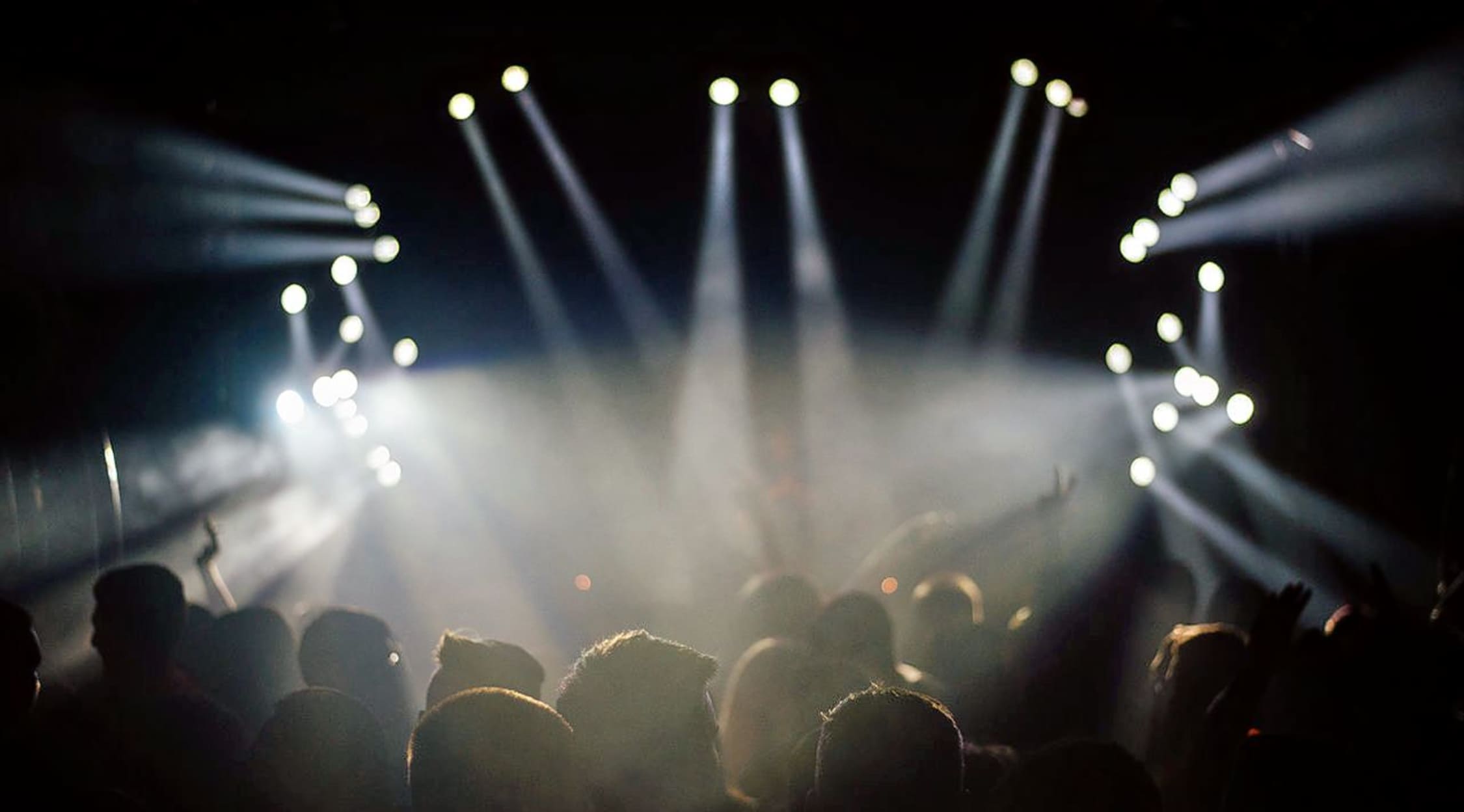 Stocksy
Gasoline Lollipops Tickets
The gritty country punk of Gasoline Lollipops
Gasoline Lollipops—what a great name for a band! You just know you're in for a good slice of subversion the first time you hear it. They operate out of Franklin, Tennessee, which anyone will tell you is not a place for artistic sensibilities. So the band's music is authentic and gritty, combining country music with a rabid form of punk rock. They're wonderful, so buy or sell Gasoline Lollipops tickets on StubHub any time you see them!
You've never heard country music like this
Gasoline Lollipops were named Best Country Artist by Denver Westword in 2016, on the strength of their live shows alone, which is a gob-smacking achievement given that they hardly play the kind of country music that is traditionally associated with Tennessee. This is far more aggressive and confrontational, a mix a hard edged punk and country and western, that traces its roots back to the '80s heyday of outfits like Violent Femmes, except that they would have had to have grown up somewhere like inner city London in the Thatcher era. So they also owe a large debt of influence to bands like The Clash and the Pogues. They are simultaneously alluring and affronting, and their live gigs are always high energy affairs—American country music has never sounded like this before, and the band has won thousands of young fans who wouldn't normally listen to the genre at all, associating it more with artists like Billy Ray Cyrus or Brad Paisley. So treat yourself to Gasoline Lollipops tickets and hear country music turned on its head and set on fire.


Country music punk mayhem
Listening to Gasoline Lollipops, one imagines a band like NOFX with Tom Waits as their singer. Their lyrics cover the underbelly of life in the modern American South, delivering line after line of vitriol directed at the band member's restrictive upbringings. They take some of the most traditional American roots music and turn it utterly on its head, while also displaying a deep love for the country music that they grew up with. This isn't alt-country either; it's about as far away from bands like Wilco as you could imagine, and is far more related to the edgier country outfits of the '90s like Thin White Rope and perhaps even Rocket From The Crypt. In fact, if you're looking for the perfect band to go moshing in cowboy boots to, then this is the one. They're immensely popular in the smaller clubs around their region, and if you so happen to be near one of them, don't think twice when you see Gasoline Lollipops tickets on StubHub—just snap them up and prepare for country music punk mayhem.
Back to Top
Epic events and incredible deals straight to your inbox.