There aren't any Events on the horizon right now.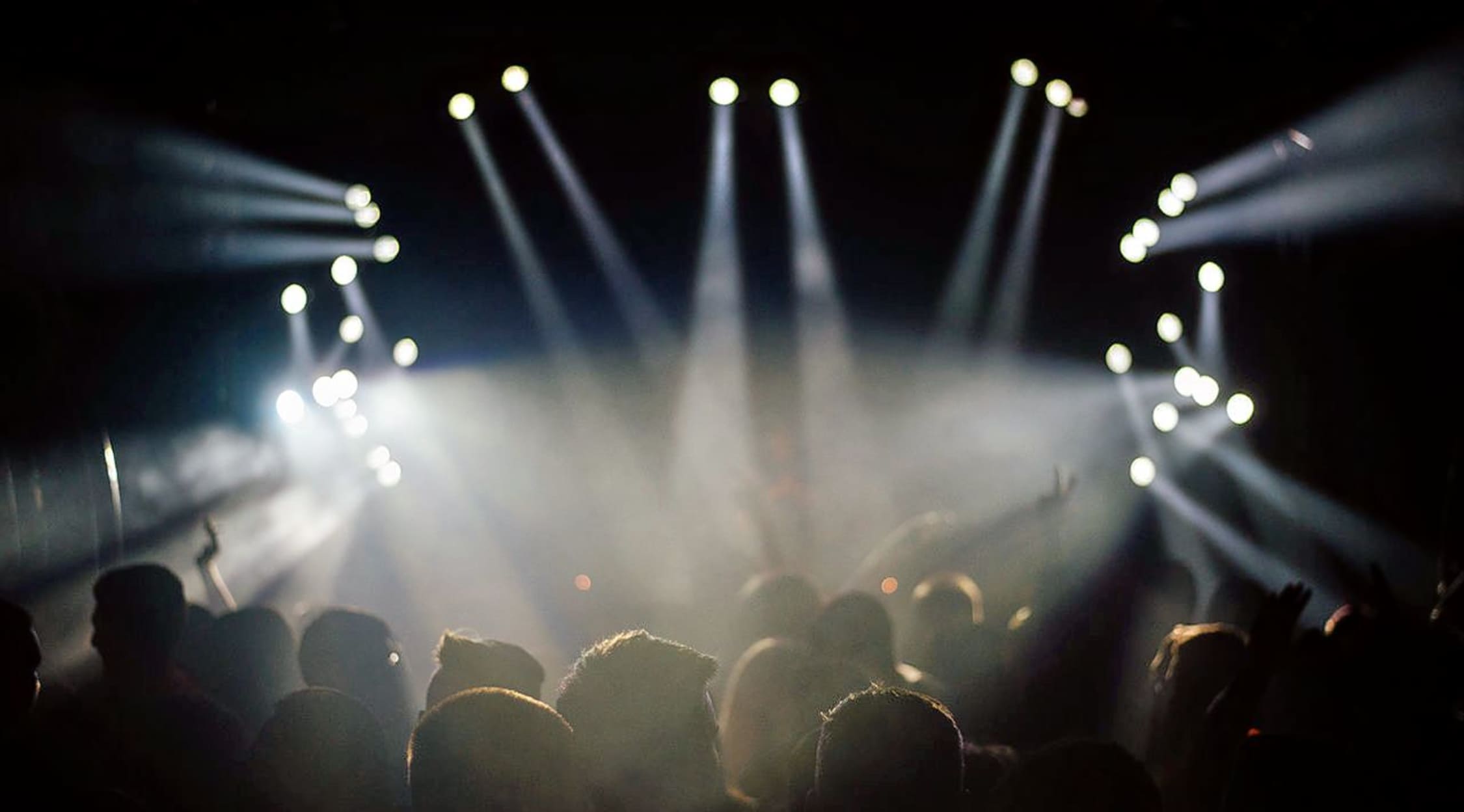 Stocksy
Gemini Tickets
Gemini Tickets
Get ready for some of the most innovative electronic music of today! DJ, producer and songwriter, Gemini, has taken the world by storm with his unique and ever-evolving sound. His mature and dance-inducing music has struck a chord with music lovers everywhere. And fans aren't the only ones taking notice. Big stars like Drake, Lana Del Ray and Kelis have all gotten wind of this talented, young musician and have asked him to mix their chart-topping songs. Come experience this one-of-a-kind musician for yourself! Buy your concert tickets from StubHub today, and be there for every exciting moment!
Gemini
Thomas Slinger, or as he is known in the electronica music world-Gemini, was first introduced to music when he was given a small Casio keyboard as a child. He discovered his ability to blend piano melodies and electronic sounds with this instrument. His passion for this style of music grew even more when he received his first laptop computer. He was able to take the sounds and record, recreate and turn them into something completely different. It wasn't long before he was recording his own tracks and sharing them via the Web. He released his first EP Blue, in 2011 while he was still attending Leeds University in Great Britain. His skills were undeniable, and he began getting thousands of hits and buzz from every corner of the music community. Opting for a more hands-on approach to his music, Gemini and a fellow musician started Inspected Record to produce four more EPs and a charity single. This talented DJ and producer has been featured heavily on BBC Radio 1's nighttime shows including shows featuring Zane Lowe, Nick Grimshaw and Annie Mac. He continues to create heart-pounding dance beats and soulful, introspective tracks with soft piano melodies that have fans coming back for more. Don't miss your chance to see this rising star in person! Buy your Gemini tickets from StubHub today!
Rock Tickets
What could be better than seeing your favorite rock band or solo artist take the stage and perform their greatest hits and latest music? When you buy your rock tickets from StubHub, you will get the chance to experience all of this and so much more! Don't delay! Buy your tickets from StubHub today!
Gemini Tour Dates
Gemini continues to create great works of art that have spoken to dance and electronica music fans all over the world. He has created tracks for top artists and brought the dubstep style back to the masses. Even though he is only 22-years-old, he has already accomplished quite a bit for a young producer. He has appeared in BBC Radio 1's Festive Festival 2011, and produced a minimix for the radio station's MistaJam. He is currently working on a full-length album and touring with his hit tracks from his previous EPs. Don't miss a moment of his amazing artist's mind-blowing live performances! Check StubHub for all of the latest tour dates and information about Gemini, and snag some tickets to a show near you!
Gemini Concert Tour
If you're looking for some of the hottest dance and electronica music of the decade, then a live performance featuring Gemini is the show for you! You will be amazed by his skills and be moved by his catchy dance beats! Don't miss out! Hit the dance floor and watch this talented artist perform live! Buy your rock tickets from StubHub today, and find out why fans can't get enough of Gemini!
Back to Top