There aren't any Events on the horizon right now.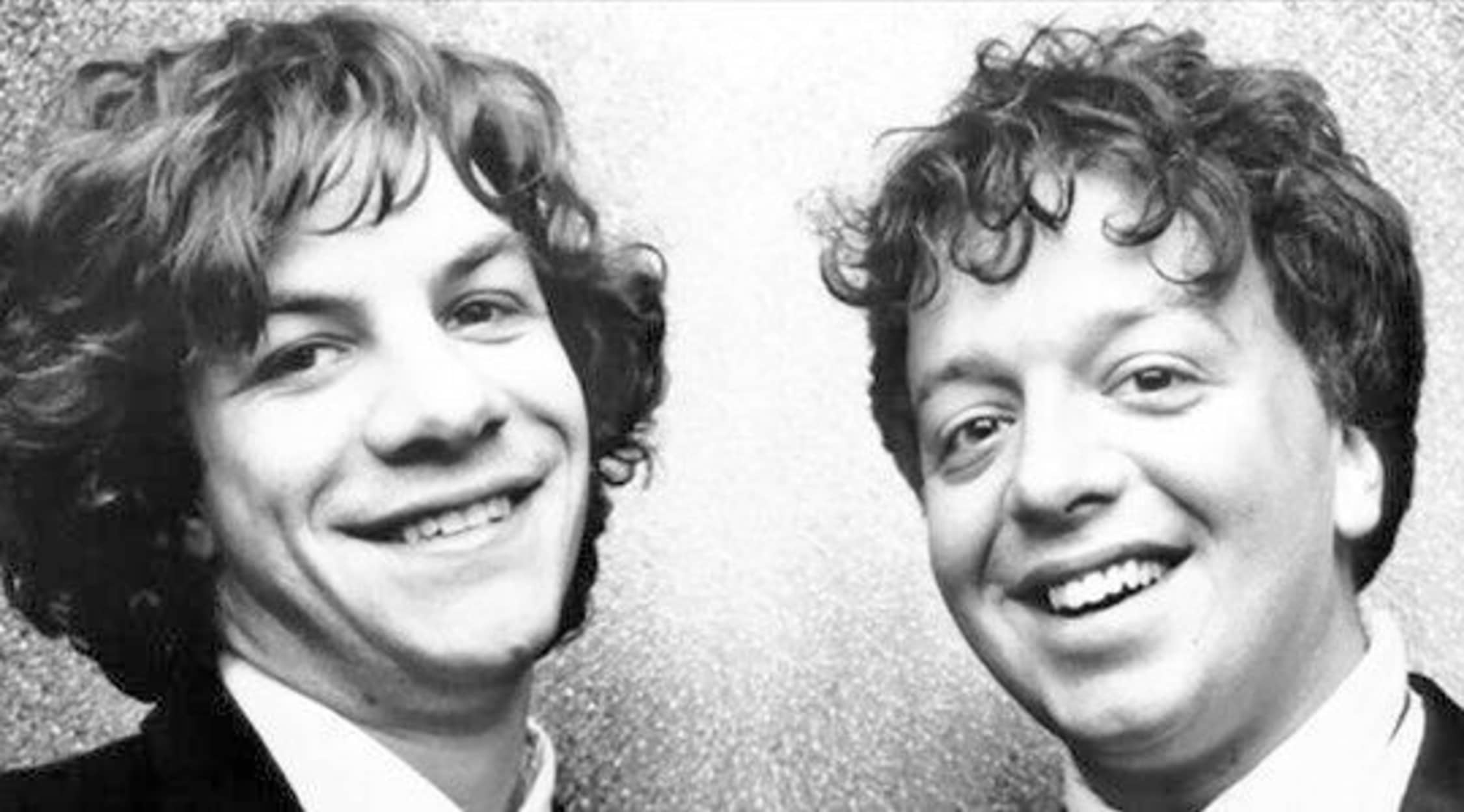 Rovi
Gene Ween Tickets
Gene Ween - The 2015 Tour
Long standing alternative psychedelic experimental rocker Gene Ween is at it again, hitting the road for his exciting 2015 Gene Ween does Billy Joel tour, with so far two planned stops that will take him to the heart of one of the finest cities North America has to offer. Don't miss Gene Ween as he delivers shock and awe to screaming fans in none other than the culture super capital of Brooklyn, New York, one of the most exciting and vibrant locations worldwide to catch the mind blowing Gene Ween 2015 tour. Can't catch Gene Ween when he makes his way to Brooklyn? Keep calm and keep checking back because the Gene Ween 2015 tour is constantly adding last minute destinations and new tour dates to his exciting performance schedule. His two Brooklyn shows are just a taste of bigger and better things to come, a teaser for what should be his most exciting Summer/Fall tour yet. Stay up to date on all the latest Gene Ween tour info right here at StubHub - your number one resource for concert tickets on the web.
The Gene Ween 2015 tour will be kicking off by taking residency at none other than the world famous Brooklyn Bowl, located in Brooklyn, New York. Located just a stone's throw from the iconic Williamsburg Bridge, the Brooklyn Bowl straddles both the water as well as all the exciting nightlife that NYC has to offer. The Bowl sits right dead in the center between the beautiful vistas of the East River State Park and secluded greenery offered by McCarren Park, and is in walking distance to some of the finest nightlife that west Brooklyn has to offer. Start your evening with a taste of the Gene Ween tour before you head out to explore the diverse cultural crossroads that is Brooklyn, now home to many of the hottest spots that NYC has to offer that is becoming the definitive young and vibrant music district of the world's finest city.
Whether you're catching it at world famous concert halls or are your favorite music halls, the Gene Ween 2015 tour is a must catch musical event that has critics, fans, and rockers everywhere head over heels with unending excitement. Be sure to hop aboard the Gene Ween tour train when it chugs, jams, and shreds its way into a venue near you!
About Gene Ween
The musical moniker of established musician Aaron Freeman, Gene Ween's roots begin with the Aaron Freeman/Mickey Melchiondo collaboration known simply as Ween. Two childhood friends who shared a love for music and a deep friendship, Ween began as an independent rock band that released a series of mixtapes over the years, including Mrs. Slack, Erica Peterson's Flaming Crib Death, and Prime 5. The band would pick up a recording contract from major label Twin/Tone, with exec Dave Ayers signing on to become the band's manager. The new record deal and fresh management would set the stage for Ween to dominate the 90s music decade, with their big label debut GodWeenSata: The Oneness appealing to fans nationwide. Their second full length, The Pod, would be another huge hit for the band, with the band deciding in 1992 to move to Elektra Records for their third major release. The band spent the remaining ten years dominating the modern rock and entertainment scene, with their work appearing in cult classic comedies Dude, Where's My Car? and Road Trip, as well as the band performing on major late night institution Conan O'Brien. The band's output would slow down as they moved into the 00s, allowing its various members plenty of time to pursue side projects - which eventually birthed Aaron's side project Gene Ween.
Ween's solo career spanned three albums and multiple decades, kicking off with 1987's Synthetic Socks, moving on to 2012's Marvelous Clouds, and most recently featuring Gener's Gone: The Final Demo Recordings of Gene Ween in 2013. He would also decide to launch his own band, titled Freeman, that became one of his main music projects since its inception in 2014. On top of those projects, Gene Ween has also taken to the road to promote Gene Ween does Billy Joel, his own special Billy Joel tribute band that features fellow talented performers Paul Green and Dan Hickey. With decades of musical experience and a non stop stream of hits being released in his name, the Gene Ween music phenomenon is showing no signs of slowing down as he moves into his fourth decade of pure musical excellence.
Previous Hits
One of his most recent collaborative releases is 2007's La Cucaracha, the tenth and final piece of discography released by Ween. The album dropped on Rounder Records and was produced by the visionary Andrew Weiss, with the album receiving widespread critical acclaim that included a favorable review from Billboard, four stars from AllMusic, and a coveted perfect five out of five stars from Time Off. The album would hit #69 on the US Billboard 200 charts, and featured the hit tracks "Fiesta", "Lullaby", "Woman and Man", "Spirit Walker", "Object", and "My Own Bare Hands".
Trivia
Part of the reason that Aaron decided to sever ties with Ween was for his own personal health. Years of touring with Ween had led Aaron down a path of drug and alcohol abuse which Aaron struggled with for decades. Now sober, Aaron takes his abstention from the party life seriously, and wasn't able to remain with the band while they practiced a drugs, sex, and rock & roll lifestyle.
The Gene Ween Concert Experience
With decades of musical experience and a long standing catalogue of hits that spans over four musical projects, the Gene Ween concert experience perfectly distills talent, charisma, and winning artistry to create one night of jaw droppingly good music. Whether he's opening with your favorite Ween tracks, a pitch perfect Billy Joel rendition or work from his most recent side projects, a Gene Ween concert performance is an unforgettable journey into the labyrinth of Aaron's deeply musical mind. Don't miss your chance to catch this living legend live and in the flesh - get your tickets today!
Back to Top