There aren't any Events on the horizon right now.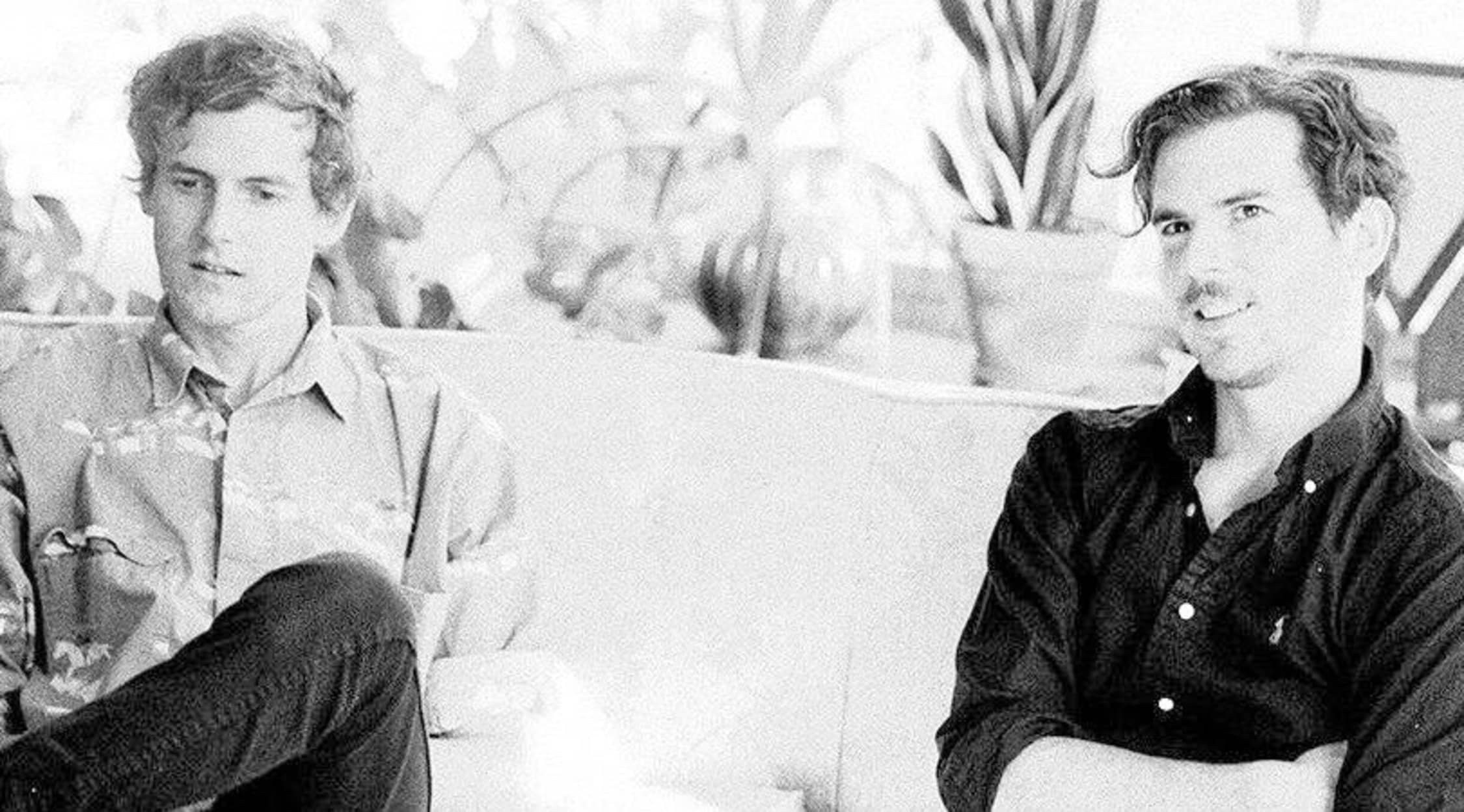 Rovi
Generationals Tickets
Generationals Concert Schedule
There are some bands who need to been seen live, to truly appreciate their musical ability. Some bands can put on such a great live show, seeing them in person can change the way you view them as musicians. The Generationals are one of these bands. They have the ability to captivate an audience and know how to put on a show you'll never forget. Seeing the band live is something that all fans of the group should experience. Their infectious new wave music, catchy lyrics and personalities all translate perfectly to the stage. If you enjoy the band's music be sure to check them out in concert and see what all the buzz is around their live performances.
As of now, Generationals only have one concert on the schedule for 2015 and it's a show that fans of the band won't want to miss. The band is scheduled to take the stage on March 30 at the Bluebird Theater in Denver. The band has developed a strong following, thanks to their memorable live performances. Tickets to this show are selling fast and will likely sell-out soon. Be sure to buy your tickets today on StubHub to make sure you'll get to see this band live and in concert.
Generationals Background
New Orleans natives, Ted Joyner and Grant Widmer started the band together in 2008 after their previous band broke up. The name Generationals came from coverage of the 2008 Presidential election. Joyner and Widmer noted that nearly every issue talked about during the campaign was labeled a generational issue. The band quickly got to work on their first album in 2008 and Con Law, was released in 2009. The album sold well and the band began to receive some attention from fans and critics around the world, who liked the band's experimental style and their '80s-inspired sound.
Throughout their career, the band has toured heavily across the United States. They have played with popular bands such as Two Door Cinema Club and Broken Social Scene and have developed a large fan base thanks to their nationwide tours and their engaging live shows. If you're a fan of indie or new wave music, this is a band you have to see live. Be sure to buy your tickets today on StubHub to make sure you'll be in the audience when Generationals take the stage.
Greatest Hits
Generationals have set out to be a hard-working band. Releasing four full-length albums and two EPs during their seven-year career. The band have had several songs used in TV shows and commercials, which has helped expose new fans to their music. The band's first album, Con Law, came out in 2009 to overwhelmingly positive reviews from critics. Andy Gensler of T: The New York Times Style Magazine said the album "shimmers with the music of the British Invasion, Stax soul, Wall of Sound production, 1950s doo-wop and California-dreaming jangle filtered through a contemporary indie-rock lens."
Several songs off of their debut album reached the mainstream thanks to their use in commercials and TV shows. "When They Fight, They Fight", was featured in a 2009 holiday commercial for Bloomingdales. The song "Faces in the Dark", was used in a season 3 episode of the NBC comedy-drama Chuck. In 2010, the band's success continued and the group saw another one of their singles used in a commercial and one of their songs used in a major motion picture. "Exterior Street Day", was used in a Reese's Peanut Butter Cups commercial and "Either Way", was used during the opening credits of the 2010 romantic comedy, Going the Distance.
Trivia
Joyner and Widmer were originally in the band The Eames Era. The band found some success and had one song, "Could be Anything", used in an episode of the medical drama, Grey's Anatomy. The band disbanded when the other members of the group decided they didn't want to pursue a career in music.
The Experience
Generationals have become known for their great live shows and have developed a following around the United States thanks to their extensive touring schedule. Critics have lauded the band for their stage presence and catchy up-beat music, that sucks the audience in and translates perfectly to a live show. Fans can expect to hear all the band's hits and much more during their concerts. This is a show that music fans won't want to miss, and with only one concert on the schedule, this could be your only chance to see the band this year.
Tickets for this show are selling fast, with only a handful of tickets remaining the show is sure to sell out. If you want to be at the concert, be sure to buy your tickets now on StubHub, before they're all sold out. So buy your tickets today so you can see why there is so much buzz surrounding this band and their live performances.
Back to Top