There aren't any Events on the horizon right now.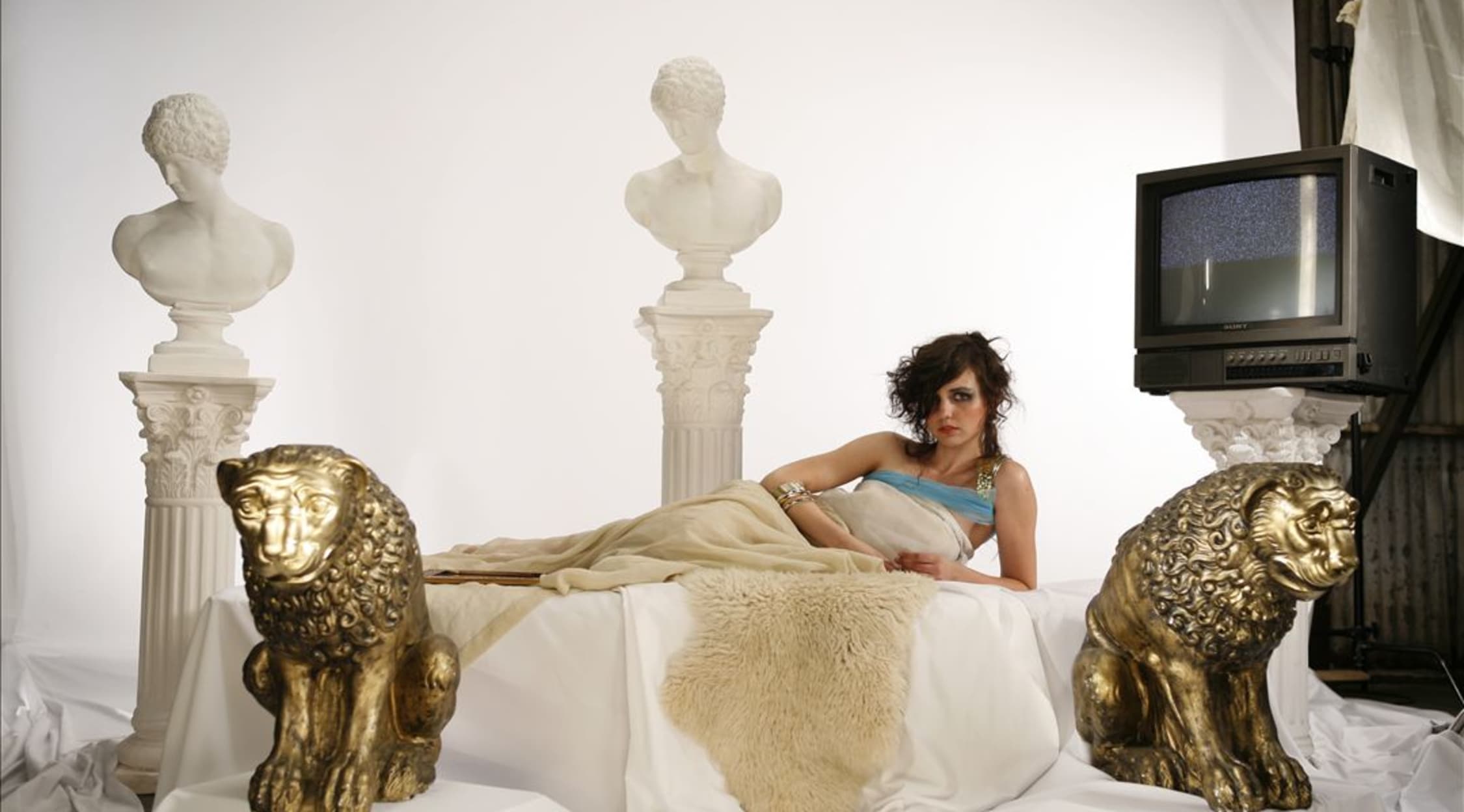 Rovi
Geneva Jacuzzi Tickets
Geneva Jacuzzi Concert Tickets
Some music is designed to appeal to the masses and burst into the mainstream. Then, there is Geneva Jacuzzi. Geneva Jacuzzi isn't meant to speak to just anyone, but her loyal fans have nevertheless made her concert tickets some of the most in-demand in the music scene. Her star continues to rise with every new release.
Geneva Jacuzzi Tickets
Her stage name is Geneva Jacuzzi, but her real name is Geneva Garvin. In addition to earning accolades as a solo artist, Geneva Jacuzzi also performed with the goth band Bubonic Plague from 2004 to 2007. Her solo work is a mix of tongue-in-cheek lyrics, mysticism, goth, and many other styles, which has drawn in a very specific type of fan.
Geneva Jacuzzi Tour Dates
Geneva Jacuzzi earned her stripes in the competitive music scene of Los Angeles. The City of Angeles gave Geneva Jacuzzi the skills and confidence to perform at any venue in the world. In addition to her musical performance, Geneva Jacuzzi also brings her skills as a visual artist to every one of the venues at which she performs.
Geneva Jacuzzi Concert Tour
Any music fan who likes an artistic flair with their rock music tickets, Geneva Jacuzzi is worth checking out. She knows what it takes to put on a fantastic show, which is why fans make it a point of heading out to see her live. Make sure that you are in the crowd for one of her upcoming shows by visiting StubHub and booking tickets.
Back to Top