There aren't any Events on the horizon right now.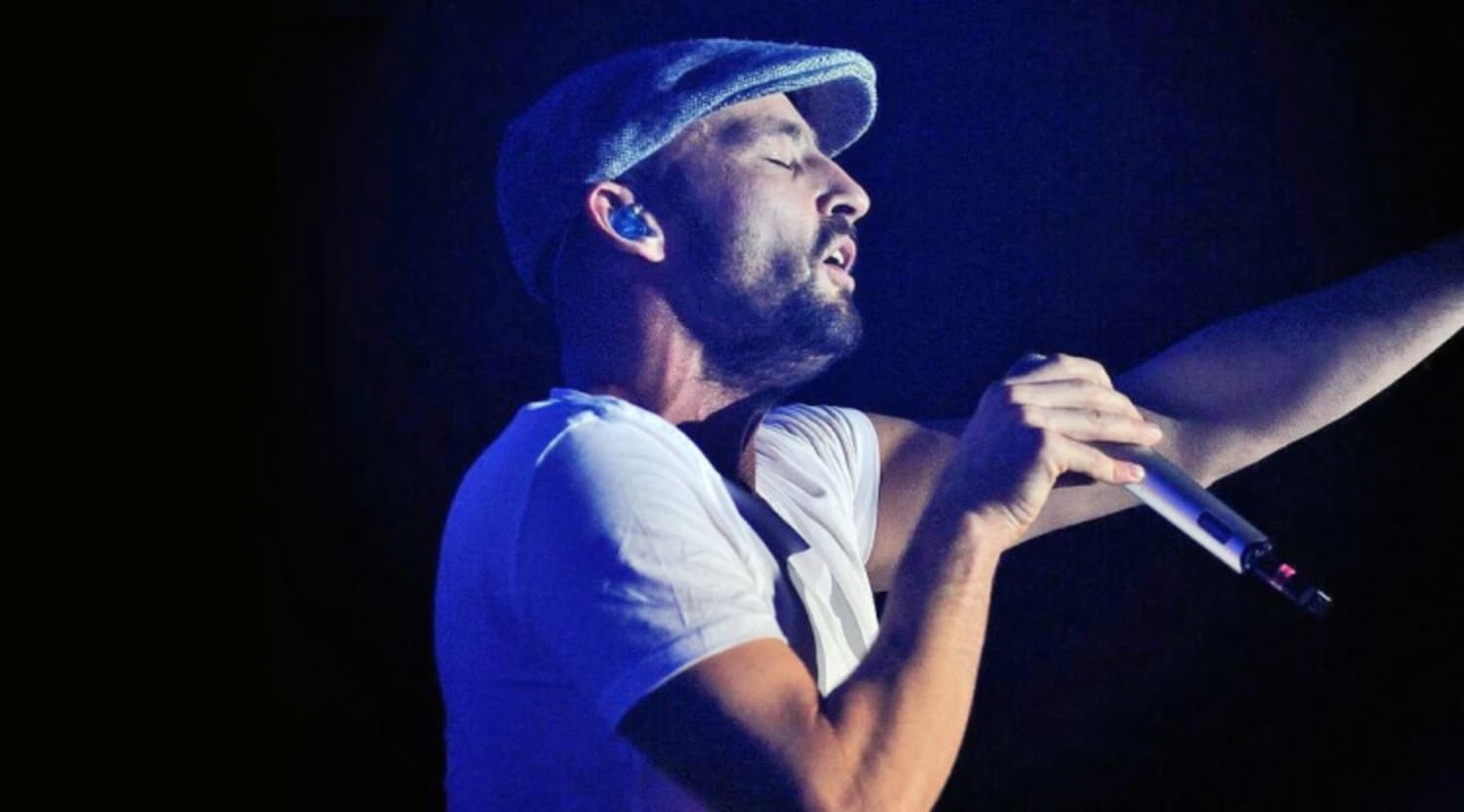 Rovi
Gentleman Tickets
Gentleman, an unlikely German reggae homeboy
 Gentleman is living testimony to the universal nature of reggae, and its ability to cross cultural barriers and creeds. He's a German roots reggae artist, who's also well versed in dancehall, and plays an infectious type of reggae fusion as well. He's the real deal, having played and stayed in Jamaica many times and is an accepted member of the musician community in the home of the music he loves so much. Share his enthusiasm for all things dub when you buy or sell Gentleman tickets on StubHub.


Authentic reggae music from Cologne
 Gentleman has had one of the strangest paths to reggae cult stardom one could imagine. As the son of Lutheran pastor in Cologne, the odds were long that he would become a Rasta performer. Somehow he ended up there, and the reggae world is all the richer for it. He's no pretender either, having been a regular traveller to Jamaica since his teens, first to pay homage, then to hone his own reggae music chops, and then later as a performer with his own reggae band. So, he's a white German Jamaican homeboy, which is quite an astonishing achievement, if you think about it for a while. But then he has always had the musical and compositional abilities to back up his dream, so it's also not surprising at all, if you followed his trajectory in the early part of his career. Now he records and performs with none other than one of Bob Marley's own sons, Ky-Mani Marley. As mentioned, he also takes his own reggae band, Freundeskreis on regular trips to Jamaica to perform. If you've yet to discover him, you're in for a huge treat as a reggae fan with Gentleman tickets, no matter where you catch him performing.

 
Payoff for years of musical dedication
 Things have indeed been strange for Gentleman, but in the most fortunate ways. In his early years, like almost all aspiring musicians and songwriters, he honed his craft as a young teen by learning to play other artists' songs and covering them when he made his first forays into the live performance scene. Not many years later, he found himself recording with reggae music royalty in the form of Toots and the Maytals. The album to which he contributed, their 2004 release, "True Love", went on to win Best Reggae Album at the Grammy Awards that year. It's been an incredible story for this dedicated musician, who has truly lived out his passion for reggae as fully as one could dream of doing. You can catch his unique and authentic brand of reggae fever when you get some Gentleman tickets on StubHub. Tell all your skanking friends too – you'll forever be remembered as the one who introduced them to an artist that is sure to bring many more years of pleasure, both through his album releases and his live shows.
Back to Top
Epic events and incredible deals straight to your inbox.