We didn't find any Events nearby, but here's what's happening in other cities.
George Clinton tour venues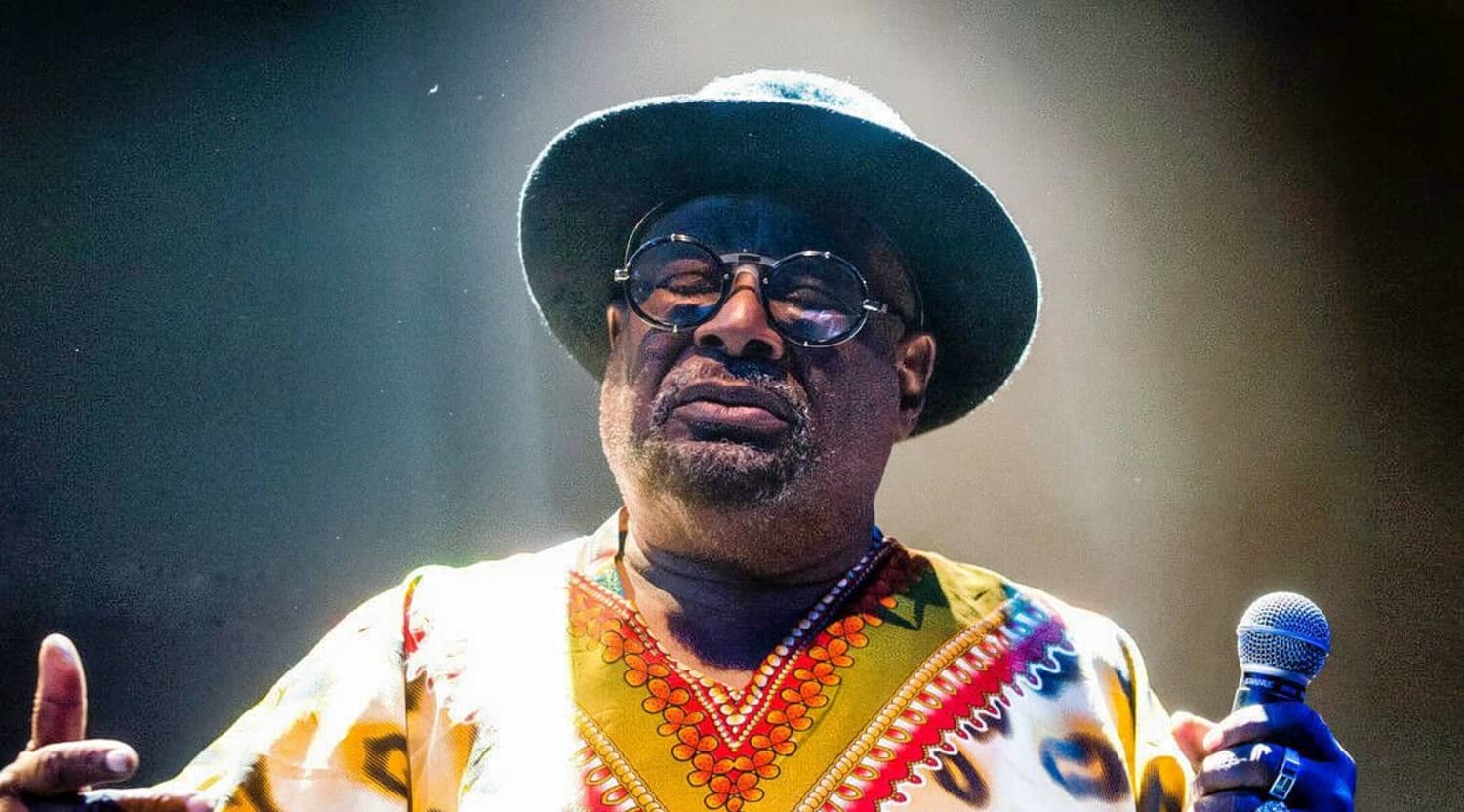 Alamy
George Clinton Tickets
George Clinton Tickets
Known as "Dr. Funkenstein" and "the Prime Minister of Funk," George Clinton is a seminal figure in the genesis and evolution of funk music. Founder and leader of equally seminal funk bands Parliament and Funkadelic (also known as P-Funk,) George Clinton has been entertaining fans for over six decades, and continues to consistently tour and perform for adoring fans the world over. George Clinton's music is a funk-fueled mix of soul, psychedelic rock and funk subgenres like electro-funk and psychedelic funk. George Clinton's sound features diverse influences from disparate sources like science fiction, surrealism, humor, wild fashion and psychedelic culture. Many of George Clinton's albums and songs follow the exploits of a recurring group of characters and concepts collectively referred to as the P-Funk mythology or "funkology."
From Outhouse to Parliament
Born in an outhouse in rural North Carolina, the oldest of nine, George Clinton got his start in music in 1955 singing in a doo-wop group named The Parliaments. He performed for years in small venues like clubs, bars and high schools while working as a hairdresser. When record industry wrangling caused him to cease using the name The Parliaments, Clinton reinvented The Parliaments' backup, The Funkadelics, as its own act, renamed Funkadelic. Through multiple incarnations of both Parliament and Funkadelic, Clinton worked with over 50 musicians, which grew to be called the P-Funk Mob. George Clinton was inducted into the Rock and Roll Hall of Fame in 1977.
Where can I buy George Clinton tickets?
Get your George Clinton tickets at StubHub. There you'll get the StubHub FanProtect guarantee, ensuring all your purchases are perfectly safe and secure.
What can I expect from George Clinton?
George Clinton is nothing if not eccentric in both manner and dress. At any George Clinton show, you're bound to be dazzled by wild, colorful outfits including outlandish hats and sunglasses. His dance moves are equally eccentric and exuberant. He's always backed by an eclectic group of backing vocalists, in addition to his full funk band.
How many Grammy Awards has George Clinton won?
While George Clinton has never been nominated for a Grammy Award, in 2019, he, along with Parliament Funkadelic, was awarded the Grammy Lifetime Achievement Award.
What songs might I hear in a George Clinton setlist?
At any George Clinton show, you'll doubtlessly hear many of his famous solo hits, like "Loopzilla," "Atomic Dog," "Nubian Nut," "Do Fries Go with That Shake?" "R&B Skeletons (in the Closet)," "Why Should I Dog You Out?" "Tweakin," "Paint the White House Black," "Martial Law" and "If Anybody Gets Funked Up (It's Gonna Be You)." He'll also surely perform many of the hits he recorded as part of one of the incarnations of Parliament Funkadelic, including "Flash Light," "Maggot Brain," "P-Funk (Wants to Get Funked Up)," "Mothership Connection (Star Child)," "Funkentelechy," "Up for the Down Stroke" and "Chocolate City."
Who performs with George Clinton at his shows?
When George Clinton tours, he is joined by the current members of Parliament Funkadelic. This includes members Greg Thomas on saxophone, Lige Curry on bass, Dewayne "Blackbyrd" McKnight on guitar and Bennie Cowan on trumpet, Garry "Starchild" Shider on rhythm guitar and vocals, Michael "Kid Funkadelic" Hampton on lead guitar, Joel "Razor Sharp" Johnson on keys and Michael "Clip" Payne on keys and vocals - all of whom have been in the band with Clinton for over three decades. Among the other members of the band joining George Clinton on tour include several of his own descendants.
Where can I see a George Clinton show?
In his latest "Annual Funk Conventions," as he calls them, George Clinton can be seen performing with Parliament Funkadelic in venues like Municipal Auditorium in Nashville, Tenn., the Greek Theatre in Los Angeles, Calif., Mission Street Ballroom in Denver, Colo. and H-E-B Center in Cedar Park, Texas. Some of his scheduled shows are going by the name "One Nation Under a Groove."
Who are George Clinton's influences?
When you see and hear George Clinton perform, you can't help but notice some of his key influences, like James Brown, Smokey Robinson, Sun-Ra, Frank Zappa, The Temptations, Kraftwerk, Sly & the Family Stone, Meech Wells and The Meters.
Back to Top
Epic events and incredible deals straight to your inbox.