There aren't any Events on the horizon right now.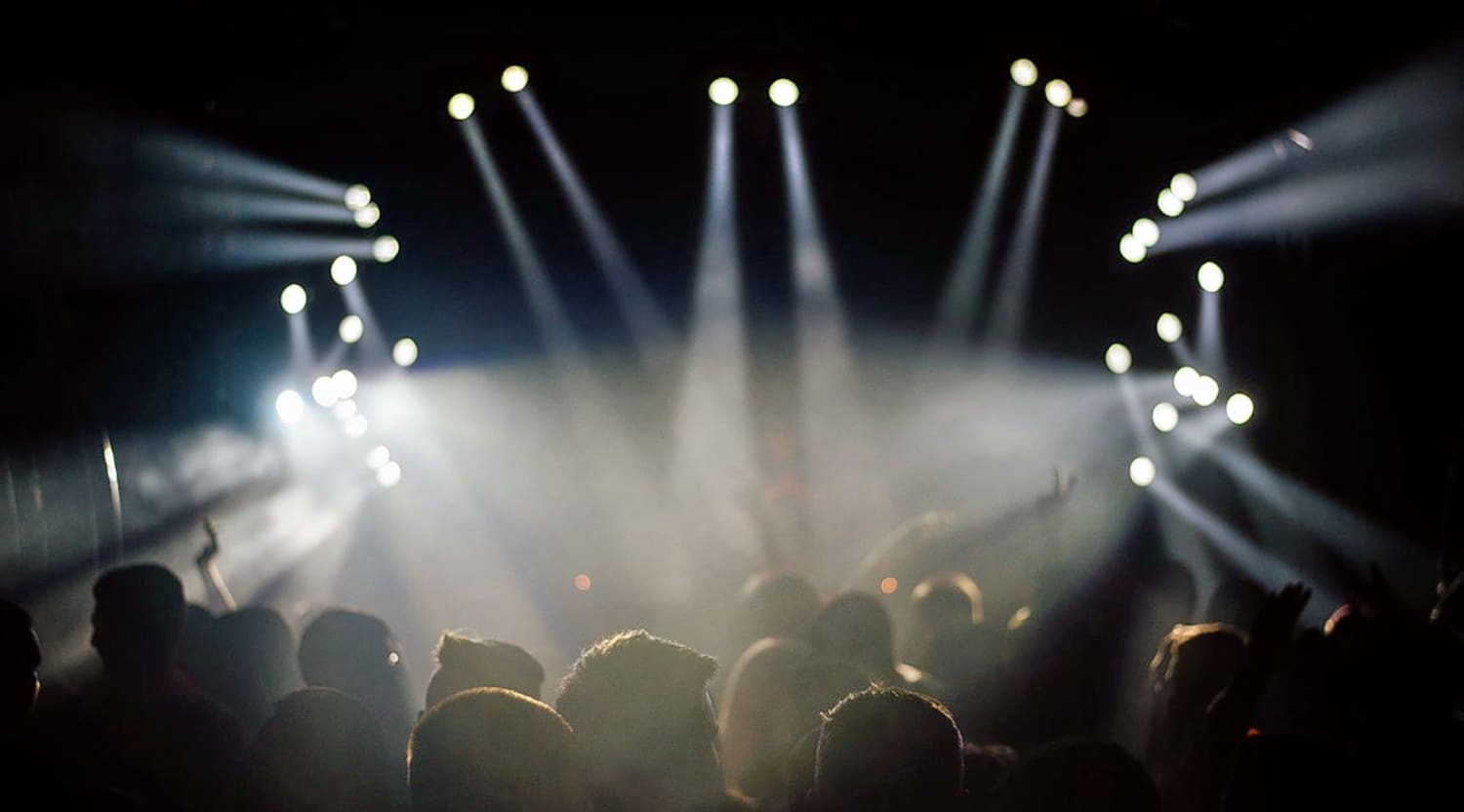 Stocksy
George Michael Tribute Tickets
George Michael Tribute is an unforgettable show
Close your eyes - and imagine it's George. The George Michael Tribute live show has packed out venues across Britain, Europe and Australia, giving music fans the chance to pay homage to a star taken from us far, far too young. It promises to be an emotional and thrilling night out when you buy and sell George Michael Tribute Tickets at StubHub.
From Young Guns to a Father Figure
The George Michael Tribute 'Fastlove' tour brings you all the classic songs from a stellar career that lasted for well over three decades of change and variety. "I could never sing as good as George," declares singer Joseph - but he has a pretty good go in this show. Along with a full band and a team of four female dancers, George Michael Tribute takes you on a musical journey. Audiences can revel in Wham! classics from the 1980s, including Club Tropicana, Young Guns, Wake Me Up Before You Go and Careless Whisper. Look out for those classic Eighties "Choose Life" t-shirts, which really bring the era back to life. Joseph opts for George's later 'solo' look; sculpted beard, trademark dark glasses and suit. He is joined by saxophonist Ed Barker, most notably in spine-tingling renditions of Jesus to a Child and Cowboys and Angels. Audiences experience an emotional response - from poignant recollections of a great performer to the joy of singing along and dancing to classics such as Freedom and Faith during the show. Look out for favourites like Don't Let The Sun Go Down On Me, originally produced as a duet with Elton John, and As, once sung with Mary J Blige. When you purchase or offload George Michael Tribute Tickets at StubHub, the memories will come flooding back.
A respectful tribute to the great George Michael
Georgios Kyriacos Panayioutou - George Michael - was taken from us, aged just 53, on Christmas Day, 2016. He lived his life in the public eye. Forming pop duo Wham! along with Andrew Ridgeley, the pair took the musical world by storm during the 1980s before George went on to solo success. George Michael Tribute reflects the singer's soaring career and turbulent times. His passion and flair, along with his insightful sensitivity, comes over from the Fastlove team on stage. He sold more than 120 million records worldwide, had seven Number 1 singles in Britain and eight in the USA. Having begun in London's West End, George Michael Tribute Fastlove show has sold out venues worldwide, and delighted fans. Under the musical directorship of Steve Nelson, this is no crass impersonation or cynical attempt to cash in on George Michael's fame, but an affectionate and touching homage to one of the world's favourite - and hugely missed - artists. The same company is responsible for another fine tribute show, The Magic of Motown. Pay your respects and enjoy a playlist of memorable songs when you buy or sell George Michael Tribute Tickets at StubHub.
Back to Top
Epic events and incredible deals straight to your inbox.