We didn't find any Events nearby, but here's what's happening in other cities.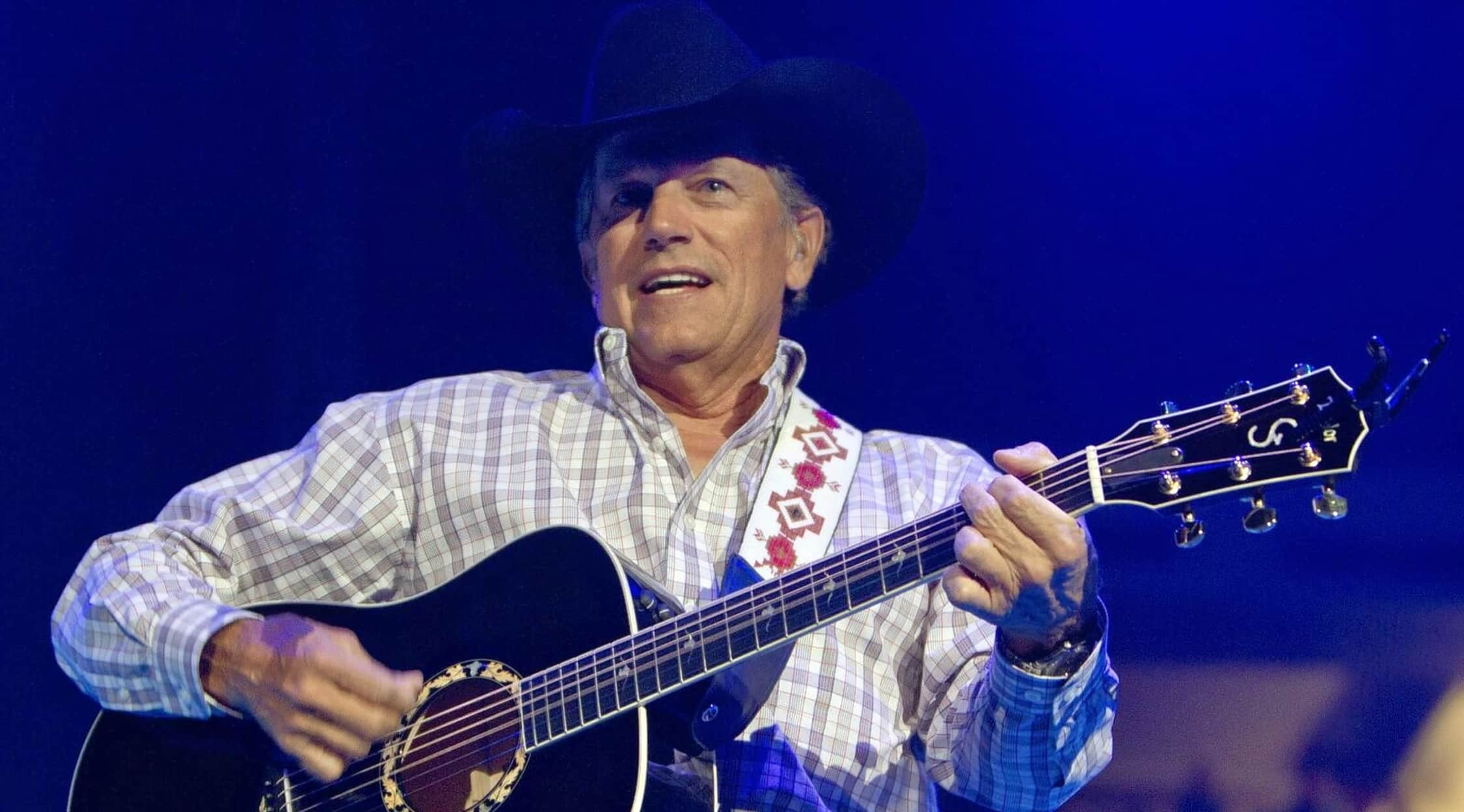 Zuma
George Strait Tickets
George Strait Tickets
Academy of Country Music Artist of the Decade George Strait has also been inducted into the Country Music Hall of Fame. He won the Country Music Association's Entertainer of the Year Award in 1989, 1990, 2013 and 2014, proving his consistency as a live performer over the decades. George Strait's "God And Country Music," performed at the 2019 ACM Awards, was released as a track on his 2019 Honky Tonk Time Machine album. The influential neo-traditional recording artist, born in Poteet, Texas, in 1952, grew up on his dad's 2,000-acre cattle ranch. After serving in the United States Army 82nd Airborne Division, George's "Unwound" rose to No. 6 on the Billboard Hot Country Chart, kicking off a legendary career.
Record-breaking, Chart-topping George Strait
An unmatched performer, George Strait broke Conway Twitty's record for the most No. 1 hit singles in 2009 with 44, which has since increased to 60. George Strait is the only recording artist to have No. 1 single songs on Billboard's Top 10 chart for each of 30 years. Holding the record for the most No. 1 country albums and singles, gold albums, platinum albums and multi-platinum albums, only Elvis Presley and The Beatles released more gold and platinum albums than George Strait when looking across all genres. In 1990, Strait's "Love Without End, Amen" and his "I've Come to Expect It From You" remained at No. 1 for five weeks. He's the No. 12 best-selling recording artist in American history.
Where can I buy George Strait tickets?
Purchasing your George Strait tickets online from StubHub sends them directly into your inbox. You may be able to purchase a convenient parking space near the event at the same time.
Are there George Strait concerts near me?
George Strait will appear in the Gillette Stadium, Foxborough, Mass., in the Sprint Center, Kansas City, Mo., in the Intrust Bank Arena, Witchita, Kan., in the Dickies Arena, Fort Worth, Texas, and in the T-Mobile Arena in Las Vegas. StubHub makes it easy to buy George Strait tickets online.
What are some popular George Strait albums?
A partial list of George Strait's greatest 13 multi-platinum, 33 platinum and 38 gold albums include The Road Less Traveled in 2001, Honkytonkville in 2003, Somewhere Down in Texas in 2005, It Just Comes Natural in 2006, Twang in 2009, Here for a Good Time in 2011, Love is Everything in 2013 and Cold Beer Conversation in 2015.
What are some of George Strait's popular songs?
A few of his greatest single songs on his albums are "Chill of an Early Fall," "Holding My Own," "Pure Country," "Easy Come," "Easy Go," "Lead On," "Blue Clear Sky," "Carrying Your Love with Me," "One Step at a Time," "Always Never the Same" and "George Strait." Prolific George Strait recorded "Strait Country," "Strait from the Heart," "Right or Wrong," "Does Fort Worth Ever Cross Your Mind?," "Something Special" and "Ocean Front Property." "If You Ain't Lovin' You Ain't Livin'," "Beyond the Blue Neon" and "Livin' It Up" are some of George's No. 1 singles from the '80s.
What's on George Strait's concert setlist?
George's new album, Honky Tonk Time Machine, and some of his greatest hits are what you can expect to hear in a George Strait concert. The 13 tracks from his new album are "Every Little Honky Tonk Bar," "Two More Wishes," "Some Nights," "God and Country Music," "Blue Water," "Sometimes Love," "Codigo," "Old Violin," "Take Me Away," "The Weight of the Bridge," "Honky Tonk Time Machine," "What Goes Up" and "Sing on with Willie."
Which artists are similar to George Strait?
George Strait's fans may also enjoy Willie Nelson, Lionel Richie and Travis Tritt.
Back to Top