We didn't find anything nearby, but here's what's happening in other cities.
-

Bridgestone Arena, Nashville, TN, US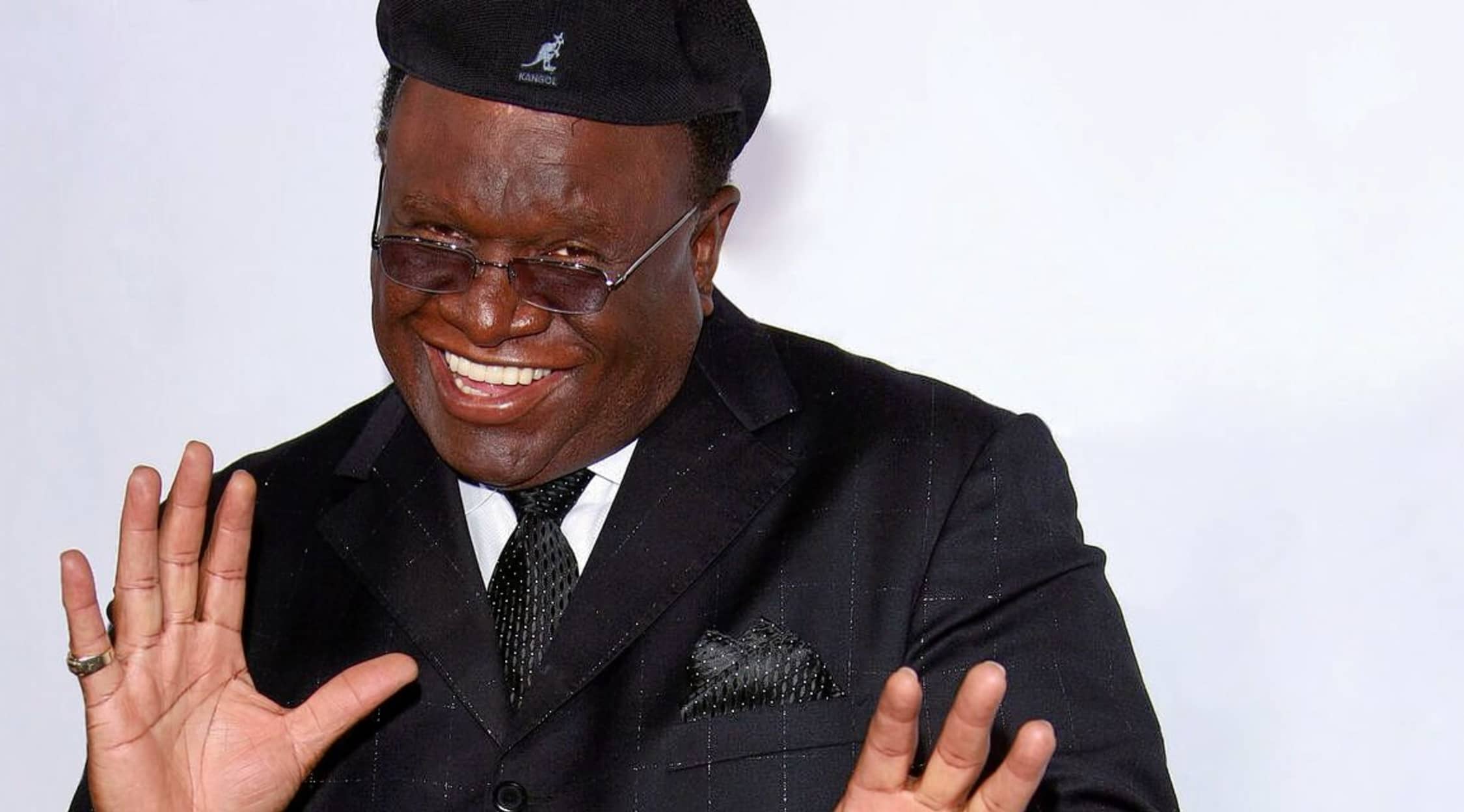 Alamy
George Wallace Tickets
George Wallace Tickets
Get ready to laugh out loud all night long when George Wallace performs his hilarious stand-up routine at a stage near you! Wallace is an Atlanta-born comedian and actor who has been entertaining audiences of all ages with his side-splitting jokes and funny perspective on life. Now you can come see this funny man for yourself, but don't want too long to secure your George Wallace theatre tickets, because they're selling out fast! Hurry over to StubHub today and score your seats!
George Wallace Comedy Tickets
George Wallace was born in Atlanta, Georgia in 1952. Ever since he as a teenager, Wallace dreamed of becoming a professional comedian. Wallace enrolled in the University of Akron, in Akron, Ohio, where he studied transportation, marketing and advertising. After graduation, Wallace saved up enough money to move to New York City and pursue his comedy career. His big break came when one of his clients opened a comedy club, and the club owner offered him a chance to show off his stand-up comedy chops. In 1977, Wallace's first show was completely improved. He wore a preacher's robe and calling himself the Reverend Dr. George Wallace. The audience instantly fell in love with the lovable Reverend, and Wallace never looked back. Now you can catch this natural comedian as he keeps the laughs coming in your town! Visit StubHub today to grab comedy show tickets for all your loved ones!
George Wallace National Tour Tickets
For several years, Wallace lived in New York City, working on his comedy and living with friend and fellow comedian Jerry Seinfeld (he was even Jerry Seinfeld's best man at his wedding!) In 1978, he moved to Los Angeles, where his talent was further recognized and he was eventually asked write for a comedy series called The Redd Foxx Show. Over the years, Wallace became a mainstay at The Comedy Store in West Hollywood, where he performed alongside some of the biggest names in the business, including Richard Pryor, Rodney Dangerfield, Roseanne Barr, Jay Leno and Robin Williams. Wallace also took his comedy show on the road, opening for George Benson, Diana Ross, Donna Summer and Smokey Robinson, among others. Clearly, Wallace belongs among the whose-who of comedian superstars. If you haven't yet gotten a chance to see him perform live, make sure to order your George Wallace tickets today!
George Wallace Tour Dates
At the 1995 American Comedy Awards, Wallace, who was named the Best Male Standup Comedian. His hilarious routines and funny social commentary proved popular with radio audiences and TV shows alike. He landed his own HBO special and has appeared on many television shows, including The Tonight Show, The Oprah Winfrey Show and Late Night with David Letterman. But don't just watch him on TV! Come see him live and in person! Visit StubHub today for a current list of George Wallace tour dates!
George Wallace Flamingo Resort and Casino Tickets
As of February 27, 2013 Wallace is in his tenth year headlining at the Flamingo Resort and Casino on the Las Vegas Strip. Wallace produces and directs his own show doing all the marketing and advertising. Additionally, he calls the Flamingo home and regularly spends time walking the hotel casino floor mingling with hotel guests. Don't miss your chance to catch one of Comedy Central's100 Greatest Stand-Ups of All Time!
Back to Top