There aren't any Events on the horizon right now.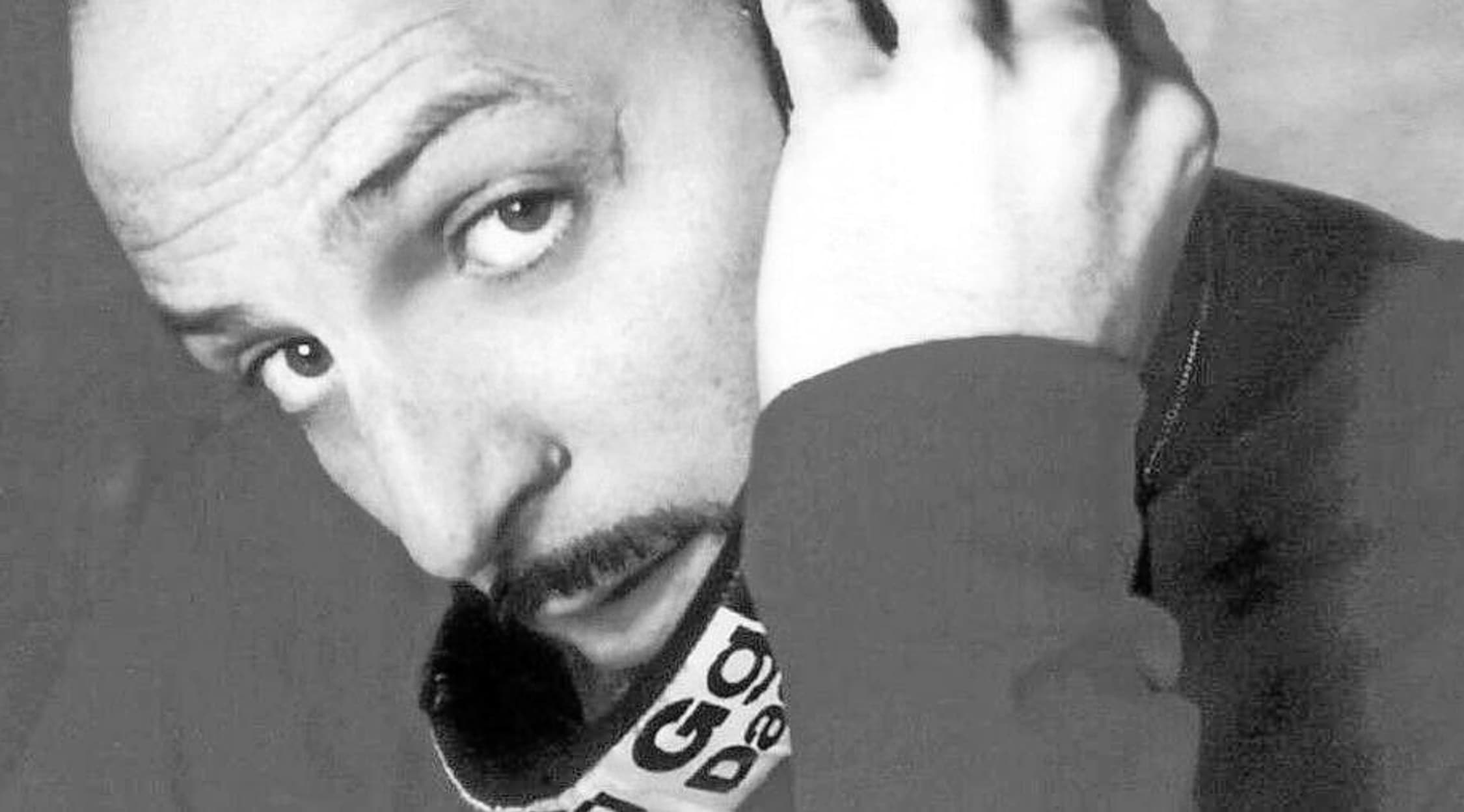 Rovi
Gigi D'Agostino Tickets
Gigi D'Agostino: a pioneer of italodance music
With an incredible career that stretches back to the mid-80s, Gigi D'Agostino is one of Italy's most prolific DJs. His Mediterranean style of dance music has spawned a number of huge hits, all of which are guaranteed to keep you dancing through the night. Buy Gigi D'Agostino tickets on StubHub and see one of his electrifying live DJ sets.
The perfect night out for lovers of Mediterranean-style dance music
Despite Gigi D'Agostino being over fifty years old, his concerts are as energetic and vibrant as ever. He's widely regarded as one of the pioneers of italodance, which could loosely be described as a mixture of house and Mediterranean beats. Although he has only released a handful of studio albums, he's put out dozens of compilations that bring together the scores of club anthems he's produced. Gigi's most well-known album is 1999's "L'Amour Toujours", a record that epitomises italodance music. It remains a much-loved album to this day and achieved platinum status in Italy and Austria, as well as gold certification in many other countries. The title track was an international sensation, often heard played in clubs around the world for months and reaching Number One in several national charts. Nothing beats hearing it played by the producer himself, as he mixes it effortlessly with his other tracks and favourite dance anthems. Don't miss the chance to see this most talented DJ – book your Gigi D'Agostino tickets on StubHub today.
See award-winning DJ Gigi D'Agostino perform a live set
Although the quality of Gigi D'Agostino's music is clear from his sales figures (his 2004 album "Euro Dance", for example, went platinum in less than a month), it's also backed up by the many accolades he has received. He has won "Best Producer" and "Best Dance Producer" at the Italian Dance Awards, "Best DJ-Producer of the Year" at the Red Bull Music Awards, the Public Award at the Danish DJs Awards, and many others. Despite having distinctly Mediterranean vibes, his music has transcended borders and won him fans across the world, resulting in him touring the globe extensively. His legendary status has seen him perform at the world's most iconic venues, including London's most eminent club: Ministry of Sound. If you're not familiar with his music but are a fan of other italodance acts like Mauro Picotto and Imperio, you're sure to enjoy one of Gigi's live shows. If you already have tickets but won't be able to go to the concert, you can use StubHub to securely sell your Gigi D'Agostino tickets too.
Back to Top
Epic events and incredible deals straight to your inbox.