There aren't any Events on the horizon right now.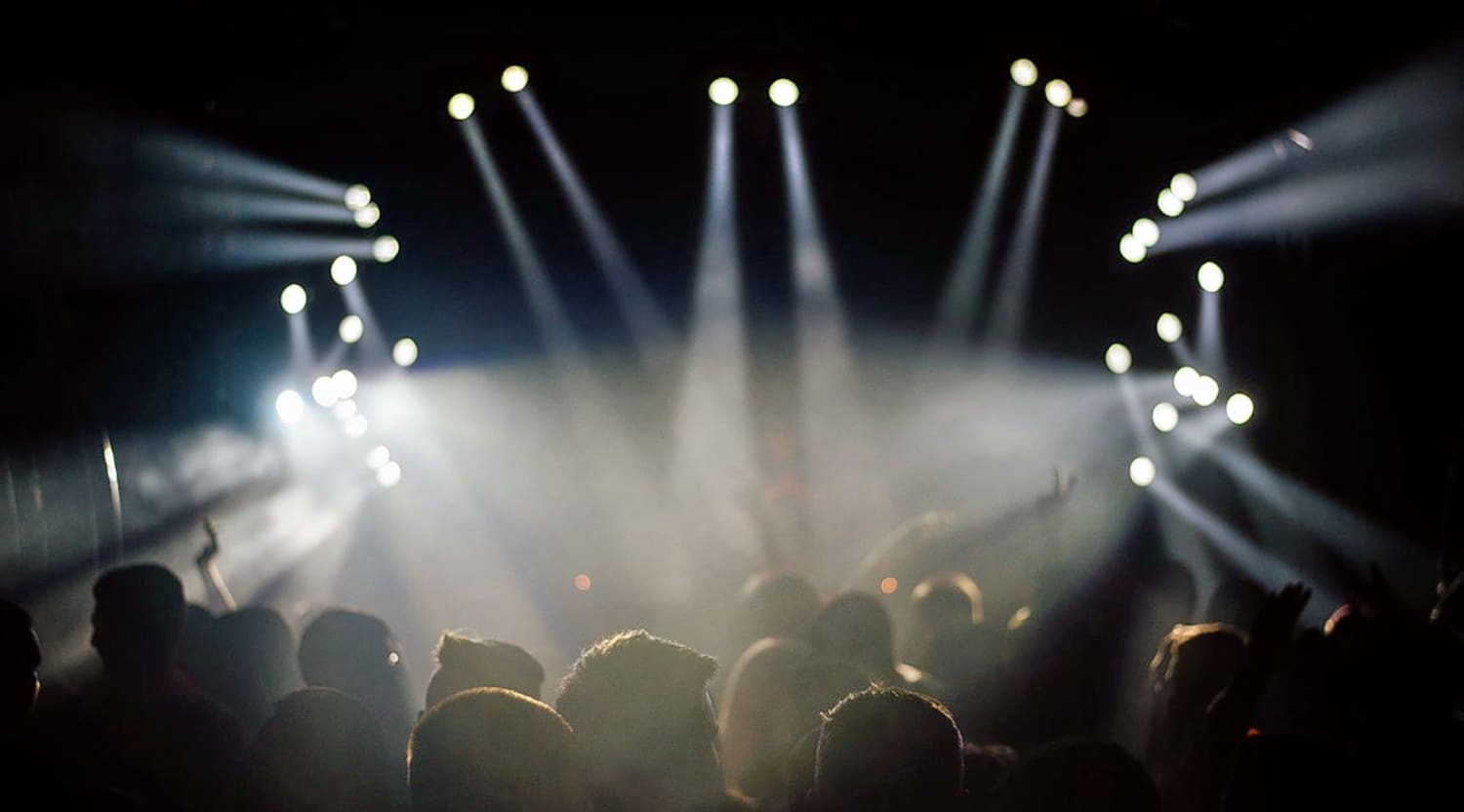 Stocksy
Gil Evans Tickets
Gil Evans Tickets
Come and experience the music of legendary musician Gil Evans like you've never heard it before! Under the direction of Ryan Truesdell, The Gil Evans Project brings all of the iconic musician's masterpieces to life in a new and exciting way! Performing classic pieces and modernized versions of Evans' most popular work, The Gil Evans Project creates a breathtaking concert experience for music lovers everywhere! Don't miss you chance to hear Evans' fantastic music live! Buy your concert tickets from StubHub today, and be there for every thrilling moment!
Gil Evans
Gil Evans was an iconic jazz pianist, arranger, composer and bandleader who played an important role in the development of a different kind of jazz music. He helped cultivate the sounds that would become cool, modal and free jazz, as well as jazz fusion. He inspired countless musicians and famously collaborated with jazz legend Miles Davis. Evans got his start in the early 1940s as an arranger for the Claude Thornhill Orchestra. During those days, his modest basement apartment in New York City became a meeting place for musicians of the era who were looking to create music outside of the bebop sound that was dominating the charts. He collaborated with Miles Davis and other musicians to form a new kind of orchestra. The group was booked for several gigs, and Davis was later signed with Capital Records. When record executives asked who he wanted to arrange his music, he immediately thought of Evans. This was the beginning of Evans rise to stardom as an arranger, composer and later a bandleader. Today, his music is still performed by some of the most talented orchestras and jazz musicians in the world. Don't miss a beat! Buy your Gil Evans tickets from StubHub, and find out why audiences still can't get enough of his music!
Classical Music Tickets
Come and enjoy an evening of soft, classic melodies and passionate crescendos performed by some of the best instrumental groups in the world! StubHub always has the best tickets to the most prestigious events around, and you won't want to miss a moment! Buy your classical music tickets from StubHub today!
Gil Evans Tour Dates
Although Evans died in 1988, his music lives on. And with the help of The Gil Evans Project, his music is still winning awards. With the release of their celebratory album that commemorate Evans centenary, Evans music rose to the top of the charts once more, and earned Evans a posthumous Grammy Award for the arrangement in the song "How About You." The talented group of musicians that make up The Gil Evans Project have brought this amazing musical icon's music back to life, and revived its ethereal qualities for the world to enjoy. Don't miss out! Check StubHub for all of the latest tour dates and information about Gil Evans, and snag some tickets to a show near you!
Gil Evans Concert Tour
If you're looking for a great night of music that will have you swaying to the sounds of the 1940s and tapping your feet to the modern sounds of today's instrumental music, then a performance featuring The Gil Evans Project is the show for you! Don't miss your chance to see them perform live! Buy your classical music tickets from StubHub today, and be a part of this unique entertainment experience!
Back to Top
Epic events and incredible deals straight to your inbox.