There aren't any Events on the horizon right now.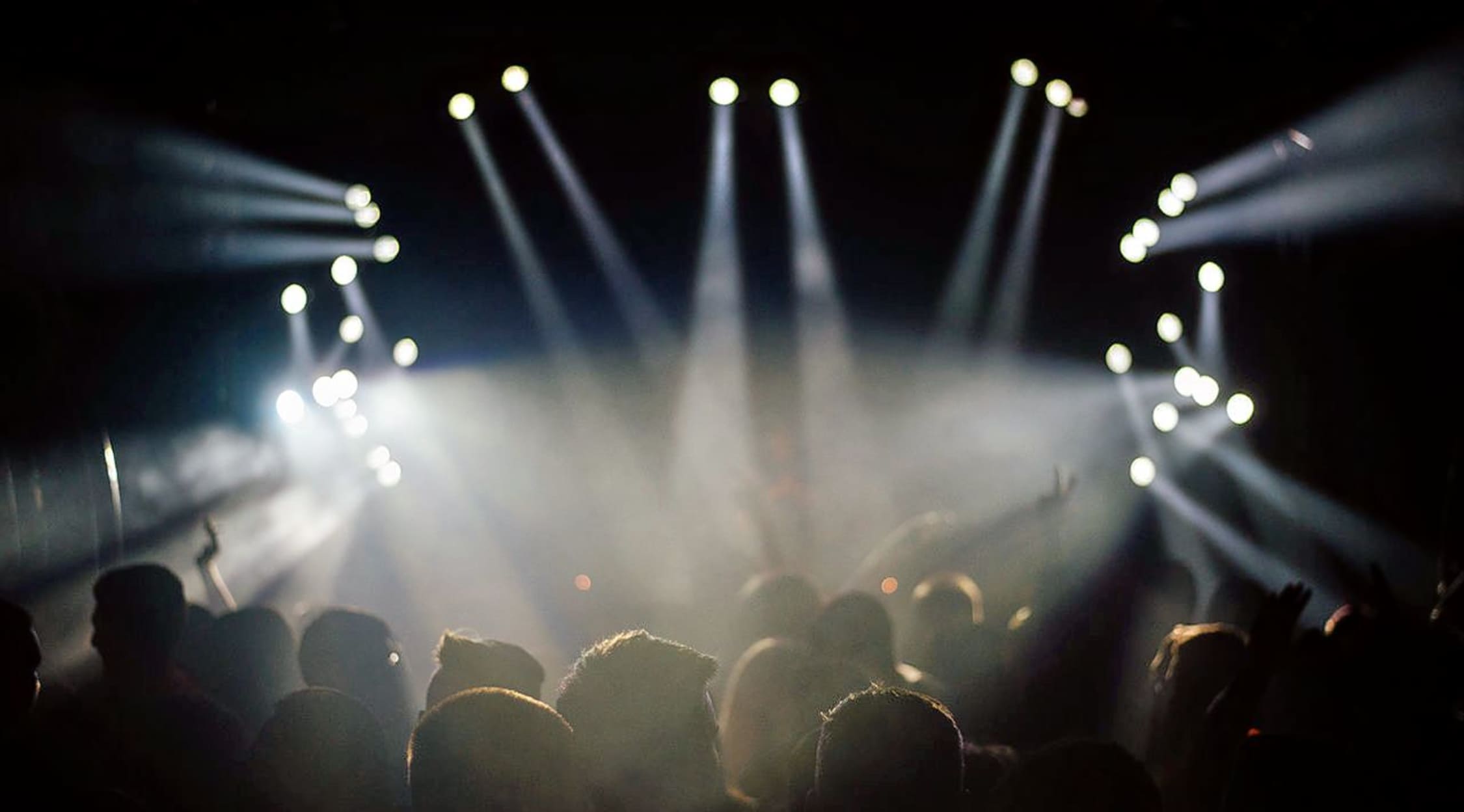 Stocksy
Gilmours Breakfast Tickets
Gilmour's Breakfast Concert Tickets
There are many out there who are lucky enough to have seen Pink Floyd perform live onstage in their heyday. Unfortunately, not all of us got to have that opportunity. Thankfully, there's still Gilmour's Breakfast, New England's hottest Pink Floyd cover band. If you're looking for concert tickets to a memorable show, pick up your tickets to see Gilmour's Breakfast today!
Gilmour's Breakfast Tickets
Gilmour's Breakfast formed when several musicians discovered they had a passion for Pink Floyd's music and wanted to share that passion with the world. No detail is spared in their performances as they've gone to the trouble of using similar instruments to those of the original group and even set up a laser light show to run while they're onstage. Fans will be pleased to know that not only will you hear some of Pink Floyd's greatest hits, but some choice tracks from lesser-known albums. Get your tickets before they're sold out!
Gilmour's Breakfast Tour Dates
Gilmour's Breakfast has traveled and performed all across the country in order to bring the sound of Pink Floyd to the ears of many excited fans. Check Stubhub regularly so you can stay abreast of any upcoming Gilmour's Breakfast shows happening in your area.
Gilmour's Breakfast Concert Tour
Not in the mood for rock tickets to see Gilmour's Breakfast? Fear not, Stubhub has a little something for everyone. With access to the hottest upcoming concerts and sporting events, Stubhub makes ticket-buying easy. Get your tickets today!
Back to Top