There aren't any Events on the horizon right now.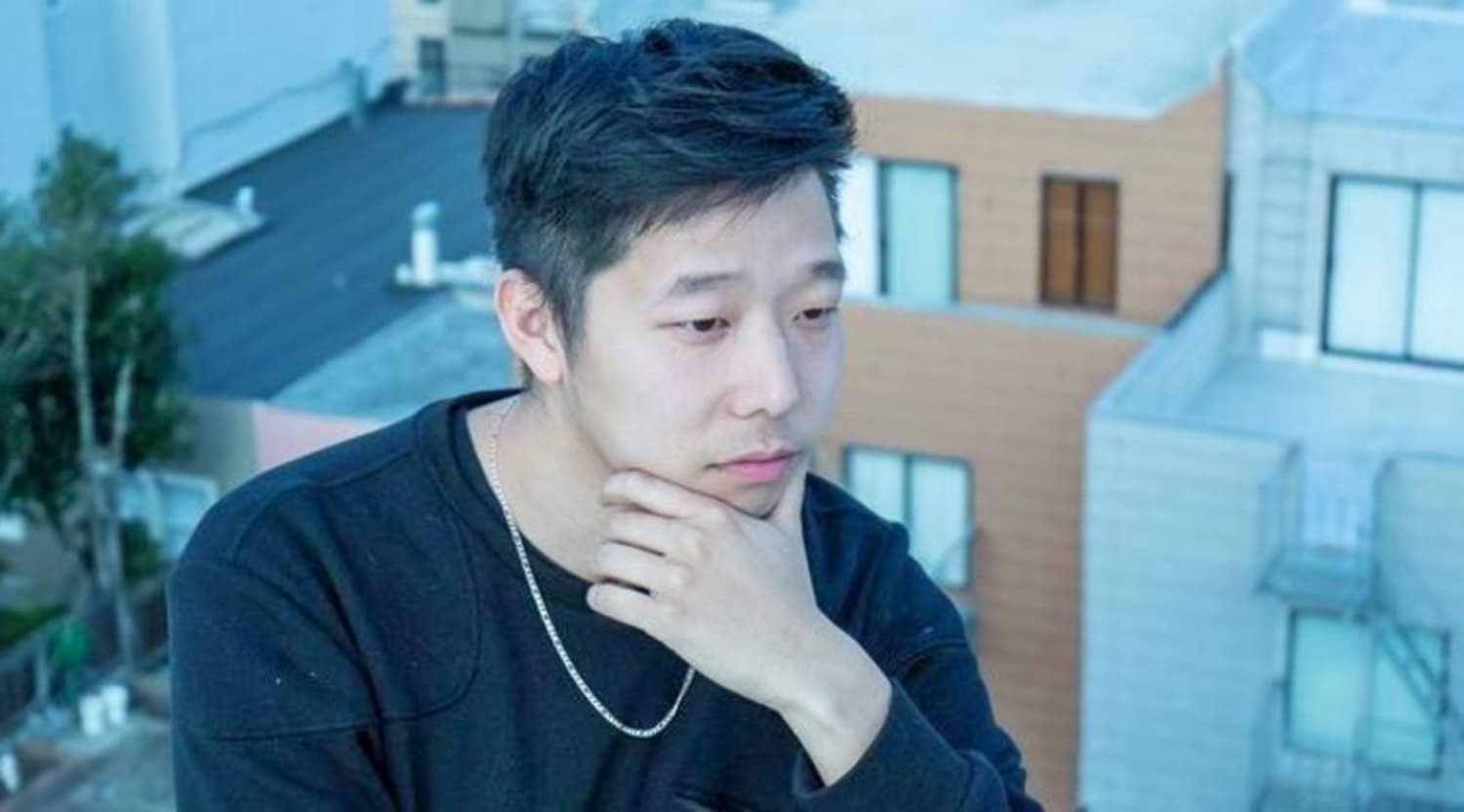 Rovi
Giraffage Tickets
Giraffage tour dates
Exploding onto the music scene in 2011, Charlie Yin produced his debut EP Pretty Things and attracted listeners with a dreamy, melancholy sound. He brought his passion for beats and his eclectic musical tastes together to produce a unique sound that has been praised by music tastemakers.
The electronic music producer hails from the San Francisco Bay area, and after his first EP he instantly earned praise from music blogs and online reviews, such as Pitchfork and XLR8R. Right after he made his musical debut, Giraffage released the full-length album Comfort. In 2013, he showed the music scene his versatility and his broad musical influence with the release of Needs from Alpha Pup Records. It was his second full-length album.
Charlie Yin created remixes for Slow Magic, and in 2012 he collaborated with XXYYXX to release the single "Even Though" with French label Kitsun̩. The two electronic music producers toured together to promote the single across Europe. Under the name of Giraffage, Charlie Yin's remixes have been wildly successful, and his music ranges from R&B to pop. His remixes of R. Kelly's music created a lot of buzz in the online music scene in 2014 and boosted his profile. He secured his place among the best producers of electronic music when he remixed the entire album of The-Dream's Love/Hate.
Giraffage released the single "Impression of You" in 2015, collaborating with Patrick Baker and Viceroy to create the work with Dim Mak Records. That year, he also released the No Reason remixes with Fool's Gold Records.
Giraffage live performances
Giraffage plays venues throughout the San Francisco Bay area and brings his dreamy, electronic stylings to the stage. He also performed as part of the line-up for many music festivals, including the Brooklyn Electronic Music Festival Decibel Festival, What the Festival, Mysteryland, Tomorrowworld Hard Summer, Treasure Island Music Festival and Outside Lands. On an American tour in 2013, Charlie Yin opened for Phantogram. He has toured with Flume and XXYYXX, performing as both an individual and collaborative artists. In 2014, he opened for Porter Robinson and served as the main support on their tour.

Giraffage's background
Charlie Yin began producing albums under the name Robot Science, releasing three albums from 2009 to 2011. He created a somewhat melancholy sound, with influences of hip-hop, R&B and J-pop.
Although he has only produced two full-length albums, he has released many single EPs and remixes, touching a variety of musical styles and collaborating with a wide range of artists. Before he began his music career, he graduated from the University of California, Berkeley with a degree in economics.

Artists similar to Giraffage
Fans who like the electronic music of Giraffage might also like Spazzkid, Chrome Sparks and XXYYXX.
Back to Top
Epic events and incredible deals straight to your inbox.