GISELLE INDIANAPOLIS
Giselle Indianapolis Tickets
We didn't find anything nearby, but here's what's happening in other cities.
There aren't any events on the horizon right now.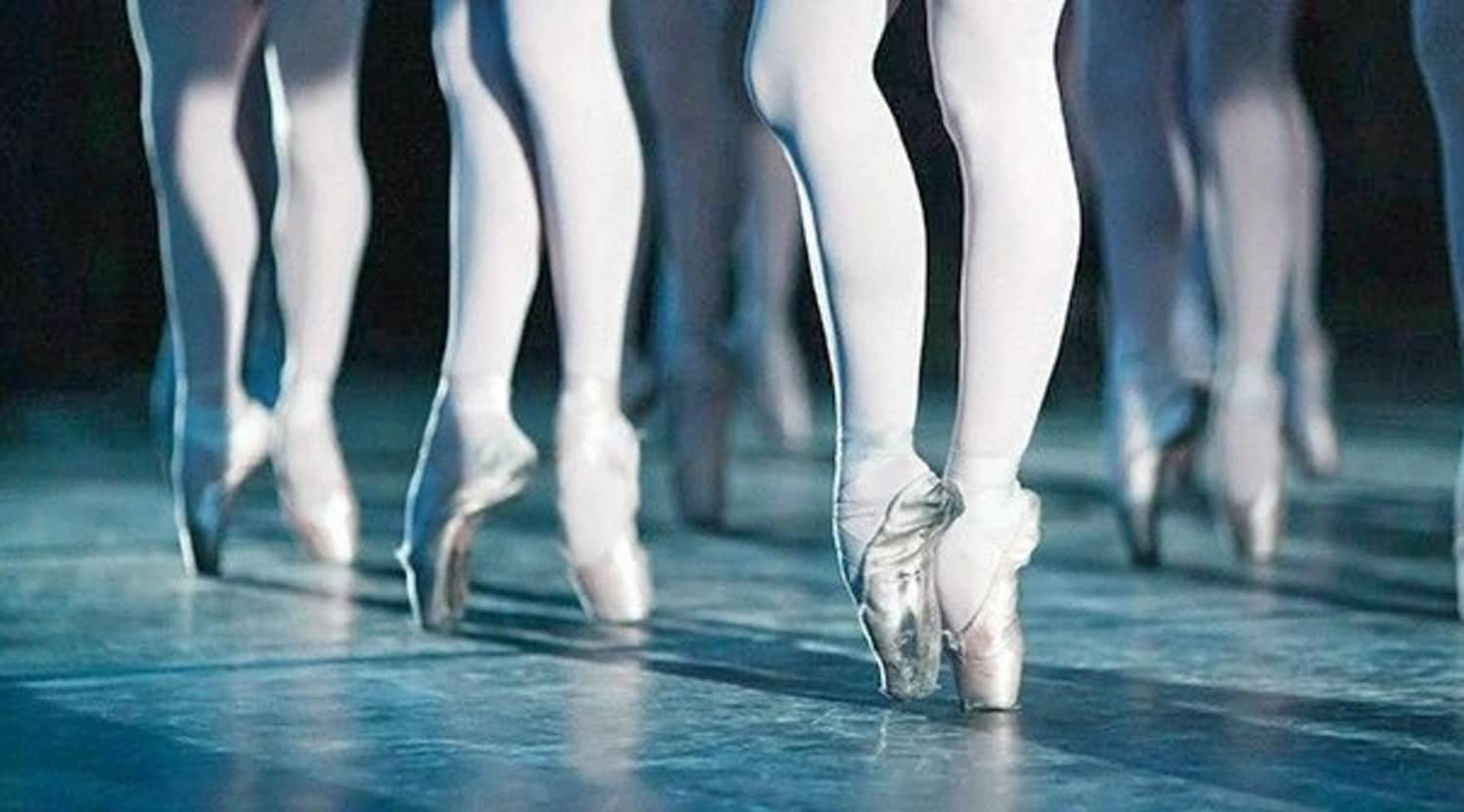 Adobe Stock
Giselle Indianapolis Tickets
Giselle Indianapolis Tickets
Come and experience this breathtaking and heartbreaking tale of the tender-hearted peasant girl, Giselle! This tragic story comes to life on stage with the graceful movements of some of the best ballet dancers in the world! Through their skilled dance steps, brilliant and emotional performances and an exquisite musical score, you will find yourself captivated by this supernatural ballet that unfolds before your eyes. The production takes place over two acts, traveling from the world of the living to the world of the dead. This ballet is like nothing you've ever experienced before. Don't miss your chance to see in live, in person! Buy your Giselle tickets from StubHub today, and experience every exciting moment!
Giselle Indianapolis
This beautiful ballet by Jules-Henri Vernoy de Saint-Georges and Theophile Gautier made its stage debut in 1841. The ballet was inspired by a poem by Heinrich Heine that tells the story of a young girl who has a passion for dancing. After suffering great loss, the young, peasant girl dies of a broken heart. Vernoy de Saint-Georges and Gautier translated the poignant poem into a ballet that has captured the hearts and minds of audiences for centuries. It was performed in prestigious theaters all over the world including Her Majesty's Theatre in London. The ballet was eventually adapted into its modern version by famed choreographer Marius Petipa for the Imperial Ballet. This version is still performed today, and has brought joy to countless audiences. Secure your tickets to one of the Indianpolis performances, and if you're in the Big Apple, then grab some tickets to Giselle New York , too!
Ballet Tickets
What could be better than watching a ballet dancer glide gracefully across the stage, portraying a tragic love story or an uplifting tale of a magical nutcracker? When you buy your ballet tickets from StubHub, you will get the best seats in the house to some of the best ballets in the world! Don't wait! Buy your ballet tickets from StubHub today!
Giselle Indianapolis Tickets
This breathtaking production of Giselle is currently being performed by the talented dancers of the Neglia Ballet. Their stunning portrayal of this beautiful story has captured audiences everywhere. The dancers bring to life the story of Giselle, a peasant girl who falls in love with a Duke, whom she believes to be a pauper. When his identity is revealed and she realizes she will never be with him, her fragile heart breaks and she perishes. In her death, she becomes a slave to a band of bitter dancing women who have all lost love. When a man wanders into their midst, they sentence him to dance until he meets his untimely end. When the Duke appears at Giselle's grave site to apologize for deceiving her, the bitter dancers draw him into their world and attempt to kill him. But Giselle's love is strong, and she is determined to save her one true love. Don't miss your chance to see this spectacular story performed live! Check StubHub for all of the latest tour dates and information about Giselle, and snag some tickets to the next big performance!
Giselle Tickets
Giselle is a brilliantly choreographed ballet that showcases the beauty and grace of some of the most talented ballet dancers in the world! You won't want to miss out on the experience of a lifetime! Buy your theater tickets from StubHub, and experience the ballet like never before!
Back to Top
Epic events and incredible deals straight to your inbox.