There aren't any Events on the horizon right now.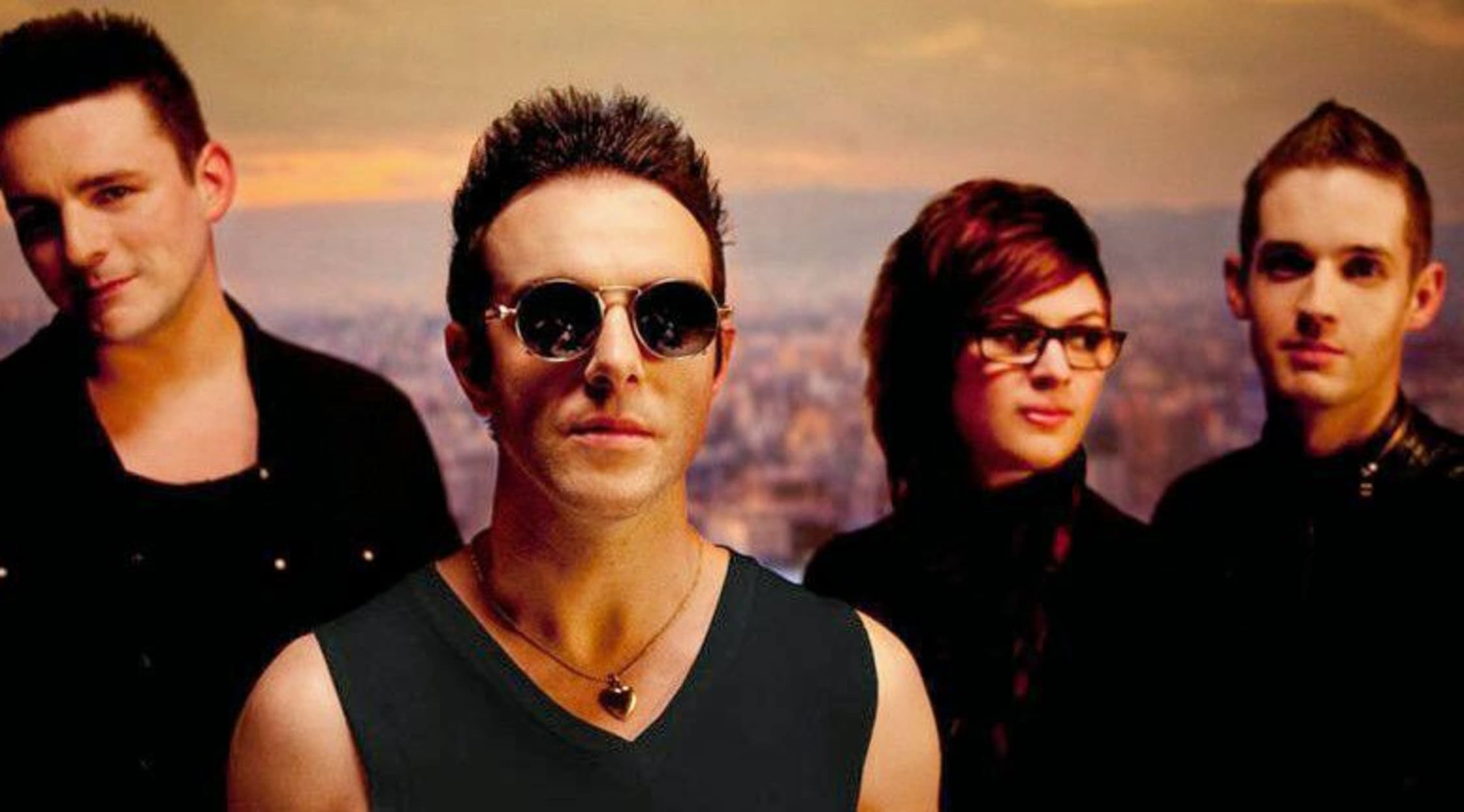 Rovi
Glasvegas Tickets
Glasvegas Tour
Sometimes bands come to prominence almost out of nowhere, exploding onto the music scene with a wide array of sounds and songs that simply blow fans, audiences, and critics away. Glasvegas is that band that has done all of this and more. They have repeatedly astounded audiences with their immense skill and amazing ability to put on a live show like you wouldn't believe. So if you're a fan of good music and live performances, then you owe it to yourself to head out and see what Glasvegas is capable of when they take to the stage. Well known for their love of putting on a good show and bringing their amazing music to as many fans as possible, you're going to have plenty of chances to see Glasvegas perform live over the coming weeks and months. The band will be hitting all across the country and beyond, as they are not only travelling from coast to coast but will also be going north of the border into Canada. So if you want to see this group perform live then all you need to do is check and see where the closest show is and grab your tickets from StubHub today. These tickets are practically guaranteed to sell out, so be sure to buy yours while you still can.
About The Band
Forming in 2003 Glasgow, Scotland, Glasvegas started at the bottom and worked their way to the top through determination and the ability to make awesome music. They toured all over and slowly grew a rabid following, which they increased substantially when they began to self-release their earliest hit singles. This was fuel for the fire as people continued to hear and fall in love with the band and their sound, making them a hot commodity as labels came to their side. They eventually released their self-titled debut album in 2008 to great success, as they album went platinum in Scotland and did very well in other countries as well. They followed this up only a few months later with a Christmas themed mini album entitled "A Snowflake Fell (And It Felt Like A Kiss)". From there they continued on with the albums "Euphoric Heartbreak" (2011) and their most recent effort, 2013's "Later...When The TV Turns to Static", to continued acclaim from critics and fans alike.
Breakthrough Album
Having already spent years on the local touring circuit and self-releasing some of their early work, it wouldn't take long for a full blown release to capture the hearts and minds of anyone with a pair of ears. And that day came in 2008 when the band released their self-titled debut album to critical acclaim, with the album going platinum in Scotland, Gold in Sweden, and also doing incredibly well in North America. There was no denying from that point on that Glasvegas was a stunning band full of talent and plenty of success in their future.
Glasvegas Trivia
When going about making your band a popular one, the name is probably one of the most important things behind actually making great music. The name is often times the very first thing that people are going to hear, therefore it is important, although it definitely takes a backseat to songwriting, talent, and the music. However, Glasvegas has drawn plenty of questions about their name, with people in different countries even pronouncing it differently than each other. One of the most common thoughts about the name is quite possibly the most obvious, with people assuming that Glasvegas is simply a combination of the first half of "Glasgow", where the band is from, and "Vegas" as in the latter half of "Las Vegas". This couldn't be less true, as the band has stated that they chose the name simply because it rolled off the tongue nicely and sounded good. This just shows that sometimes there's less to a name than many might think.
Fan Experience
Glasvegas has been making the rounds and earning their spot in the music scene for years, touting a plethora of hit singles and albums to back them up. One of the things that made this band first start to make the rise to stardom was their live shows and their intense touring schedule, which at times had them going strong for 16 months at a time. When a group comes to prominence primarily through their live shows, you can rest assured that you'll be having a great time when you head out to see them play live. Glasvegas definitely puts on a great show that is only rivaled by the incredible music that they play, so if you're a fan and have yet to see Glasvegas do what they do best on the stage then you had better do yourself a favor and grab your tickets from StubHub today while they're still available. If you're looking for tickets for any kind of event than you can bet that you'll find exactly what you're looking for at StubHub, as no one can beat the quantity and quality of the events offered.
Back to Top