There aren't any Events on the horizon right now.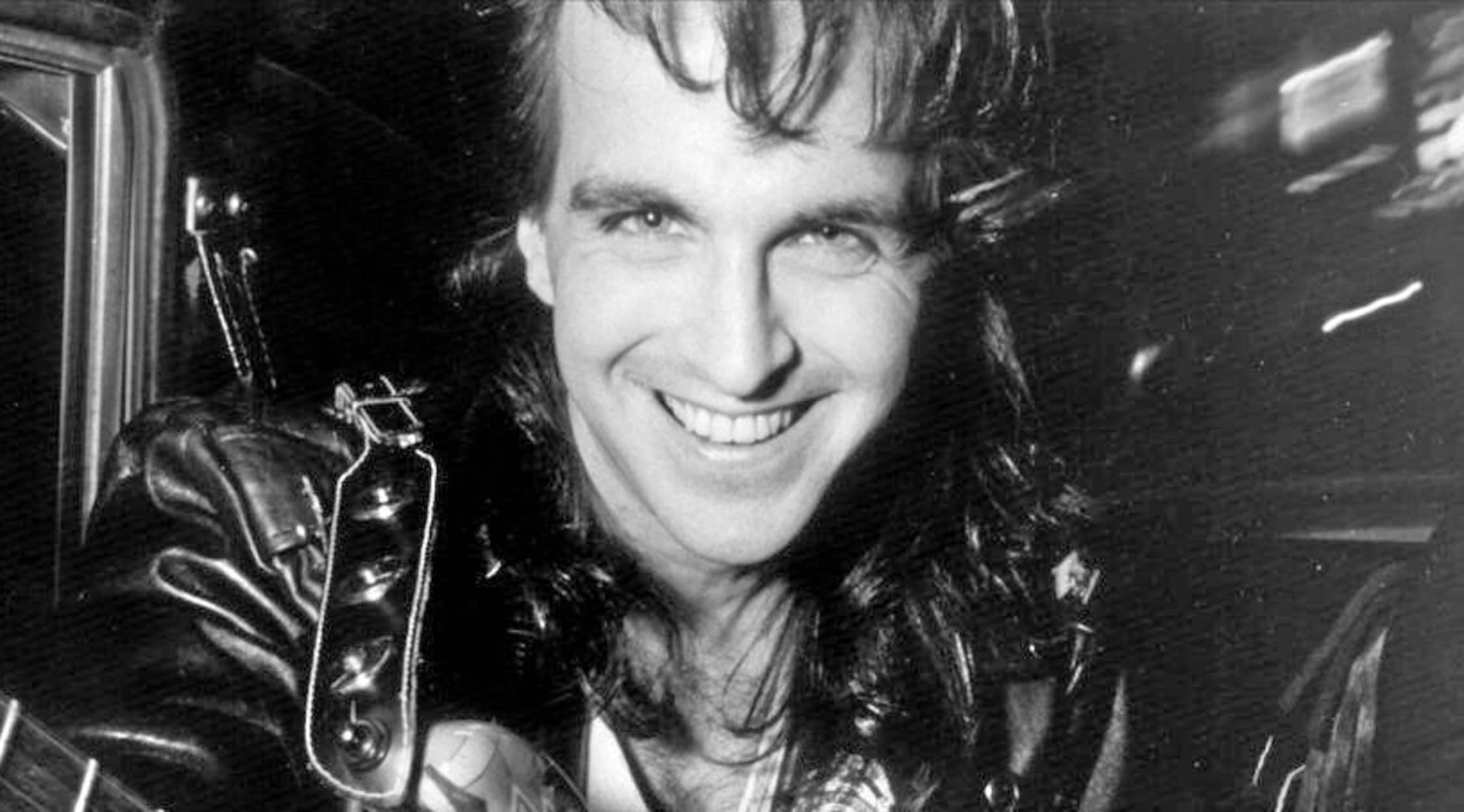 Rovi
Glen Burtnik Tickets
Glen Burtnik Tour
If you've ever listened to music any time in the past thirty years or more, then chances are very good that you've heard a song either written or performed by the ever talented Glen Burtnik. An incredible singer, songwriter and musician, Glen Burtnik has been involved in a great many projects to this day, almost all of which have seen great success and helped propel him into the spotlight. With so many years on the road and performing for fans all over, it was only a matter of time until he took to the stage once again, and now the time has come! Giving back to the state that he was born in, Glen will be performing not once, but twice in New Jersey for a string of shows that are likely to blow audiences away. So if you think you'll be in the New Brunswick or Red Bank areas in February and March respectively, then you owe it to yourself to secure your spot at one if not both of these upcoming shows by getting your tickets from StubHub today! With all of the success that he has and continues to enjoy, it's highly likely that tickets will sell out fast, so don't delay in getting yours while you still can!
About The Band
A prominent player in the music scene, Glen Burtnik was born Glenn Burtnick in 1955 New Jersey, continuing to perform regularly for all types of bands and shows. Quite possibly most well known for being a part of the reconstituted Styx, Glen is a famous songwriter and performer outside of this iconic rock group. Penning songs for a wide array of artists such as Don Henley, Patty Smyth, and of course, Styx, Glen has proven that he is incredibly capable of songwriting as many of these songs became chart topping hits. Aside from being involved with Styx, he has had a formidable solo career, most notably with the hit "Follow You" in 1987. All of these have provided incredibly success for Glen, and he continues to perform as a solo act as well as with the group, The Orchestra. For years on end since 1989 he has been responsible for putting together the Xmas Xtravaganza, a massive live concert that helps in benefitting charities and food banks alike.
Breakthrough Album/Song
While finding success with a great many projects, Glen Burtnik still stands as a solid solo artist that has produced hit singles that have made their way up various charts. He likely first found success as a songwriter for a myriad of artists that range across the musical spectrum, but his most prominent solo work has to be his 1987 release of "Heroes & Zeroes". While not attaining the level of success that he did with other projects as well as his songwriting, this solo release was filled with singles, with the track "Follow You" making it onto two separate single charts. The song made it to number 23 and 65 on the Mainstream Rock and Billboard Hot 100 respectively, with the album as a whole making it into the Billboard 200.
Glen Burtnik Trivia
A man of many talents, it could be a difficult task to search for something that Glen can't do well. But that could take a very long time, so instead let's take a look at the things that he's done that no one expected. No stranger to the stage, it's interesting to learn that Glen was actually a part of a Broadway production of Beatlemania where he was cast in the role of Paul McCartney. His love for the Beatles continues strong to this day as he plays with Liverpool, a Beatles tribute band that plays annually at a festival known as Fest for Beatles Fans that takes place in both Chicago and New York City.
Fan Experience
When you're lucky enough to make it out to one of Glen Burtnik's shows then you're likely to hear any of his work that he's been a part of for the span of his career, which covers plenty of hit singles that shouldn't be missed! A highly skilled professional that has been gracing the music scene with his presence and songs for years, Glen Burtnik will no doubt be belting out any number of his hit songs and strumming his guitar to the tune of a wide array of songs that could include anything from the Beatles to Styx to his solo work. And when you're heading out to see an artist of this magnitude, it would be a shame if you had to hear all of that amazing music by yourself! So if you're feeling charitable then why not tell a friend about the impending musical adventure or even grab an extra ticket for them! So do yourself a favor and make sure that you'll be a part of the audience by getting your tickets from StubHub while they're still available!
Back to Top