We didn't find anything nearby, but here's what's happening in other cities.
2 events in all locations
-

Mission Ballroom, Denver, CO, US
Only 4 tickets left at lowest price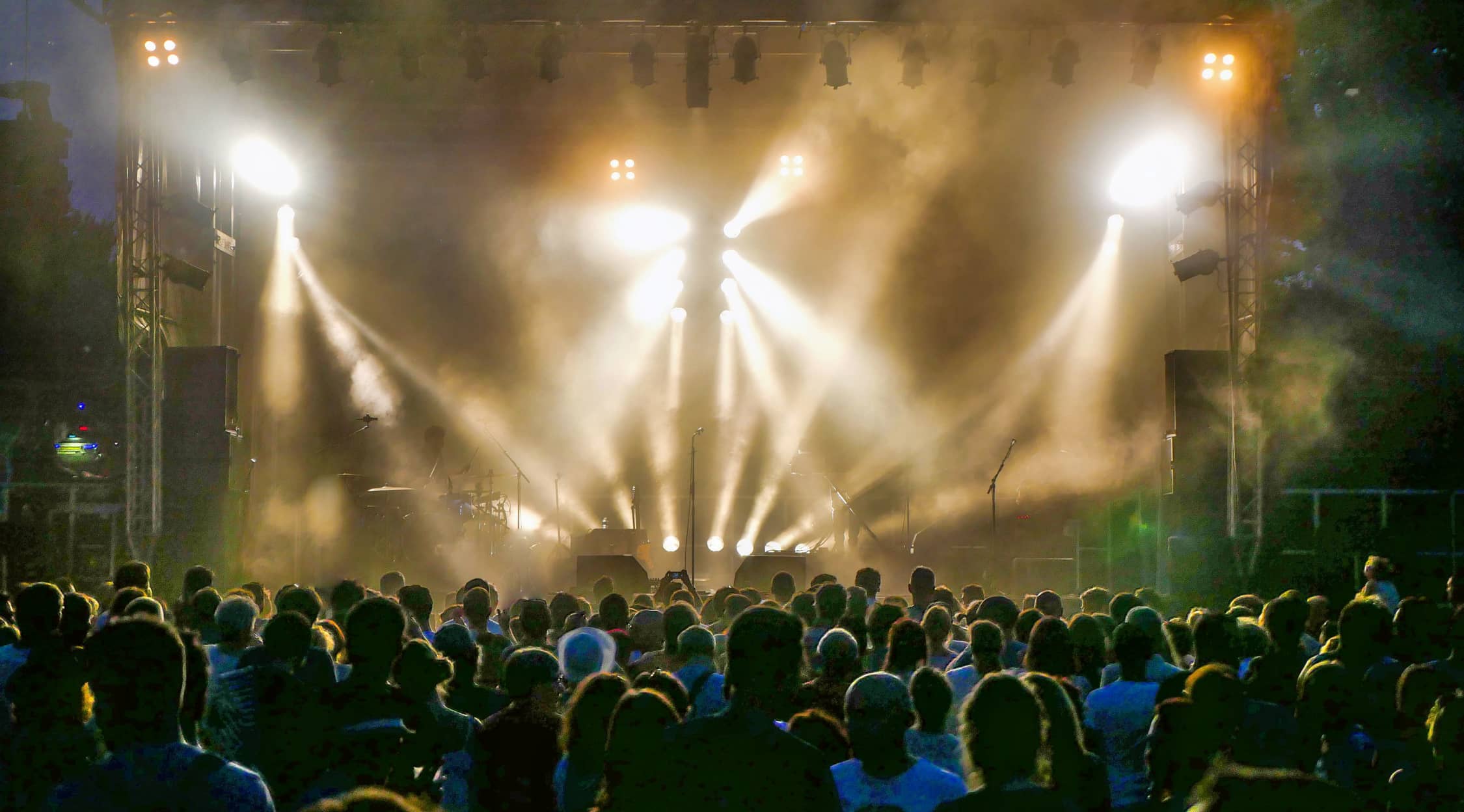 Adobe Stock RF
Global Dub Festival Tickets
Global Dub Festival Tickets
The Global Dub Festival is an annual event that features electronic dance music acts from various regions coming together. It takes place at the Red Rocks Amphitheatre. Many of the festivals have included special guest artists in addition to the standard lineup. Music festivals such as Global Dub are some of the best ways you can enjoy electronic dance music artists from across the world in one picturesque setting.
Dubbing Across the World
The Global Dub Festival began as a way to bring internationally famous electronic artists, music producers and dubstep acts together in a location that allowed fans to enjoy nature and give them a chance to listen to artists from other regions that they might not otherwise hear live. Unlike some similar EDM festivals, Global Dub offers a camping experience in the park and plenty of other things to do to augment the live shows you will get to be a part of as an attendee. Many fans enjoy the stark contrast between the sounds of nature around them and the deep bass of the dubstep provided by the performers at Global Dub. The amphitheater venue gives patrons a clear and unrestricted view of the main stage platform and can accommodate thousands of excited fans. The acoustics of this singular live event are enhanced thanks to the natural rock formation that makes up the staging area. There's no better way to enjoy natural splendor and wondrous electro beats than the Global Dub Festival.
Where can I buy Global Dub Festival tickets?
If you want to make sure you don't miss out on any of your favorite EDM artists or bands, get the best tickets at StubHub. It's a great idea to use StubHub to purchase your tickets for the next Global Dub Festival early.
Who plays in the Global Dub Festival?
The Global Dub Festival features DJs, music producers and electronica artists from all over the world. In most cases, festival management picks particular groups or performers to act as headliners for each event and fills out the roster with other popular bands. Although the festival is focused primarily on electronic artists, fans may see musical acts from other genres there as well.
When is the next Global Dub Festival?
Global Dub usually happens at some point in May each year. Precise dates can vary from one event to the next. However, you'll be informed at StubHub of the precise dates for Global Dub 2020 well in advance.
Has the Global Dub Festival ever featured any special guests?
Global Dub prides itself on bringing in both popular and new artists on the EDM scene, so special guests are featured often with headliners that are staples of the genre. At the most recent Global Dub Fest, special guest appearances were made by Said the Sky and Riot Ten among others.
What about iconic Global Dub Festival performances?
Most fans at Global Dub remember some of their favorite sets. Many of the event's headliners have been well-known throughout the electronic dance music or DJ scenes for years already. At Global Dub 2019, icons like Bear Grillz and Adventure Club took to the stage to deliver pulse-pounding bass to crowds of excited fans.
What is the live experience like at Global Dub Festival?
The Global Dub Festival features several stages that can host different performers or bands simultaneously. The main amphitheater is part of Red Rocks Park, and the surrounding area lends natural beauty and atmosphere to the live experience at Global Dub. Local vendors may set up food stalls or stands with Global Dub-themed merchandise that you can take a look at in between artist sets.
What are some similar festivals I can attend?
If you've already grabbed your tickets for the next Global Dub but still can't get enough of that sweet EDM sound, you might enjoy the similar Electric Forest Music Festival.
Back to Top