There aren't any Events on the horizon right now.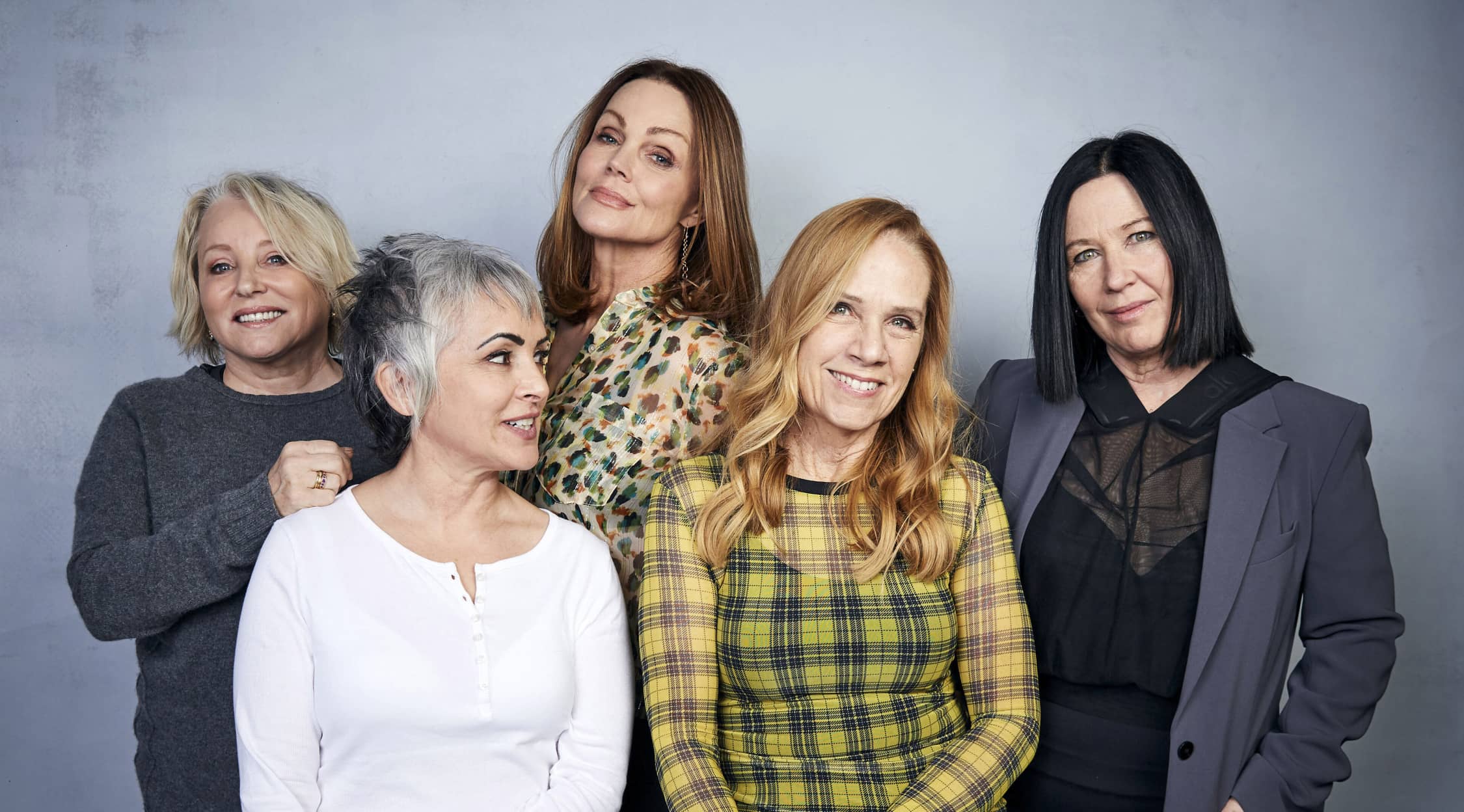 AP Images
Go Go's Tickets
The Go-Go's Tickets
When Belinda Carlisle, Margot Olavarria, Jane Wiedlin, Elissa Bello and Charlotte Caffey got together in the late '70s, they called themselves The Misfits. It wasn't until a little later that The Misfits became The Go-Go's and ultimately the most popular and significant all-female group to come out of the '70s and '80s. With songs like "We Got the Beat," "Vacation" and "Our Lips Are Sealed," new wave music fans found something to tap their toes to. Eventually, The Go-Go's signed a contract with IRS Records and released Beauty and the Beat in '81. Their debut album unexpectedly became a hit that year, landing in the No.1 spot and remaining on it for six weeks. Beauty and the Beat eventually sold more than two million units. Today, The Go-Gos still occasionally reunite to perform for crowds of adoring fans.
Major Music Street Cred
The Go-Go's were and still are the only all-female group that composed their own music and played their own musical instruments to land on top of the Billboard charts. They honed their musical chops by performing in punk rock venues like Whisky a Go Go and The Masque. They rehearsed in a space shared by Belinda Carlisle and The Motels. They eventually stopped touring together full-time in 1985, but every now and again they will get back together to perform. Lead vocalist, Belinda Carlisle also enjoys a successful solo career.
Where can I buy The Go-Go's tickets?
You can purchase The Go-Go's tickets at StubHub, the world's largest online ticket-sales marketplace. Live music fans can buy tickets by logging onto StubHub's secure website via their mobile phones, their laptops, tablets and desktop computers.
What albums did The Go-Go's release?
They have four studio albums: Beauty and the Beat, released in 1981; Vacation, released in 1982; Talk Show, released in 1984; and God Bless the Go-Go's, released in 2001. They have also released the concert and compilation video Totally Go-Go's, recorded live in December of 1981, Wild at the Greek in 1984, Prime Time in 1985 and Live in Central Park in 2001. Some compilation albums exist as well: Greatest, Return to the Valley of the Go-Go's and VH1 Behind the Music: Go-Go's Collection.
Did The Go-Go's perform live much during their heyday?
Yes, they performed live quite a bit, touring from 1999 onward. They also joined fellow performers Paul Simon, Elton John, David Crosby and Billy Joel at Radio City Music Hall in New York City for a tribute to Beach Boy Brian Wilson. Nowadays, several members also have solo careers, though they will get together to perform from time to time.
What awards and honors have they received?
The Go-Go's earned the 2,444th star on the Hollywood Walk of Fame in 2011. Rolling Stone called their debut album Beauty and the Beat one of the 500 greatest records of all time. The Go-Go's additionally received a nomination for "Best New Artist" at the Grammys in 1982. Their record Vacation got a Grammy nomination for "Best Packaging."
Which of the The Go-Go's has a solo career?
Aside from Carlisle, Jane Wiedlin, Charlotte Caffey, Gina Schock and Kathy Valentine all released solo projects. Kathy Valentine replaced Margot Olavarria when the latter left the band.
Who have The Go-Go's opened for?
They have opened for artists like David Bowie, The Rolling Stones and The Police.
What other performers might fans of The Go-Go's like?
If you like The Go-Go's, you might also like the sounds of fellow '80s rockers Duran Duran and Blondie. Buy tickets to these artists' concerts at StubHub.
Back to Top