There aren't any Events on the horizon right now.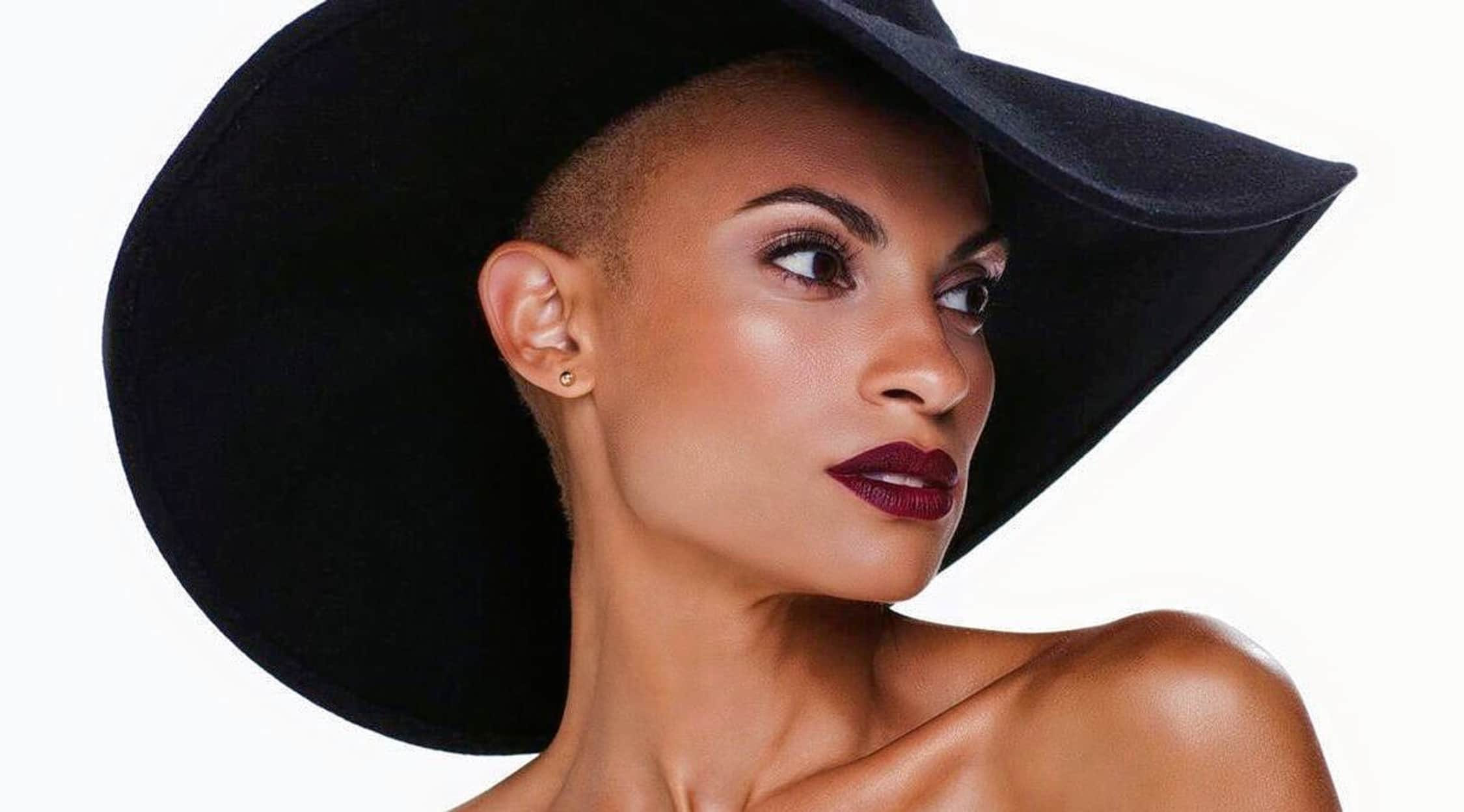 Rovi
Goapele Tickets
Goapele Schedule
Inspired by artists like Caiphus Semenya, Prince, Aretha Franklin, Bob Marley, Stevie Wonder, Nina Simone and more, Goapele has cemented her reputation as a dynamic artist who melts hints of world and soul music with politically charged lyrics. Fans and media alike have praised Goapele's releases, including rave reviews from Marie Claire, Rolling Stone, Billboard, Vibe, Nylon and Essence. If you're wondering where you can find Goapele next, look no further than StubHub. Goapele is scheduled to play the Doug Fir Lounge in Portland, Oregon; The Catalyst Atrium in Santa Cruz, California; Concord Music Hall in Chicago, Illinois; and The Loft in Atlanta, Georgia. Keep tabs on Goapele's complete schedule by signing up for event updates right here through StubHub. It's fast, easy and convenient!
Goapele Background
Hailing from Oakland, California, Goapele Mohlabane was raised in apolitically active and altruistic environment. Her upbringing impacted everything she did even at an early age. Goapele studied at the Berkeley Arts Magnet School where she headed a peer support group for pre-teens. She additionally was active in a number of different organizations focused on tackling sexism and racism. Her involvement in these types of causes also worked to boost her confidence in singing, as she would lend her voice to local events as well. During her high school years, Goapele was in Vocal Motion, a semi-professional group, and was also a part of the Oakland Youth Choir. The Berklee School of Music in Boston came after graduation, where she took up music theory. During this time, she also honed her skills as acomposer. After studying at Berklee, Goapele made her way back to Oakland. In 2001, she issued her first album, Closer, independently. Around the same time, she raised her profile by playing the San Francisco Bay Area. On Billboard's Top R&B/Hip-Hop Albums chart, Closer landed at No. 63. A year later, she revamped Closer and tacked on five original tunes. Supported by her family, she established the Skyblaze Recordings label. She then issued Even Closer, her first nationally circulated effort. The album highlighted "Closer," which was included on the movie soundtrack for Honey. Columbia/SME Records stepped in around 2004 to distribute the album globally and reissued the album. Goapele helped pen and produce the whole record, which is a blend of trip-hop, lieder, neo-soul and jazz music. She then crisscrossed North America with the band Spearhead. Even Closer netted the No. 24 slot on the Billboard Charts for Top Independent Albums in 2004. Her sophomore album, Change It All, dropped in 2005. A year later the album rocketed to the No. 2 spot on the Top Heatseekers and No. 32 on the Billboard Top R&B/Hip-Hop Album Charts. In May 2006, she stepped into the spotlight on Soul Train, performing on the popular long-running TV show's series finale. Goapele has also performed on Late Night with Conan O'Brien, The Orlando Jones Show, FOX Good Day Atlanta, ABC View from The Bay and Jimmy Kimmel Live! Goapele's other albums include 2011's Break of Dawn and 2014's Strong as Glass.
Goapele Albums
Goapele is credited with studio albums Closer (2001); Even Closer (2002); Change It All (2005); Break of Dawn (2011); and Strong as Glass (2014). Her singles include "Closer," "Love Me Right," "Got It," "First Love," "Soweto," "Milk & Honey," "Hey, Boy," "Victory," "Undertow," "Chocolate" and more. She has also lent her voice to J Boogie's Dubtronic Science, E-40, Hieroglyphics, Aceyalone, Planet Asia, Tajai and more.
Goapele Trivia
Goapele has made some impressive strides since the start of her career. For instance, Rolling Stone magazine named Goapele the No. 5 artist to watch in the July 2003 edition. MTV also included her on the countdown of Top 10 Artists to Watch.
Goapele Concert Experience
Considered by some to be as "silky and sexy as Sade," Goapele knows a thing or two about raising the energy levels of a restless crowd with her beamingsmile and charismatic presence. So head out for a night of infectious music by Goapele. The concert experience is nothing short of phenomenal, as any fan can tell you, but it's still something that you have to embrace if you want to truly appreciate. When a dynamicartist like Goapeletakes the stage, the vibe is ever-present, giving you plenty of reasons to click off the big-screen and head out to see it all happen up close and personal as Goapelelooks to put on yet another fantastic show for herloyal fan base.
You're in luck this year to catch a live performance because Goapeleis making herway to venues in Chicago and Atlanta.Make sure you get your own tickets for one of these shows before they're all gone! All you need to do is check right here on StubHub for ticket availability. It's that simple!
Back to Top
Epic events and incredible deals straight to your inbox.