There aren't any Events on the horizon right now.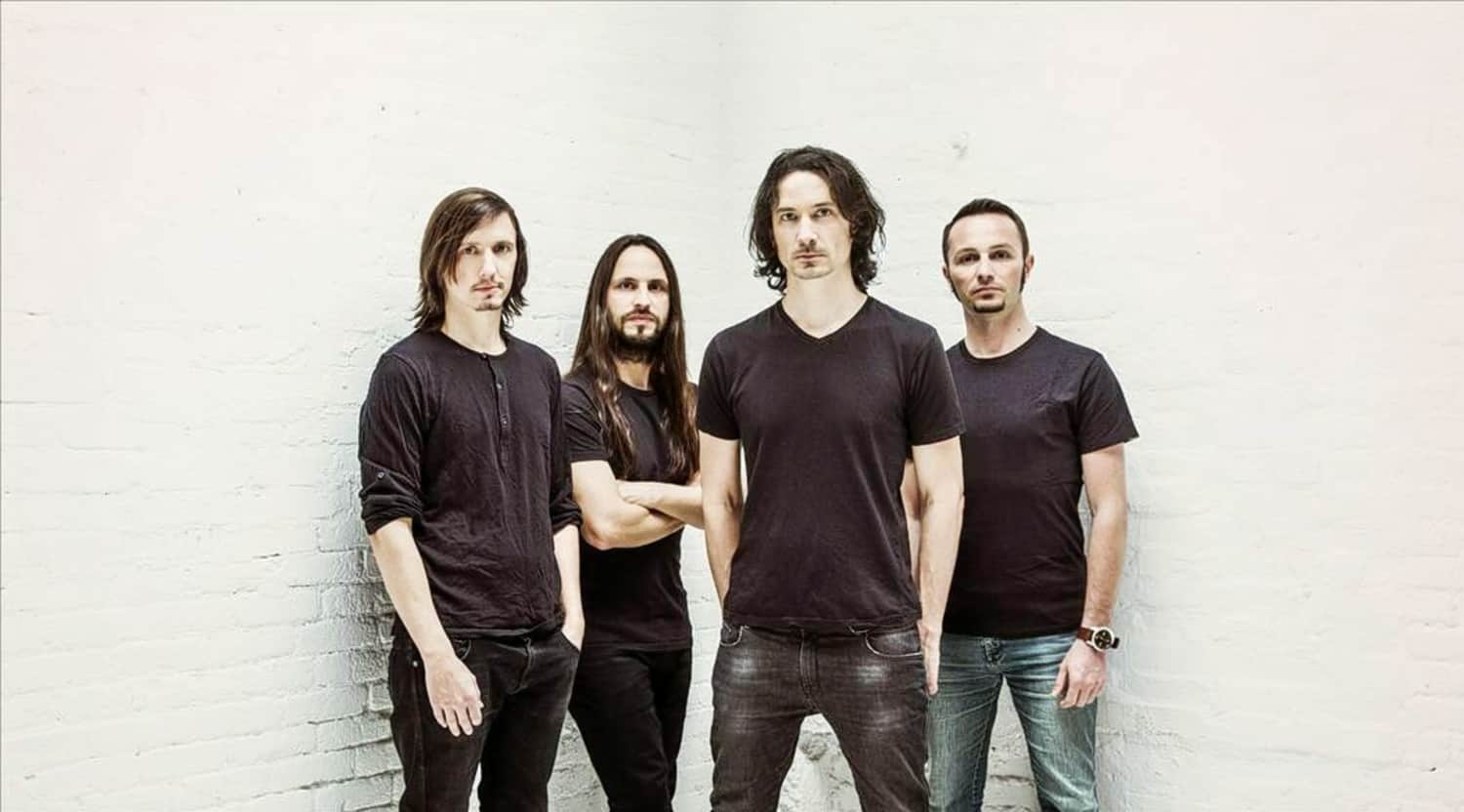 Rovi
Gojira Tickets
Gojira Tickets
Hailing from France, Gojira has made a lasting mark on the international heavy metal scene since forming in 1996. As one of the genre's leading acts, Gojira continues to attract large crowds to their live shows year after year. The band's blend of groove metal and technical death metal has set them apart from other groups in the heavy metal world, which is why no heavy metal fan should miss out on the chance to see Gojira in action when they have the chance. When Gojira makes their way to a concert venue near you, be sure to lock down your Gojira tickets before it's too late.
Gojira Background
Gojira was formed in Bayonne, France in 1996. The group consists of Christian Andreu, Jean-Michel Labadie and Joe and Mario Duplantier. Originally, Gojira formed as Godzilla, but they changed their name to Gojira before releasing any albums. During the late 1990s, Gojira toured throughout Europe as a supporting act to bands like Cannibal Corpse and Edge of Sanity. After releasing a handful of demos and changing their name to Gojira, this heavy metal band released their debut album, "Terra Incognita." Slowly but surely, Gojira climbed higher and higher up in the global heavy metal scene. Their sophomore album, "The Link," was released in 2003, and it became an instant success in their home country of France. Their first two albums also helped Gojira establish a fan base in the US, and the band gradually developed a cult following in the heavy metal scene. Today, Gojira is considered one of the leading bands in heavy metal, and their unique brand of metal has earned them significant critical acclaim as well as commercial success.
To date, Gojira has released six studio albums, including high-charting releases like "The Way of All Flesh" (2008), "L'Enfant Sauvage" (2012) and "Magma" (2016). Their most recent album, "Magma," peaked within the Top Ten in countries like France, Austria, Finland, Norway and Switzerland. Gojira is known for exploring heavy topics in their lyrics, including death, spirituality, rebirth and nature. The group's rhythmic style includes both clean vocals and heavy metal growls, and their songs continue to impress heavy metal fans all over the world. Gojira's style is often categorized as thrash metal or as technical death metal, and there's no doubt that they have become an influential force in today's heavy metal scene. So if you consider yourself a heavy metal fan, you definitely won't want to miss out on the chance to see Gojira in action this year. No matter when you first discovered this French heavy metal band, you shouldn't miss out on the chance to see them perform their biggest hits in concert. Gojira is known for their high-energy, intense live shows and your chance to witness one in person may be coming up soon.
Gojira Greatest Moments
In 2016, Gojira has embarked on tour with bands like Tesseract, Like a Storm, Volbeat and Alter Bridge. Just this year, Gojira has already toured throughout the US and Canada, and they are looking forward to their next round of shows in the UK.
Back to Top
Epic events and incredible deals straight to your inbox.