There aren't any Events on the horizon right now.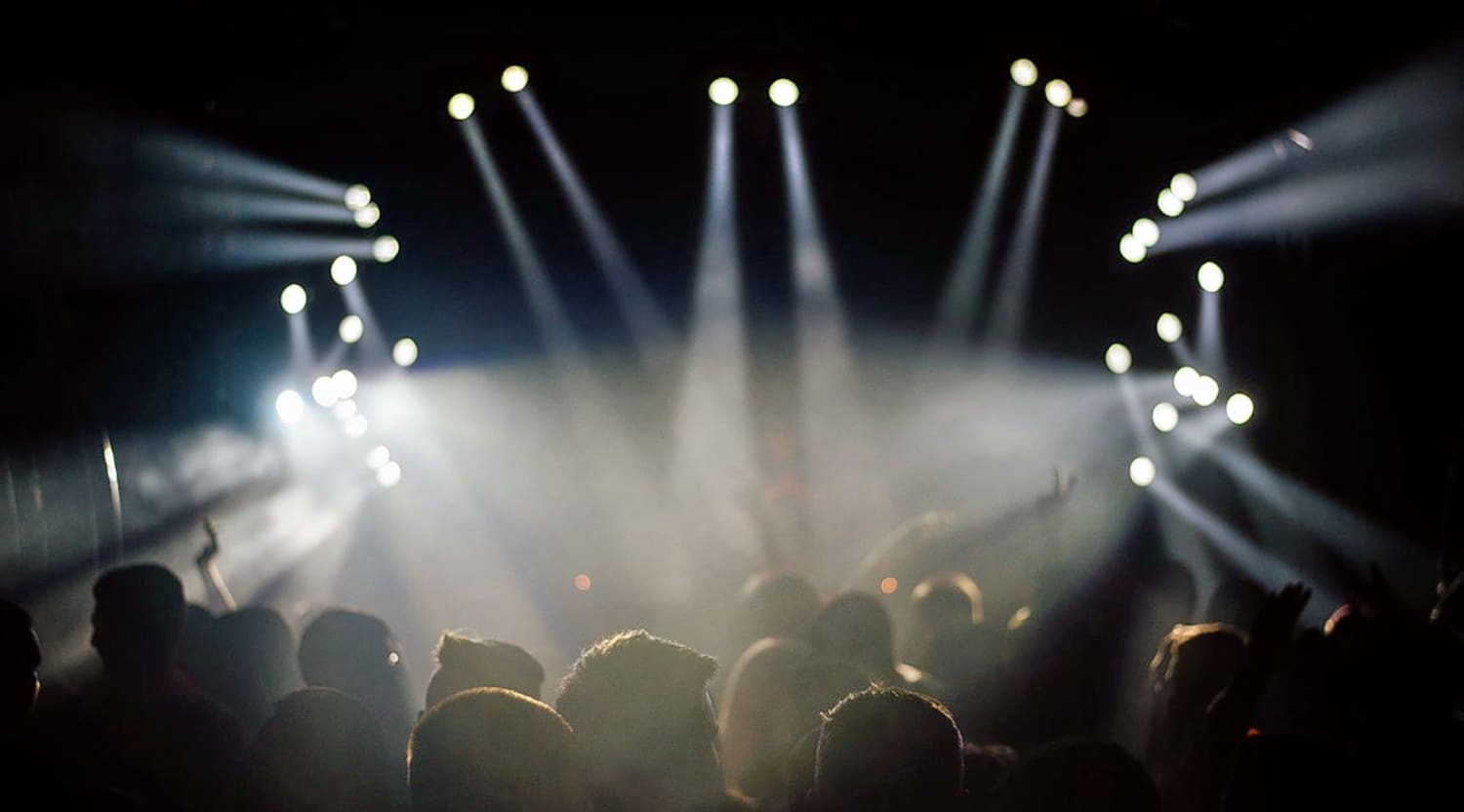 Stocksy
Gold Fields Tickets
Gold Fields Tickets
Come experience the best that rock music has to offer! Gold Fields is bringing their 80s new wave-influenced dance-pop to audiences everywhere and they're coming to a town near you! This Australian band has been gaining momentum over the past two years, finding their sweet spot in the music world, and their hard work is starting to pay off. Critics and fans can't get enough of this amazing group! With a new album and a high-octane tour, Gold Fields is ready to find their place in the sun. Don't miss your chance to see them live! Buy your concert tickets from StubHub today!
Gold Fields
Hailing from Ballarat, Victoria, Australia, Gold Fields has come into its own in the last year, earning support spots with bands like The Naked and Famous and Miami Horror. And they've just been announced as part of the stellar lineup of music stars performing at the annual Parklife festival. And although the band is hitting its stride and gaining momentum all the time, Gold Fields is more interested in keeping the momentum going, instead of holding still to bask in the glory of the moment. Their humble approach to their rapidly-increasing fame and their music has made them a fan favorite and a huge success. The band members admittedly take each success in stride and focus on playing great shows and becoming better musicians. And as they perfect their craft, their fan base continues to grow. Don't miss out! Buy your Gold Fields tickets from StubHub today!
Rock, Pop and Hip Hop Tickets
What could be better than seeing your favorite artist take the stage and belt out their greatest hits and newest music in front of thousands of cheering fans? When you buy your rock, pop and hip hop tickets from StubHub, you will get the chance to experience all of this and much more! Buy your tickets soon from StubHub, the only ticketing outlet you ever need to turn to for access to the most prominent concert events!
Gold Fields Tour Dates
Even though Gold Fields is delighting audiences everywhere with their indie rock flavor, the band really just thinks of themselves as five friends exploring a shared passion. They've been friends since they were 12-years-old, and although they were young when they began fleshing out the idea for a band, they were dead serious about their intentions. The five friends knew they wanted to approach their music and the whole business differently than they had approached any other project. Instead of writing a few songs, recording them and then playing them in pubs, they decided they would take the extra time to really produce great songs, find a manager and play shows to get bigger shows. And that's exactly what the band has done, and it's paying off tenfold. Now, the band is playing in concert venues around the country, performing to sold-out crowds. Don't miss your chance to see them live! Check StubHub for all of the latest tour dates and information about Gold Fields, and snag some tickets to a show near you!
Gold Fields Concert Tour
If you're looking for a great night of rock music that will have you on your feet, moving to the beat, then look no further than a live performance featuring Gold Fields! Don't miss your chance to see them live, in concert! Buy your rock, pop and hip hop tickets from StubHub today!
Back to Top
Epic events and incredible deals straight to your inbox.