There aren't any Events on the horizon right now.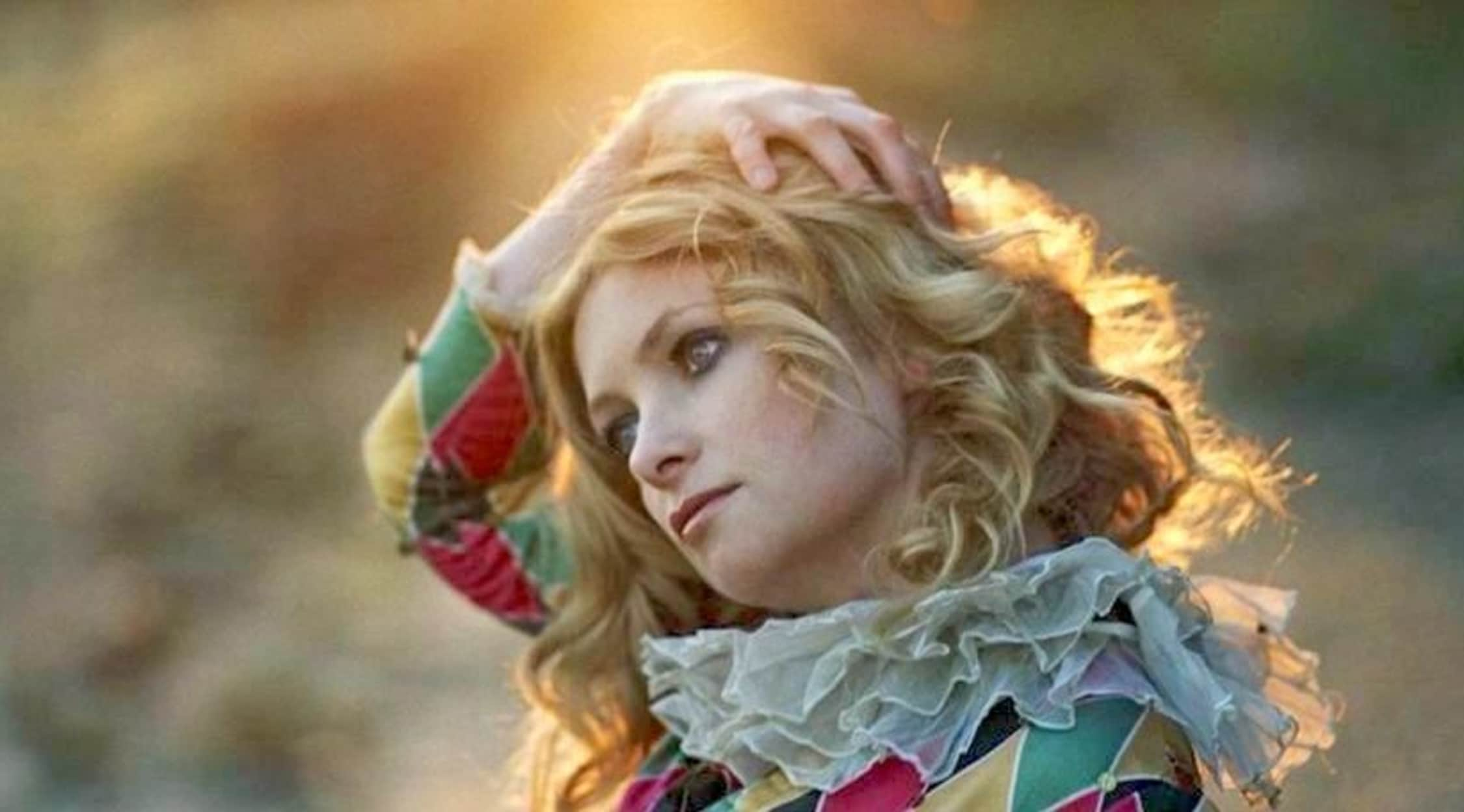 Rovi
Goldfrapp Tickets
Goldfrapp Tickets
Allison Goldfrapp and Will Gregory have been impressing critics and electronica fans alike since 2000, when they released their debut, Felt Mountain under the Goldfrapp. The black and white photograph of the lovely Goldfrapp suggested the cinematic beauty of Marlene Dietrich, as did her honey-sweet voice, brought into beautiful relief against her rich, lush synthpop ballads. Initially starting as dance oriented electronica, Goldfrapp have expanded their sound over the years to incorporate more downtempo music as well as 80's influenced synthpop. Concert tickets for Goldfrapp are available from StubHub now!
Goldfrapp
While working to acquire a degree in fine art, Goldfrapp began lending her theatrical personality and brilliant voice to electronic artists in the '90s, including Tricky, Orbital and Add N to X. After teaming up with composer Will Gregory, the duo began creating synth-pop that varied from moody, atmospheric pieces to dancefloor electroclash. Music lovers all over the world have come to appreciate the amazing compositions of Goldfrapp. Get your tickets for Goldfrapp from StubHub today and see this hot young band for yourself.
Goldfrapp Tour Dates
Goldfrapp has seemingly taken the world by storm and stand at the front of the pack when it comes to hot electronic acts. The addition of live instrumentation to their live show makes them stand out from the crowd and provides an extra element of energy to their already exciting live show. If you are ready to go out for a night of great music and dancing with a group of friends you cannot afford to miss Goldfrapp while they are touring the country. Take a look at Goldfrapp's tour dates on StubHub to see when they will be rocking a crowd near you.
Goldfrapp Tour Tickets
If you are looking for a great night of dancing and music, gather up a group of your closest buddies for a great time at a Goldfrapp concert. This band is simply one of the best on the scene and should not be overlooked. As one of the hottest bands in a popular genre, tickets are sure to sell quickly for any Goldfrapp performance. Fortunately, StubHub is the place to get any concert tickets you need, including every stop along Goldfrapp's tour.
Goldfrapp Tour
After 2006's dance-influenced Supernature, Goldfrapp drastically changed directions in 2008, releasing Seventh Tree, a mellow record that has more in common with acoustic-based singer-songwriter fare (with synth burblings still present throughout its 10 tracks). Want to hear the new stuff? Providing one of the most exciting and enthralling live shows on the road today, one which never fails to get the crowd moving, Goldfrapp has become a very highly in-demand live act. Tickets to their shows simply do not stay on sale for very long. A night at a Goldfrapp show is always a great night out that you and your friends will be fondly recalling for weeks to come. Were you hoping to pick up some dance music tickets to see Goldfrapp perform the next time they're in your town? Well you've come to the right place!
Back to Top