We didn't find any Events nearby, but here's what's happening in other cities.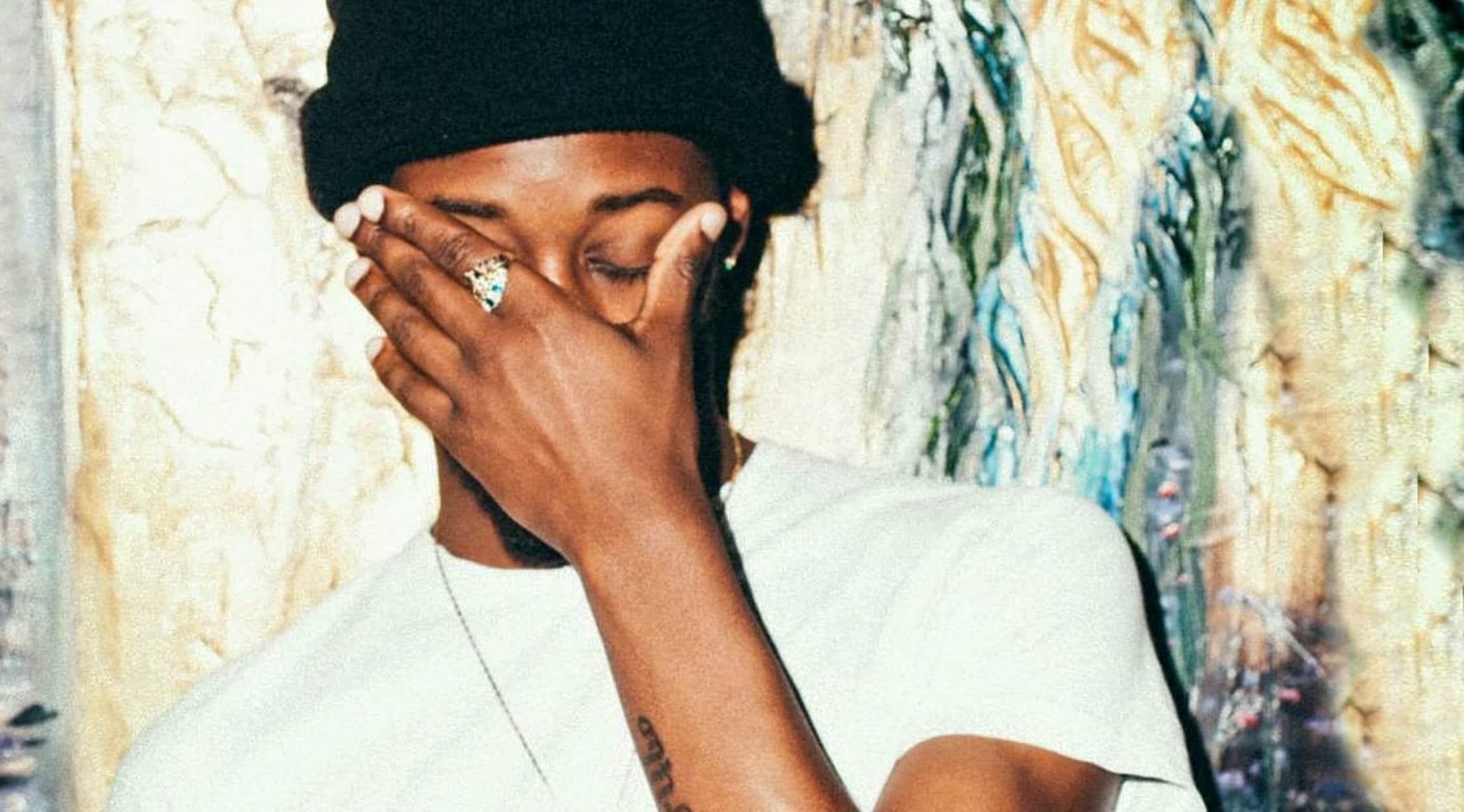 Rovi
Goldlink Tickets
GoldLink Tickets
Born D'Anthony Carlos in Washington, DC, GoldLink is an American hip-hop musician. GoldLink's music is a stylistic mash-up of alternative, hip-hop and electronica distinctly his own. His highly interactive and energetic shows make him a dynamic live performer. The artist first started gaining traction in 2014 when he released his first mixtape, The God Complex, on Soundcloud. Complex, Spin, Clash and Pitchfork all gave the mixtape high accolades, and in 2017, his breakout single Crew featuring Brent Faiyaz peaked at No. 45 on Billboard's US Top 100 chart, making the artist a household name in the hip-hop scene.
Diaspora
In June of 2019, GoldLink released his second studio album, Diaspora. This album is not as much a departure from the rapper's signature style as it is an evolutionary progression. In his debut album, At What Cost, GoldLink focuses on gentrification, particularly as it has impacted his hometown neighborhood in Washington, DC. Diaspora focuses on the universality of the black struggle, reminding us that hip-hop itself is an evolutionary journey from the sands of Africa to the shores of Virginia Beach. GoldLink experiments with West Coast reggae fusion and afrobeats all while remaining true to his signature rapid-fire flows and electro-pop instrumentals. The result is an album that is unapologetically black.
Where can I buy GoldLink tickets?
You can find GoldLink concert tickets at StubHub, the world's largest online ticket marketplace. With StubHub, you can shop online with confidence because your GoldLink ticket purchase is protected by the FanProtect guarantee.
Are there any GoldLink shows near me?
Between music festivals like Afropunk and Day N Vegas and his own 2019 tour with Tyler, The Creator, there are numerous opportunities to see GoldLink live in concert this year. Scheduled appearances are scattered across the United States and Europe in cities like Stockholm, Oslo, Paris, Amsterdam, Hamburg, Manchester, Dublin, Houston, San Diego, Vancouver, Brooklyn, St. Louis, Miami, Atlanta, Toronto, Philadelphia, New York and more.
What can I expect from a GoldLink concert?
GoldLink is a performer that pours a lot of himself out at live shows and therefore demands quite a bit back from the crowd in terms of enthusiasm. If he performs a song and doesn't feel the crowd is appropriately hyped for it, he might stop halfway through and revisit or reperform the same song later in his set. In exchange for his high standards, prepare for an amped up, on-your-feet dance party from the beginning of his set 'til the end. GoldLink likes to interact with his fans and has been known to jump in a mosh pit or climb offstage and dance through the crowd. Because of his electronica and art house-influenced rap, GoldLink draws an extremely diverse crowd of fans from different national and ethnic backgrounds; for example, he's pretty big in France! Whether you see GoldLink live in concert stateside or abroad, his performances are one-of-a-kind parties that should not be missed.
What other artists has GoldLink worked with?
GoldLink likes to work with other artists from his locality, like Bibi Bourelly, Pusha T. and Lil Nei. He has also worked with Bent Faiyaz, Christina Aguilera, Mya and many more artists in different genres than his own.
What are GoldLink's most popular songs?
While 2017's hit single Crew is undoubtedly GoldLink's most well-known song to date, true hip-hop fans might tell you that Rough Soul featuring April George is the earliest example of quintessential GoldLink – the rapper's fast rhymes pair perfectly with George's modern Motown sound in the chorus. Add in GoldLink's signature electro-pop instrumentals and Rough Soul becomes an excellent litmus test for the fandom.
What other musicians are similar to GoldLink?
People who enjoy GoldLink's electronica infused hip-hop sound might also like artists like Anderson .Paak, Brent Faiyaz, Denzel Curry, Big Homie D.R.A.M and Masego.
Back to Top