There aren't any Events on the horizon right now.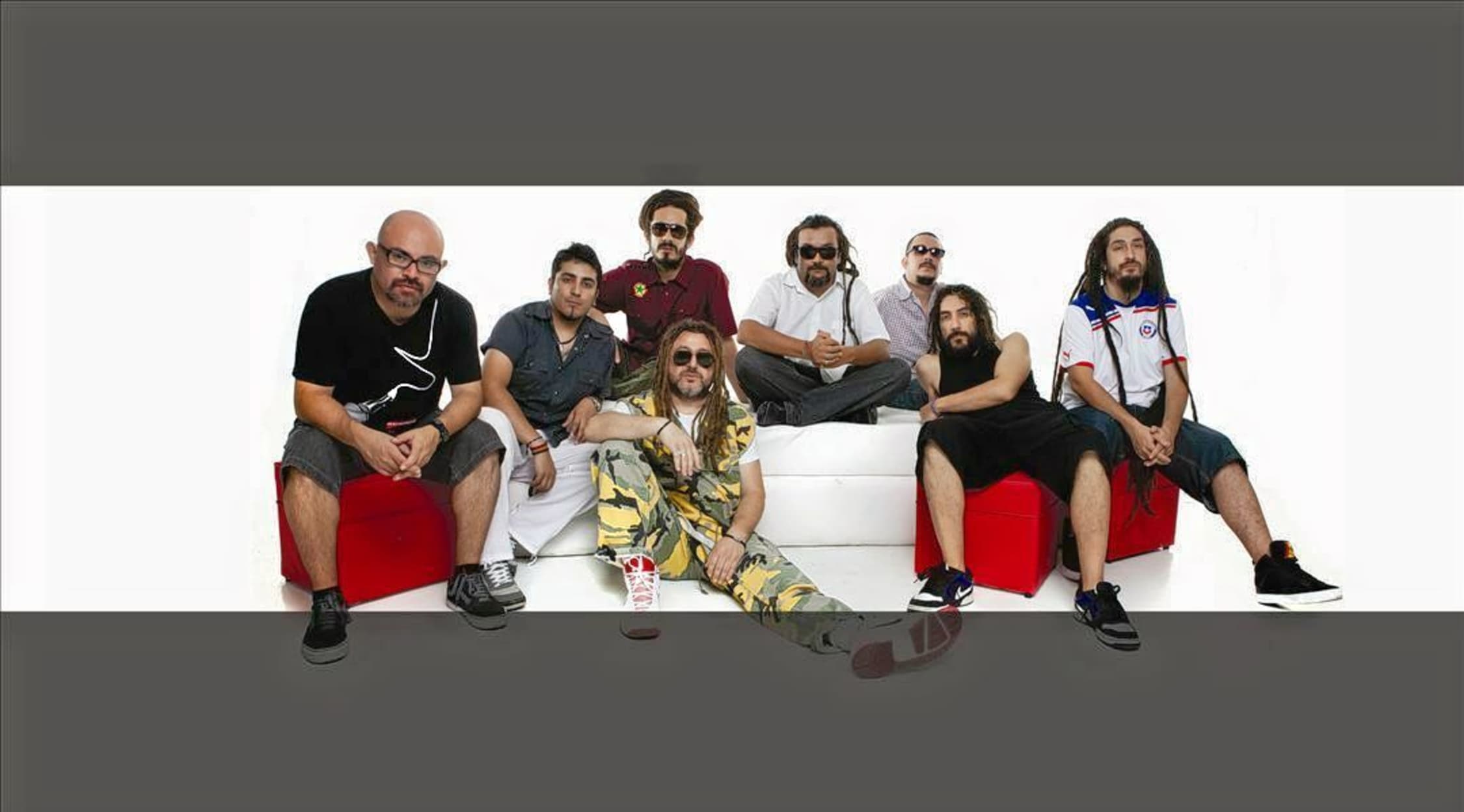 Rovi
Gondwana Tickets
Gondwana Tickets
Gondwana is a reggae band from Santiago, Chile. The band became so successful in their native Chile that they began to successfully tour in Jamaica and the United States, two countries with large numbers of reggae fans. Buy concert tickets from StubHub for Gondwana and see some great world music!
Gondwana
Founded in 1987 by I-Locks Labbe, Gondwana has gone on to win fans and critical acclaim internationally. They have numerous multiplatinum albums and have performed at some of the biggest reggae festivals in the world. A combination of vocals, horns, guitar, bass, and percussion gets every crowd moving along with the vibrant sounds of Gondwana.
Gondwana Tour Schedule
Gondwana perform constantly throughout North America, South America, and the Caribbean, and regardless of where they play, audiences are always swept up in the dazzling performance and music. Check out Gondwana's tour schedule to see when this exciting international group of musicians will be playing a venue or festival near you.
Gondwana Tour Dates
Gondwana's YouTube page has over forty million views and it averages over 30,000 visitors per month. This band is constantly touring and recording so be sure to get world music tickets for Gondwana while you can or it might be a long wait before they make it back to your town!
Back to Top