We didn't find any Events nearby, but here's what's happening in other cities.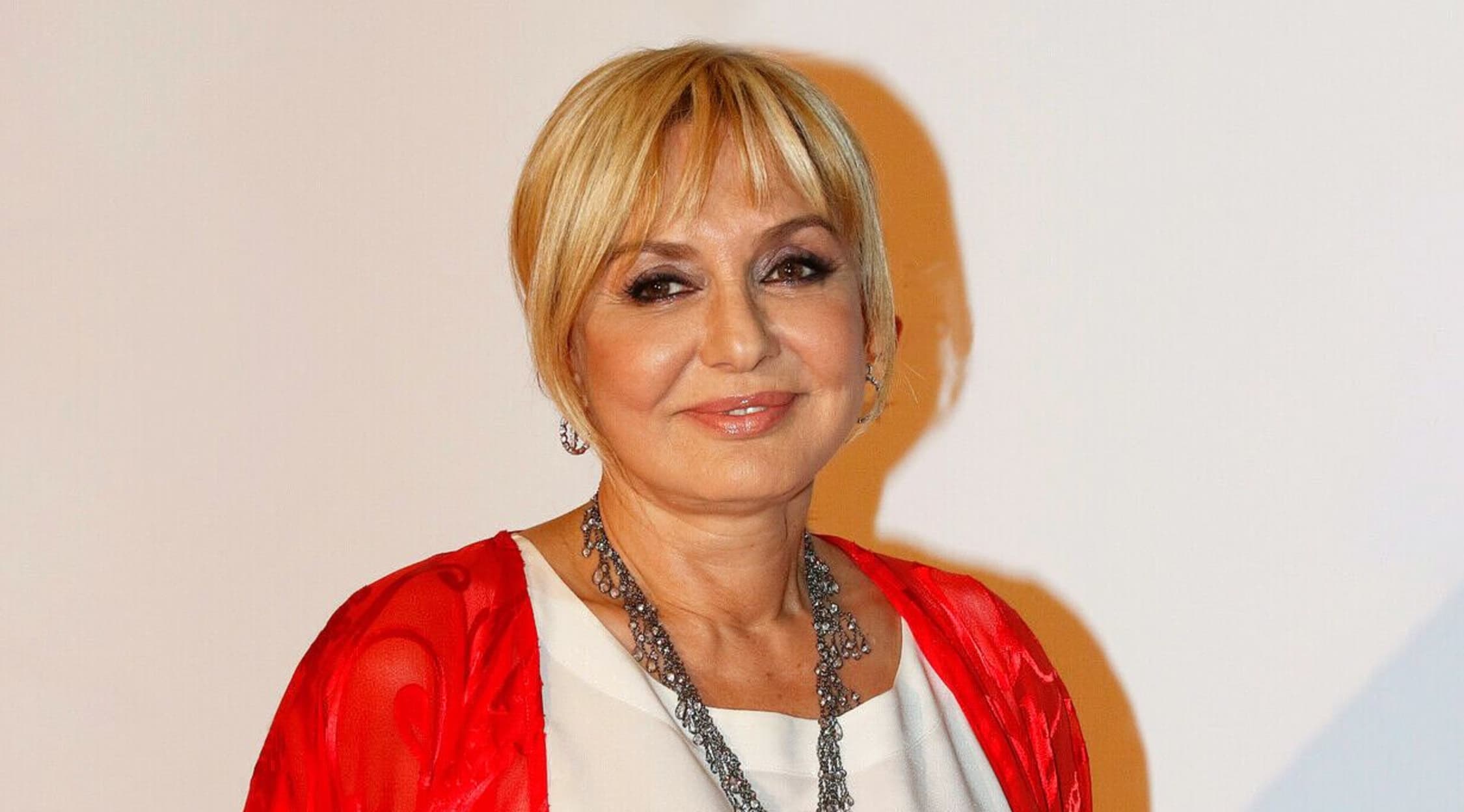 Rovi
Googoosh Tickets
Googoosh Tickets
Born Faegheh Atashin in Tehran, Iran, in 1950, Googoosh is still wowing audiences with her vocal prowess and stage presence today. From her first award, the Best Singer prize at the 1971 San Remo Festival in Italy, her fate as a globally beloved diva and icon of Iranian pop music was sealed. That same year, her 7-inch record, released under the stage name "Gougoush," won First Prize at the Cannes Midem trade fair and was certified gold. The following year, Googoosh received the first-ever Arts of Tunisia Medal. Also that year, she she sang at the Carthage Music Festival, and one year later, in 1973, she sang at the Cantagiro Music Festival. Los Angeles' Microsoft Theatre also recognized Googoosh with two awards for record-setting concerts.
Iranian Daughter
Fast-forward to 2014, and Googoosh received the World Music Award for Best Iranian Female Singer, followed in 2017 by the Festigious Film Award for Best Music Video. Googoosh released 11 studio albums between 1970 and 1978. In 1979 she returned to her home country of Iran out of a sense of loyalty following the revolution that, among other consequences, banned her from recording and performing music, and she remained there for 21 years. After she moved to Canada in 2000, Googoosh made her comeback with a worldwide Comeback Tour, releasing seven more albums over the next 15 years. In addition to her success as a singer, Googoosh is also a successful actress, with more than 30 movie credits to her name, among the most popular and successful (titles translated from the original Persian): The Window, Travelling Mate and Nazanin.
Where can I buy Googoosh tickets?
Get your Googoosh concert tickets at StubHub, the world's largest marketplace for tickets.
What can I expect from Googoosh?
Whether performing her old favorites or new hits, Googoosh delivers her same trademark brand of Iranian pop music. In a Googoosh performance, you'll often notice influences of Cuban rumba, Spanish flamenco and Brazilian rumba fused with traditional Iranian classical music and lyrical poetry. Her lyrics are often political in nature, such as 2014's "Behesht" in support of LGBTQ equal rights in Iran. Her brand of pop also mixes in elements of funk and psychedelic rock. At any given moment, she may sing a song in English, Persian, French, Italian, Spanish, Turkish, Arabic, Farsi, Armenian, Azerbaijani or Hindi.
What songs might I hear in a Googoosh setlist?
Any Googoosh setlist is bound to include many of her treasured hits from over the years, including "QQ Bang Bang," "Ye Harfaei," "Nostalgia," "Do Panjereh," "Ki Ashkato Pak Mikoneh," "Hamzad," "Hastamo Nistam," "Do Panjereh," "Sogand," "Mosalase Khatereha," "Ajab Jaei," "Shahed," "40 Sal" and "Eshghe Kamyab."
Can you name some popular Googoosh albums?
Since 2000, Googoosh has released several albums she will surely be pulling from at any live performance, including Zartosht, Akharin Khabar, Mânifest, Shab-e Sepid, Hajm-e Sabz, E'jaz and Akse Khosoosi. In English translation, that's Zoroaster, Latest News, Manifest, White Night, Green Volume, Miracle and Private Portrait.
Who has performed with Googoosh?
Googoosh has performed with American icons like Ray Charles and Tina Turner. She has also featured several fellow Iranian artists on many of her songs, including Ebi, Hassan Shamaizedeh and Siavash Ghomayshi.
Where can I see a Googoosh show?
When you see a Googoosh tour, you see it at some of the biggest venues on the planet, like like The Royal Albert Hall in London, England, Air Canada Centre in Toronto, Ontario, and Madison Square Garden in New York City.
What artists are similar to Googoosh?
You'll want to see Googoosh in concert if you already enjoy similar artists like Ebi, Dariush, Siavash Ghomayshi, Moein, Faramarz Aslani, Hayedeh, Alireza Ghorbani, Farhad, Homayoun Shajarian or Shadmehr Aghili.
Back to Top