There aren't any Events on the horizon right now.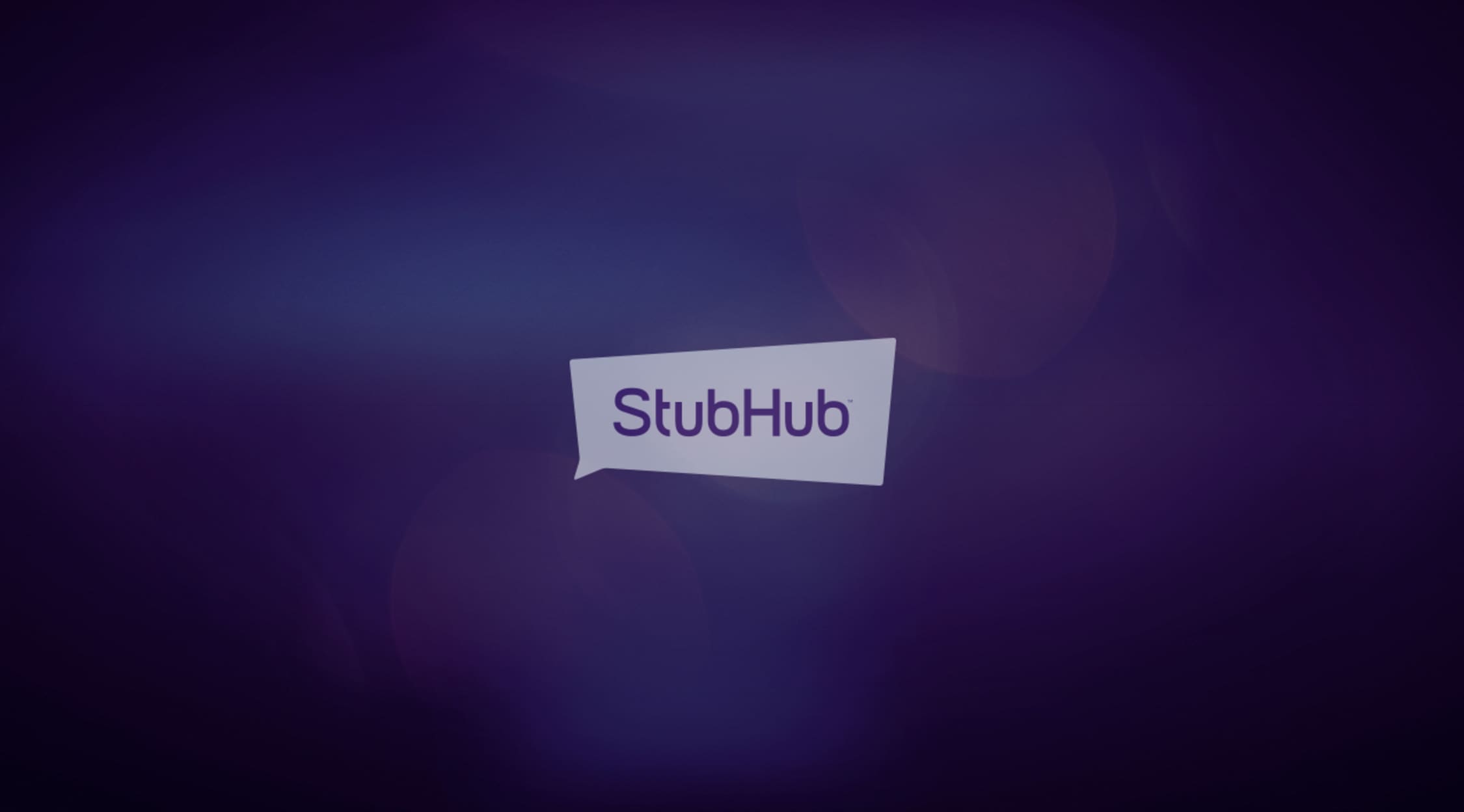 Alamy
Goran Bregovic Tickets
About Goran Bregovi?
Goran Bregovi? is an internationally renowned musician and composer from the Balkan region of central Europe. He is a guitarist and singer who has released many albums as a member of various bands, as a soloist and as a guest on other artists' releases. He contributes to many film soundtracks.
For the last several years he has been touring with his "Weddings and Funerals Orchestra," an ensemble of musicians that varies in size from as few as 10 to as many as 40. With this group, he has toured the world sharing his love of music.
Born in Sarajevo in 1950, to a Croat father and a Serb mother, he learned music in school and began playing in bands in his mid-teens. After an early attempt to play the violin, he turned to the guitar and formed a rock band called Bijelo Dugme ("White Button" in English), which for many years was a well-liked band in Yugoslavia. The band was heavily influenced by Led Zeppelin and Black Sabbath.
After the breakup of White Button, Bregovi? began composing music for films, most successfully for filmmaker Emir Kusturica, who was also born in Sarajevo. Such films as Time of the Gypsies, Arizona Dream and Underground, received international attention, won several awards at the Cannes Film Festival and featured Bregovi?'s collaborations with performers such as Iggy Pop.
Goran Bregovi? Tickets
His solo work crosses boundaries and draws inspiration from the various cultures, nationalities and religions that have been conflicting and conflating in the Balkans for centuries. The sounds, themes, rhythms and traditions of Bosnian, Greek, Croatian, Romanian, Serbian and Turkish peoples, as well as Muslims, Christians and Jews, infuse Bregovi?'s contemporary music with a sound and feel "that our soul recognizes instinctively and the body greets with an irresistible urge to dance."
One of his latest albums, called Champagne for Gypsies, is a reaction to recent international pressure on Gypsies in many places, reminding listeners that many of our favorite performers?particularly musicians?are considered to be gypsies. They have left an immeasurable and lasting effect on lives with their creativity and talent. According to Bregovi?, gypsies "are not a problem of this world" but instead are a positive force. Many international music stars contributed to this release, such as Selina O' Leary, the Gipsy Kings and Eugene Hutz.
Goran Bregovi? tours cities throughout North America. Check out the event schedule and purchase tickets through StubHub.
Goran Bregovi? Trivia
Bregovi? chose to play the guitar because "guitar players always have the most success with girls."
Back to Top