There aren't any Events on the horizon right now.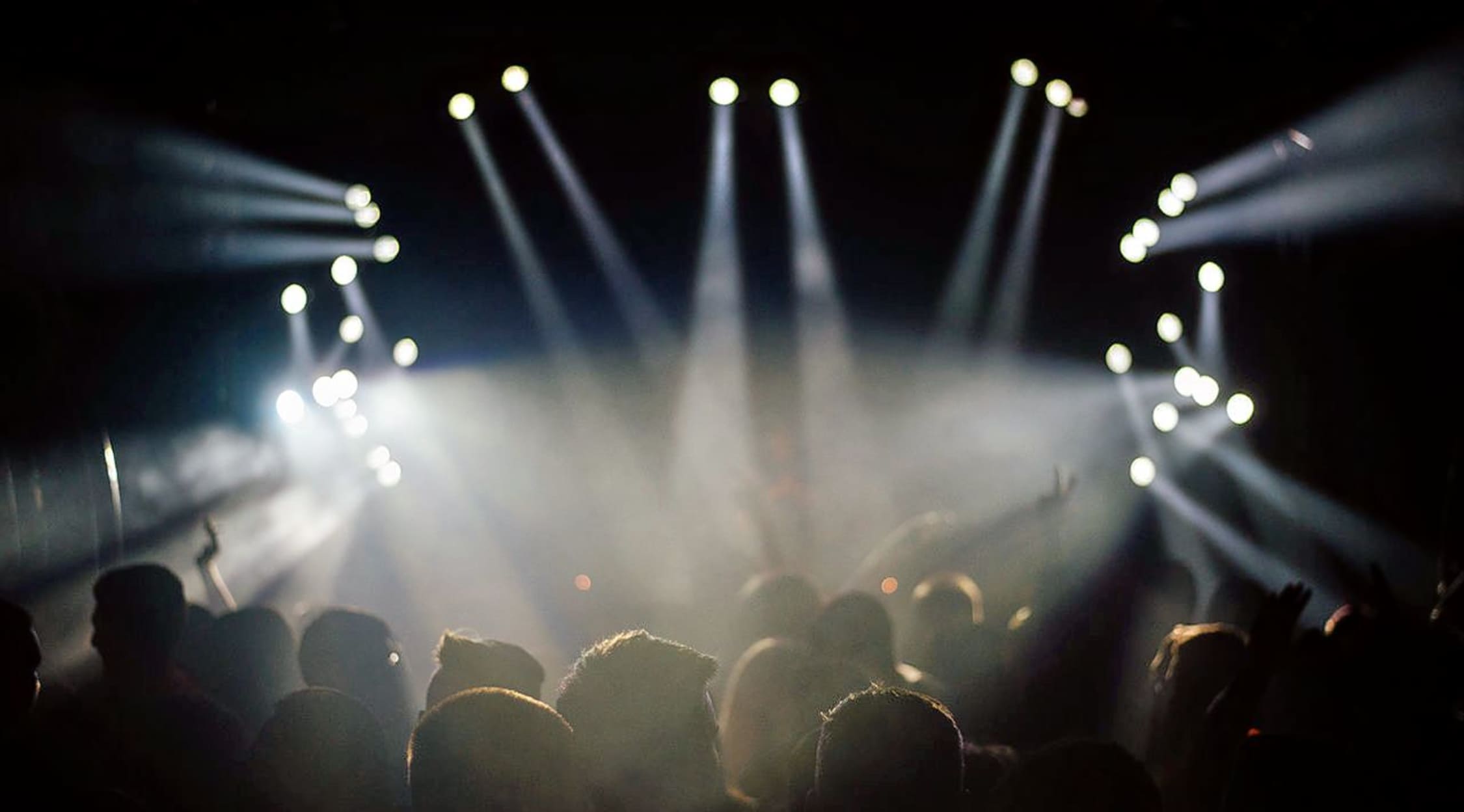 Stocksy
Gord Downie Tickets
Gord Downie Tickets - Beyond Tragically Hip
Even if you don't recognize the name Gord Downie, you have probably already heard his music before. Gord Downie is most recognized as the lead singer of the band The Tragically Hip, but that isn't his only contribution to music. The talented lyricist also broke out on his own, and Gord Downie tour dates give fans a chance to experience his music in a new way. Reserve concert tickets now.
Gord Downie Tickets - Touching Music
Gord Downie is a Canadian rocker who was born to create interesting music. He is as much a poet as he is a musician, which is perhaps why he has one of the most loyal fan bases in music. Gord Downie concert dates are a chance to hear his amazing music live on stage. Just make sure to reserve Gord Downie tickets early, because they are sure to go fast.
Gord Downie Tour Dates
Today is a great time to check out the Gord Downie tickets for sale. His tour dates are always unforgettable for fans. He takes the depth of his songs and takes them to a whole new level when he is live on stage. Every one of his songs will have a new meaning once you hear them performed in person. Grab your friends and go to a concert together.
Back to Top