We didn't find any Events nearby, but here's what's happening in other cities.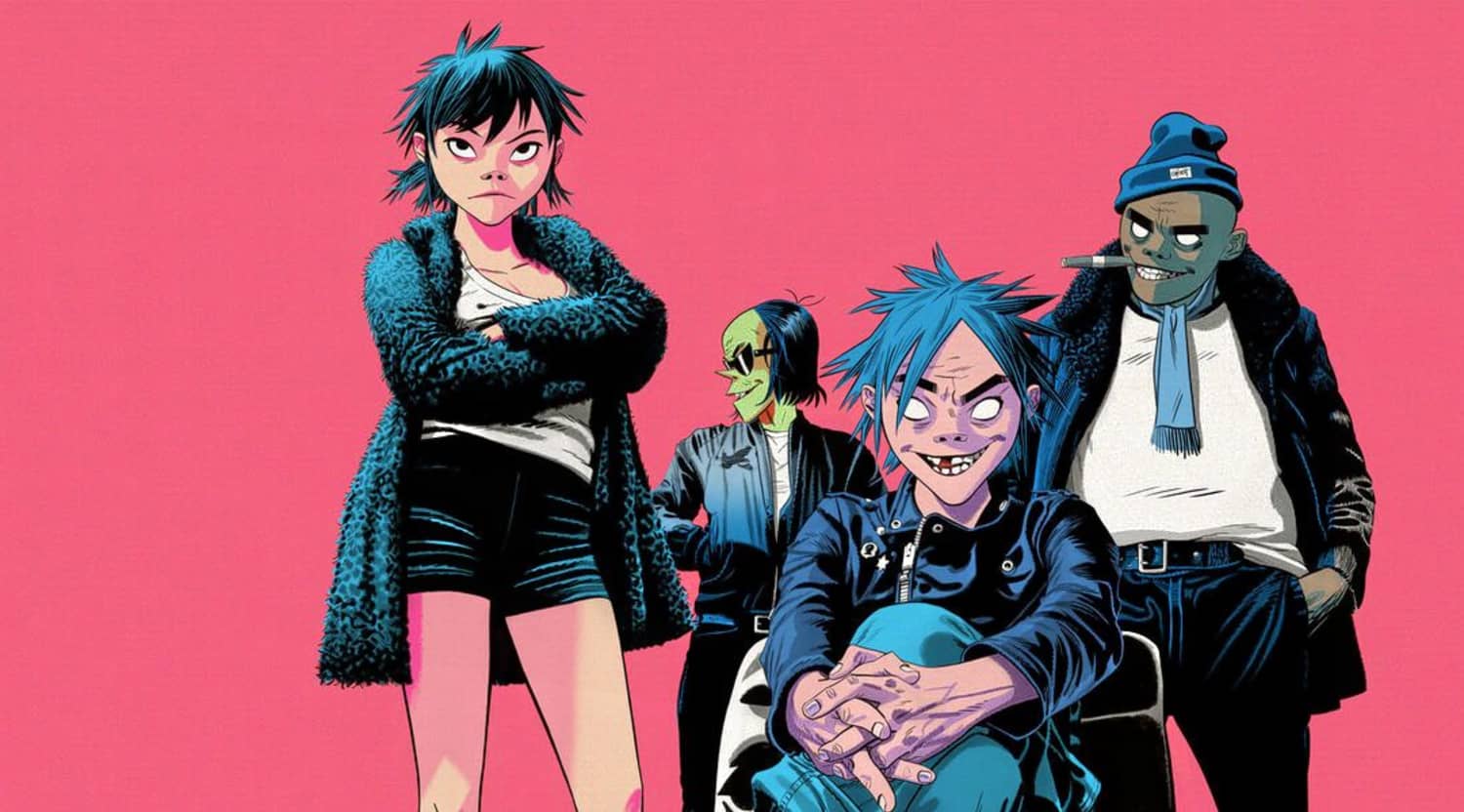 Zuma
Gorillaz Tickets
Gorillaz Tickets
Gorillaz is a heavily experimental virtual band that blends together elements of hip hop, indie rock and electronic music into a catchy pop synthesis. The band's public image consists of four animated members: Noodle, 2-D, Murdoc Niccals and Russel Hobbs. Each fictional persona is explored and woven together through cartoons and music videos. The band itself is the result of a fruitful collaboration between singer and songwriter Damon Albarn and illustrator Jamie Hewlett. Before creating Gorillaz, Albarn had forged a successful music career in the 1990s with the British rock group Blur.
Ascension
Albarn and Hewlett first formulated the idea for the band around 1998 while sharing a flat together in London. The band was intended as a riff on MTV culture. With Hewlett's strong illustrations and Albarn's unique musical style, the band released an extended play album entitled Tomorrow Comes Today in 2000. The band's first full-length album, the self-titled Gorillaz, came out on March 26th, 2001. It became an instant sensation, selling more than 7 million copies worldwide. "Clint Eastwood," the first single, proved to be a breakout hit as well. Following much anticipation, the band's second album, Demon Days, dropped on May 23, 2005. It surpassed the sales of the original, eventually selling more than 8 million copies. The album contained the band's biggest hit, "Feel Good Inc," featuring the hip-hop trio De La Soul. Gorillaz followed it up with Plastic Beach in 2010 and The Fall in 2011. After a brief hiatus, the band returned with Humanz in 2017 and The Now Now in 2018. In recognition of its unique talent, Gorillaz has won the Billboard Video Music Awards, the MTV Video Music Awards and a Brit Award. Out of 11 Grammy Award nominations, the band won once: the 2006 Best Pop Collaboration with Vocals for "Feel Good Inc."
Where can I buy Gorillaz tickets?
Tickets to all Gorillaz tours and concerts are available at StubHub, which offers a convenient marketplace for live performances.
Will Gorillaz tour in 2019?
Gorillaz does not currently have any plans to tour in 2019. The band last went on tour to promote its 2018 album The Now Now. It made stops in Europe, Japan, Canada, the United States and Mexico.
What is the band's setlist like?
When Gorillaz goes on tour, it plays a selection of new and old songs, including "M1 A1," "Tranz," "Last Living Souls," "Rhinestone Eyes," "Saturnz Barz," "Tomorrow Comes Today," "Sorcererz," "Every Planet We Reach Is Dead," "Humility," "Superfast Jellyfish," "On Melancholy Hill," "Fire Flies," "Strobelite," "Andromeda," "Hollywood," "Stylo," "Magic City," "Dirty Harry," "Feel Good Inc," "Plastic Beach," "Lake Zurich," Kids with Guns," "Clint Eastwood" and more.
What can I expect from a Gorillaz performance?
Gorillaz concerts focus heavily on the band's unique visual style. Animated clips of the virtual band members playing along with the music are displayed on a screen at the back of the stage. The band frequently appears on stage with fellow collaborators as well. The live performances are designed to create an electric, high energy atmosphere. Fans should feel free to join in on the raucous atmosphere.
Who are the members of Gorillaz?
Damon Albarn is the only permanent member of the band, but he frequently tours and performs with other musicians. Gorillaz presently consists of Jeff Wootton on guitar, Mike Smith and Jesse Hackett on keyboards, Gabriel Wallace and Karl Vanden Bossche on drums and Seye Adelekan on bass. The band features an array of backup singers while on tour as well. However, the band's virtual members are the public face of Gorillaz.
Which artists are similar to Gorillaz?
Fans who already have Gorillaz tickets should also check out Albarn's former band Blur, who goes on tour from time to time, and the Gorillaz's frequent collaborator De La Soul.
Back to Top
Epic events and incredible deals straight to your inbox.