There aren't any Events on the horizon right now.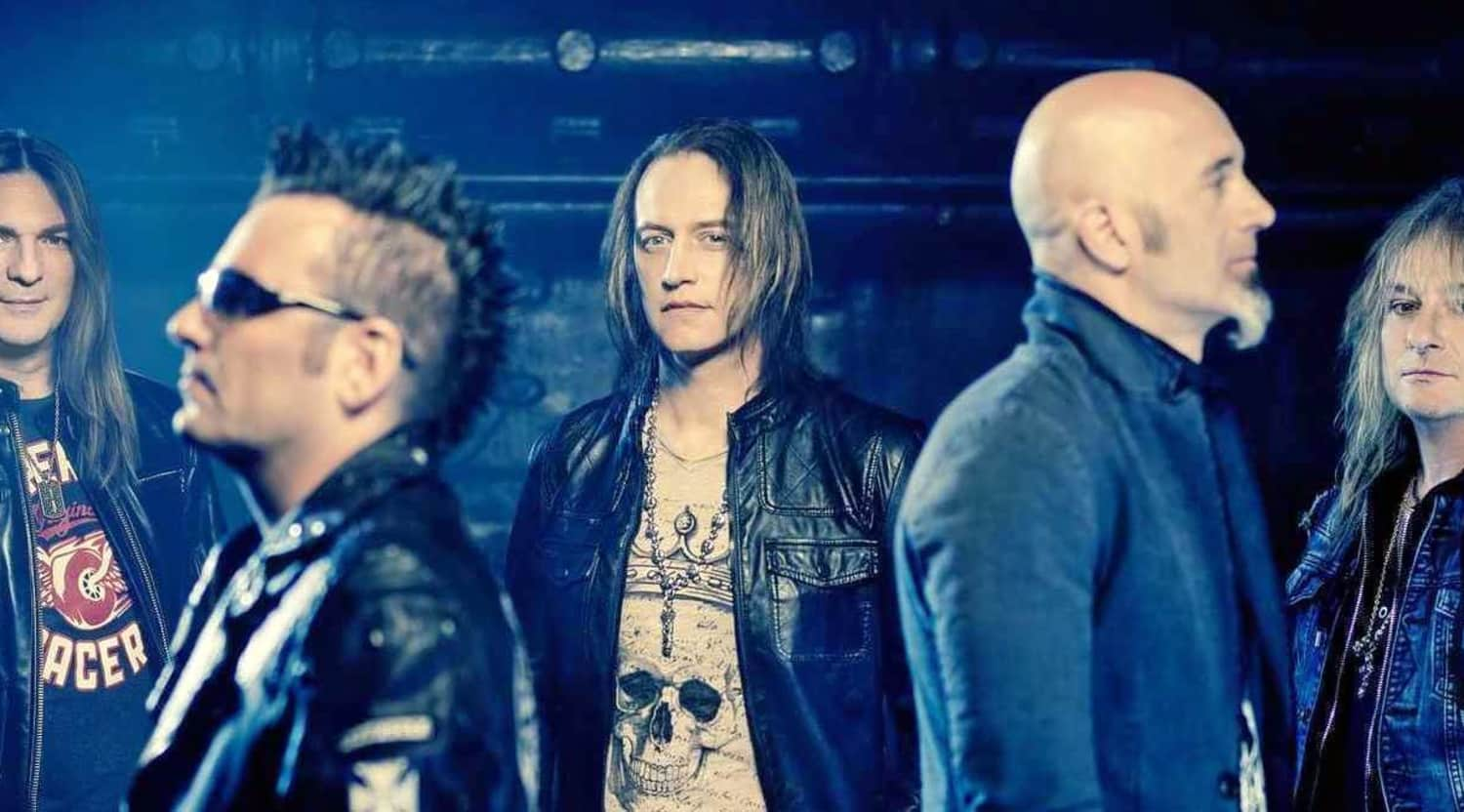 Rovi
Gotthard Tickets
"
Gotthard Tickets
When thinking of Switzerland, things such as rich chocolate, high-quality knives, hand-crafted watches, and a world-class banking system probably leap to mind. But hard rock? Not so much. That's ironic, because one of the world's most enduring hard rock bands hails from Switzerland. For over two decades, the five-man act Gotthard has thrilled audiences with heavy guitar riffs, bluesy vocals, and metal-influenced rhythms.
Schedule
Longtime European favorites, Gotthard plans to tour England, the Czech Republic, Germany, France, and Slovakia in addition to its native Switzerland. Past tours have seen the band travel to Japan and both North and South America.
Trivia
While Gotthard's members unsurprisingly attribute some of their rocking sound to Led Zeppelin and AC/DC, they also count Jerry Lee Lewis, The Beatles, and Chuck Berry as influences. The band also made a conscious decision to sing all of its songs in English. "Switzerland has four languages," explains guitarist Leo Leoni. "We chose English cause it's set for everybody." Gotthard also doesn't indulge in the hard-partying lifestyle so common amongst similar acts. "We are very happy, and even if there's a problem, you have to solve it without taking drugs, alcohol or trying to get out," Leoni says. "We're all human beings, God gave us a brain and a heart to solve the problem."
Band
Three of the five members of Gotthard are original to the band. Since 1992, Leo Leoni has played guitar while Marc Lynn and Hena Habegger handled bass and drum work respectively. When onetime guitarist Mandy Meyer left in 2004 to reunite with fellow Swiss hard-rock band Krokus, he was replaced by Freddy Scherer. But the loss of original singer Steve Lee in 2010 was pure tragedy. While on a motorcycling tour in the United States, he was clipped by a skidding truck. After sorting through over 350 taped auditions and conducting an eight-month-long interview process, Australian vocalist Nic Maeder was selected as Lee's replacement in 2011. Maeder says the process was even more stressful after his acceptance since the band had to write and record an album before embarking on a 22-country tour.
Breakthrough
Gotthard experienced success right out of the gate with 1992's self-titled debut, an album that featured the guitar work of Def Leppard's Vivian Campbell on two songs and garnered MTV air time for a pair of singles. It stayed on the Swiss charts for 15 weeks, reaching as high as number five and spawning an international tour.
Hit Albums
The success of Gotthard was only the start for the band. Its follow up, Dial Hard, performed even better, earning platinum certification and charting in both Japan and Germany. 1996's G. reached number one in Switzerland, and the band sold out the entirety of the tour in its home country. Over the past two decades, Gotthard has sold more than 2 million records, half of which were purchased in Switzerland itself, a fact that only becomes more impressive upon realizing that the nation has a population of only 8 million.
Show Experience
Lights. Smoke. Lush synthesizer chords. Guitar solos that absolutely shred. Dramatic showmanship from Maeder. You can expect all these and more with a set of Gotthard tickets. But don't confuse the band's show with the uber-aggressive antics from contemporary hard-rock acts. Fun is always the first priority with Gotthard.

"
Back to Top
Epic events and incredible deals straight to your inbox.