GRAEME OF THRONES CHICAGO
We didn't find anything nearby, but here's what's happening in other cities.
There aren't any events on the horizon right now.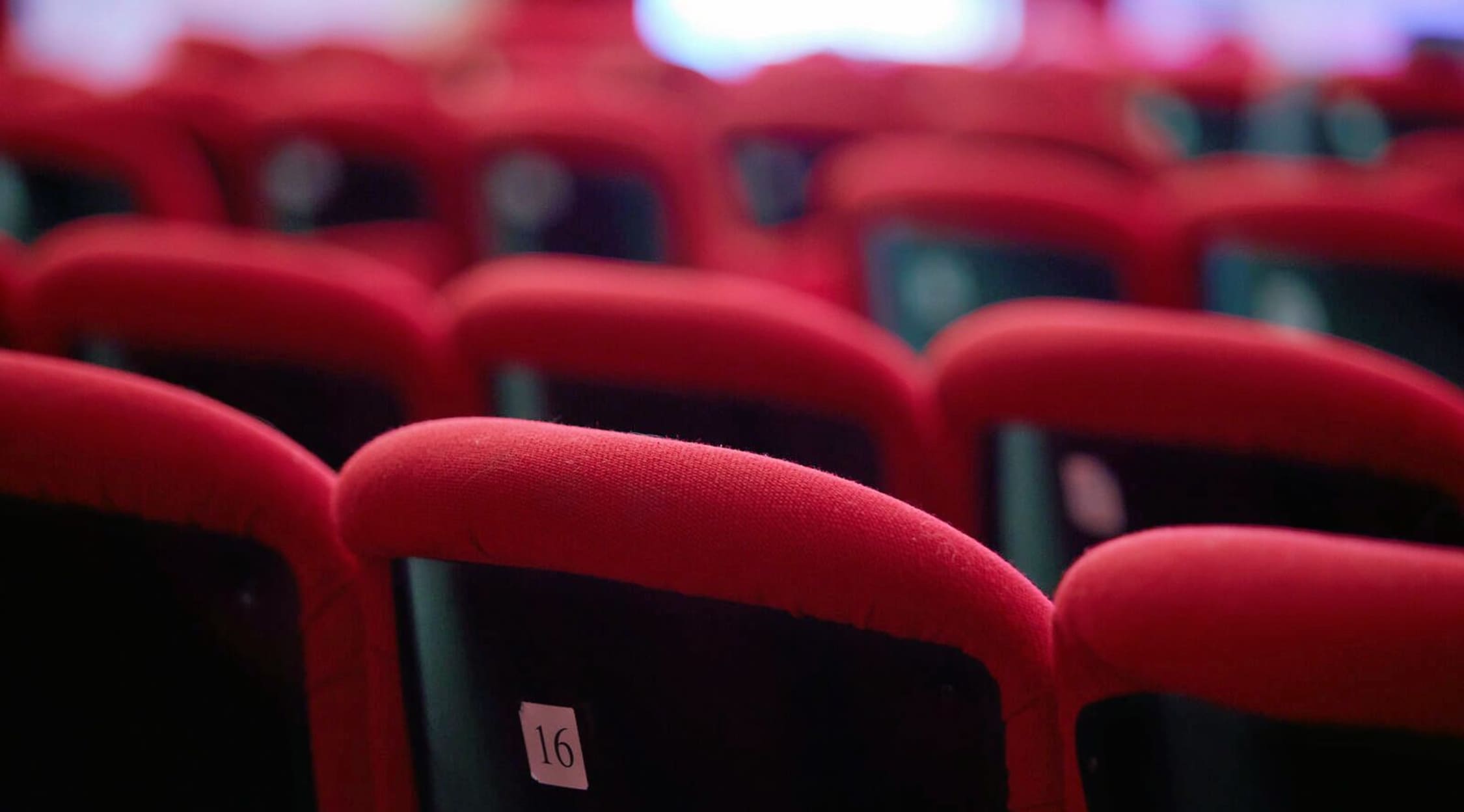 Adobe Stock
Graeme of Thrones Chicago Tickets
About Graeme of Thrones
Graeme of Thrones was created in 2015 with praise from both super-fans of the HBO hit Game of Thrones and critics. West End Wilma praised the theatrical parody, stating "Graeme of Thrones is an absolute must-see for fans of the books and TV series." Like the HBO series, Graeme of Thrones has plenty of drama, comedy, love, murder and incest.
The story focuses on Graeme's dream to recreate Game of Thrones on stage with two schoolmates, Paul and Bryony, but their performance skills and low-budget costumes and set design are keeping them from truly living their super-fan dreams. When the trio learns there's a hotshot theatrical producer in the audience, Graeme is convinced his journey through the Seven Kingdoms will be his chance to land the job of a lifetime.
This wild ride through Westeros is brought to life by Ali Brice as the show's leading fanboy, Graeme, Ceri Murphy as the supportive friend, Paul, and Libby Northedge as Bryony, the trained actress. All three actors portray multiple characters from Game of Thrones, including fan favorites Ned Stark, Daenerys Targaryen, Jon Snow and Cersei Lannister.
About The Actors
Writer, performer and comedian Ali Brice produced and appeared in the 2015 Edinburgh Fringe Festival with his solo show, Eric Meat Has No Proof, Only Memories of Pasta. Brice also has a 2016 solo debut show, Home is Where Eric Meat is. Brice is the recipient of Time Out's "One to Watch Character Comedian."
Ceri Murphy is an actor most known for his roles in Bad Company, 35 Diwrnod and Thirteen. He's also appeared in many other TV mini-series such as Hinterland, Baker Boys, Hotel Babylon and The Indian Doctor.
Libby Northedge is an expert in comedy improvisation, acting and writing. She's most known for Stale Mate – also known as Twisted Loaf – a show based entirely on clowning around. For that show, she's received a Funny Women Award. Her credits also include A Twisted Loaf Christmas, Great Expectations, Hootenanny and more.
Graeme of Thrones Chicago Tickets
Graeme of Thrones is bringing the Seven Kingdoms to the Broadway Playhouse at Water Tower Place in Chicago, Illinois. Built in the heart of the Magnificent Mile, this theater seats no more than 500 people for an intimate setting. The Broadway Playhouse opened in 1976 and reopened again in 2010 with a newly renovated look. With a more contemporary transformation, this theater is a reflection of modern Chicago.
Buy tickets at StubHub and watch as fanboy Graeme and his friends embark on the journey of a lifetime through George R.R. Martin's fantasy world. All purchases are assured by our FanProtect™ Guarantee.
Trivia
Graeme of Thrones has sold out every West End show since its premiere.
Back to Top