There aren't any Events on the horizon right now.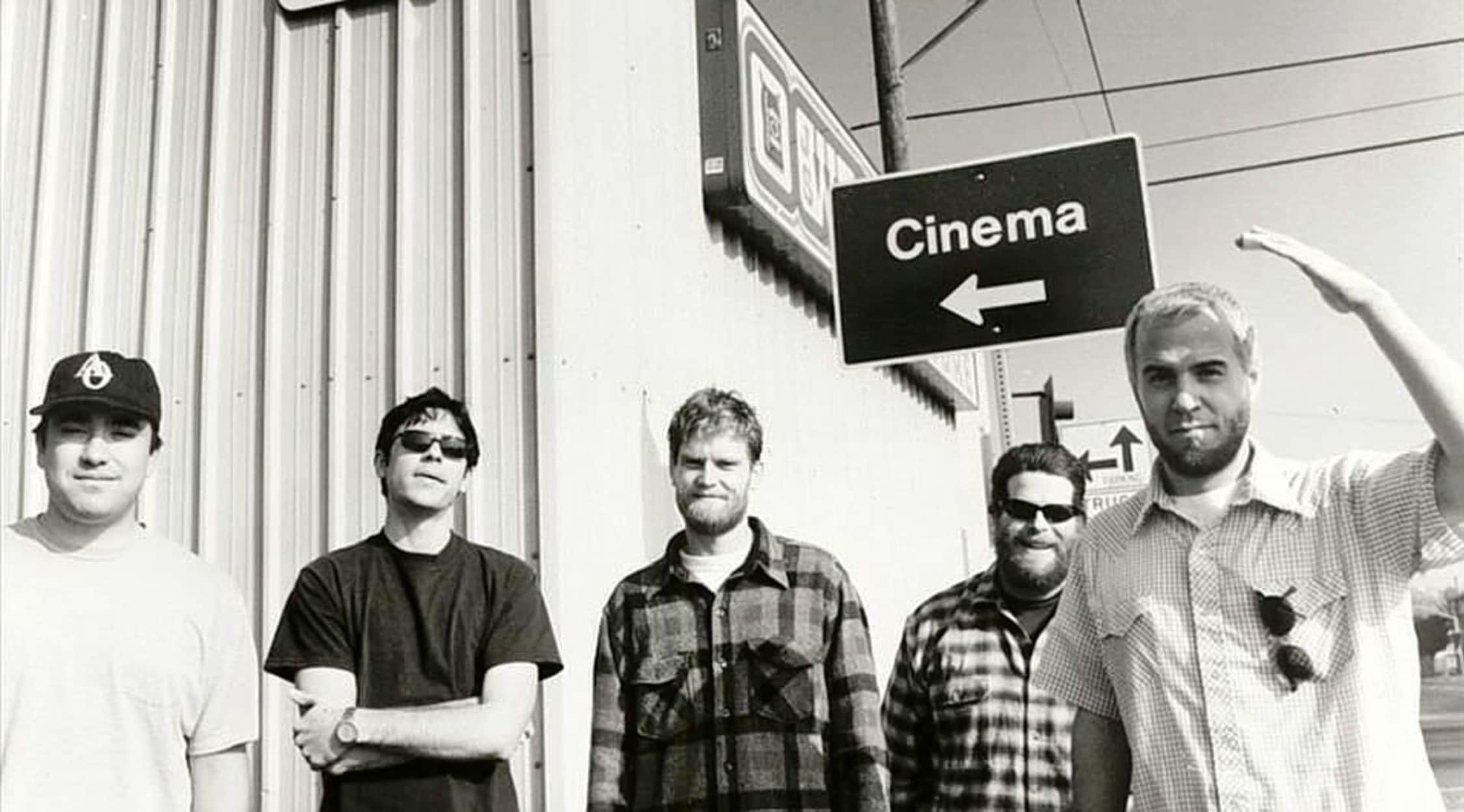 Rovi
Grandaddy Tickets
Grandaddy Concert Tickets
Part of the beauty of listening to music is that you can observe the progress that your favorite artists have made. If you were to take the group's earliest album and compare it with their latest release, you'd learn a lot about how their musical style has changed. The rock band Grandaddy is one of these artists and fans are always impressed by the direction they've been going in since their formation. Hurry and get your concert tickets to see Grandaddy today!
Grandaddy Tickets
Grandaddy formed in 1992 in Modesto, California. Though the group would make several recordings before 1997, it was their album they released that year called "Under the Western Freeway" that solidified their place in the hearts of rock lovers everywhere. This was followed by the much-anticipated release of 2000, "The Sophtware Slump". This is one show you won't want to miss, so get your tickets today!
Grandaddy Tour Dates
Grandaddy has been touring across the United States since the early 1990s, so it's safe to say they're no strangers to touring. It's likely then that they could be putting on a show in your area soon, so check StubHub regularly to be the first to get information on Grandaddy shows happening in your area.
Grandaddy Concert Tour
If rock tickets to see Grandaddy aren't what you were planning to get this weekend, take a look at StubHub's selection. With tickets to concerts, stage shows, and sporting events, there's bound to be something for you. Use StubHub today!
Back to Top