There aren't any Events on the horizon right now.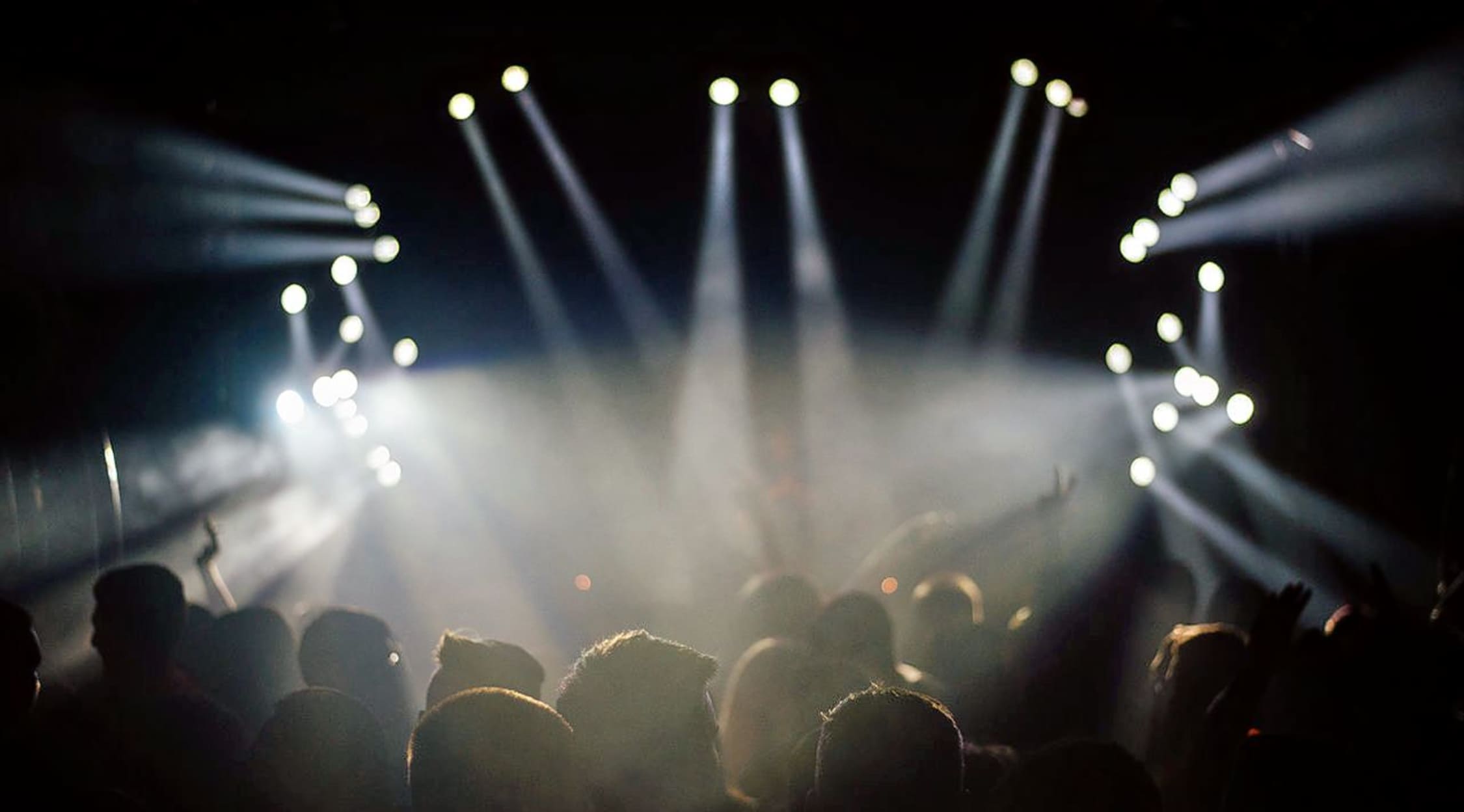 Stocksy
Green Today Tickets
Green Today Concert Tickets
Calling all fans of rock band Green Day! Get ready to hear one of the best tribute bands in the country! When the members of Green Today take the stage, it is hard to tell the difference between this tribute band and the band they are paying homage to. With spot-on depictions of the famous rockers in looks and in voice, these talented singers and performers have nailed their favorite band and become the ultimate tribute to their beloved musical group! The next best thing to seeing Billie Joe Armstrong and Co. live is to see Green Today, the ultimate Green Day tribute band. Green Today is a renowned outfit that nails the act of Green Day, and live performances are always well attended by Green Day fans. Get your concert tickets from StubHub today, and come hear your favorite rock songs performed live by this talented group of rockers!
Green Today Tickets
No matter what your favorite Green Day song is, chances are you'll hear it performed live at a Green Today show. Green Today is a renowned Green Day tribute band, and the outfit makes their living by touring cities all across the country, performing all the most popular Green Day songs. Green Day songs like "Time Of Your Life," "American Idiot," "Dookie" and more are all part of the repertoire of Green Today—a tribute band with mainstream appeal. Green Today is a constant force on the touring circuit, and they will soon be making their way to a venue near you! Get Green Today tickets today and get ready to rock with this talented band when they come to your hometown to perform Green Day's big hits. These tickets are guaranteed big sellers, so get yours before they're gone!
Rock Tickets
What could be better than standing amongst a cheering crowd as your favorite artist or rock band takes the stage and performs their greatest hits! And when you buy your rock tickets from StubHub, you will get the chance to experience all of this and so much more! Don't miss out! Get your tickets from StubHub today!
Green Today Tour Dates
From early Green Day to today's big hits, Green Today has perfected the signature music style of Green Day and they have been touring the nation for the last several years, emulating Billie Joe Armstrong and the rest of the band with spot-on clarity. Green Today is an absolute must-see band for fans of Green Day, and tickets are always on sale to upcoming shows. Snag a pair of tickets today and come rock out to the very best of Green Day! Tickets are always in high demand to see Green Today perform live in concert, so get yours today and make your way to the nearest venue to see the tribute band in action.
Green Today Concert Tour
Green Day's famed rock songs are both catchy and original, and they are also the focal point for tribute band Green Today. StubHub has all the best rock music tickets on sale to upcoming Green Today shows. So, get your tickets today at StubHub and come join the action with Green Today!
Back to Top