There aren't any Events on the horizon right now.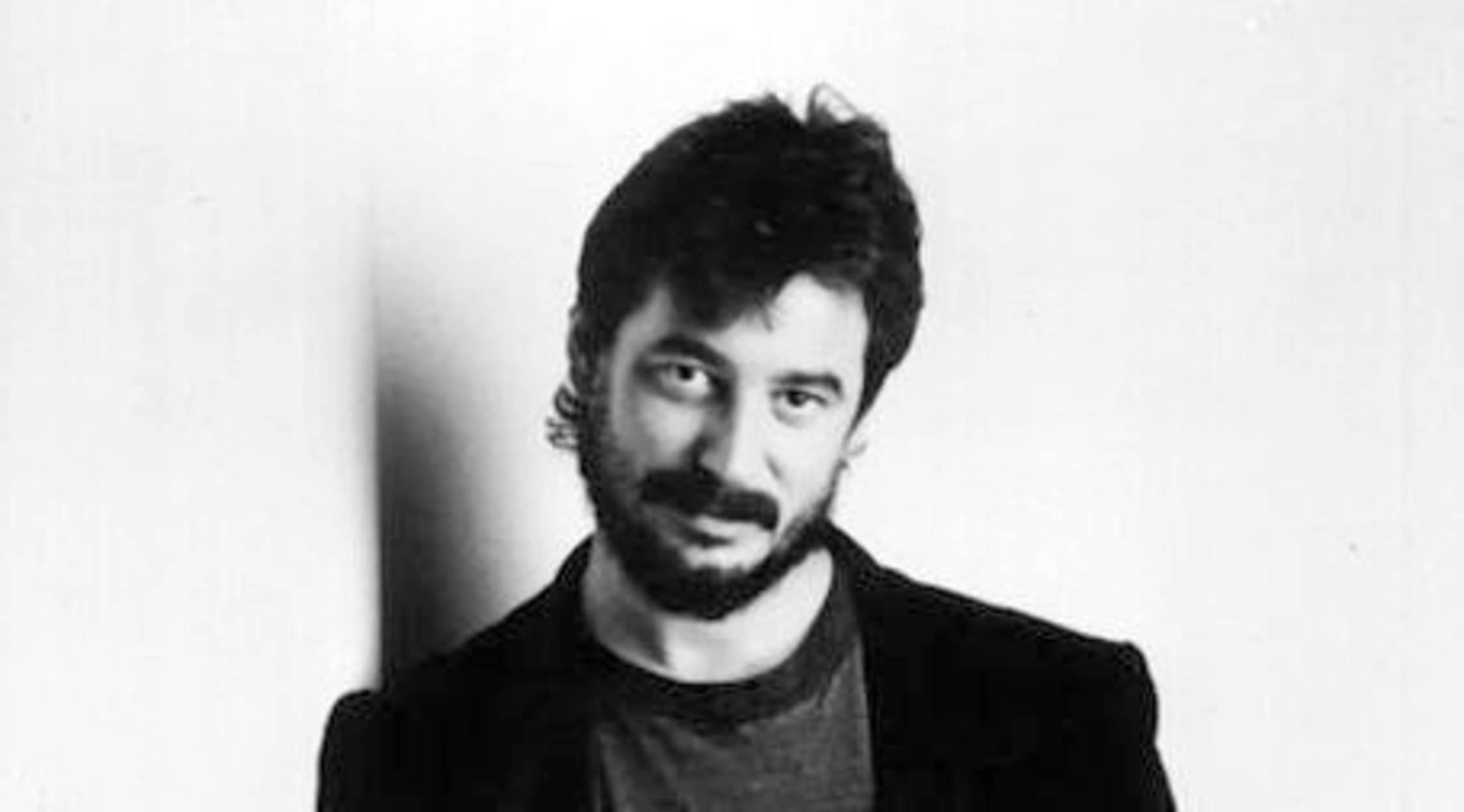 Rovi
Greg Brown Tickets
Greg Brown 2014 Tour Schedule
When it comes to contemporary folk music, there are few artists more acclaimed and admired than Greg Brown. With a poetic spirit and fantastic songwriting skills, Greg Brown is definitely one of the biggest folk artists of the past several decades. Brown comes by his musical talent naturally, the son of two musicians himself. Throughout the years, Brown's songwriting capabilitieshave earned him incredible praise from critics and fans, and with each new album release he continues to impress his fans even more. If you want to see a truly talented singer-songwriter perform live in concert, you definitely don't want to miss seeing Greg Brown at one of his upcoming shows!
Greg Brown has two highly anticipated shows lined up this September in October: one in San Francisco on September 13th and one in Portland on October 10th. These two shows are bound to attract a large and excited crowd of Brown's most dedicated fans, so make sure that you grab your tickets to these shows right away before they are all sold out! Prepare for one of the most heartfelt and awe-inspiring performances of your life, because Greg Brown is known for wowing his audiences with his authenticity, genuine lyrics, and his electric on-stage energy. Grab your tickets on StubHub today and sign up for event alerts from StubHub so that you are one of the first to know when tickets to an upcoming Greg Brown show become available!
Greg Brown Background
Greg Brown was born and raised in Fairfield, Iowa to two very musical parents. His father, a Pentecostal minister, made gospel and worship music an intrinsic part of life in their family. So at a very young age, Brown had been immersed in a culture dependent on music and performing, something that definitely helped shape him into the type of folk singer-songwriter he is today. His first professional gig as a singer occurred when he was 18 in New York City, where he would organize hootenannies at Gerdes Folk City. He later moved to Los Angeles then Las Vegas to work on his singing career, and finally found commercial success as an artist in the 1980s.
Brown toured with A Prairie Home Companion in the 1980s, with which he had several recurring performances that helped him hone his performing skills. He also signed to his friend's record company, Red House Records, and became the label's very first signed recording artist. Now a signed artist, Brown started releasing his albums, which have gained him serious critical acclaim and recognition amongst fans and music industry experts. His deep, poetic lyrics have earned him recognition as one of the most original and talented singer-songwriters in the entire music industry. In 1997, his album Slant 6 Mind received so much acclaim that it was even nominated for a Grammy Award.
Throughout the years, Greg Brown has never altered his identity to fit into a specific genre or niche. This folk singer-songwriter has always stayed true to his roots, and his honest and genuine approach to music has earned him fans all over the world. Every time Greg Brown steps on stage, his dedicated and eager fans are awash with excitement to see this talented artist perform his hit songs live. Now you have the chance to see Greg Brown put on yet another knockout show at one of his upcoming concerts. Make sure that you are in the audience when Brown steps on stage with his guitar and his folksy voice and grab your tickets on StubHub today!
Biggest Hits
Greg Brown is definitely one of the most prolific singer-songwriters around, with a whopping 31 albums under his belt, most of which have received great critical acclaim. Some of his best known tunes include "Laughing River", "Good Morning Coffee", "Just By Myself", "Our Little Town", and "Fatboy Blues". With each new song and album Brown releases, his critics' jaws drop at his consistently amazing songwriting capabilities and his incredibly catchy folk tunes. Embrace the serenity and poetic nature of Greg Brown's music and grab your tickets to one of his upcoming shows by heading to StubHub right away!
Trivia
Greg Brown and his wife, singer-songwriter Iris DeMent, adopted a young girl from Russia in 2005.
The Experience
There's nothing quite as mesmerizing as witnessing a truly talented singer-songwriter bare his soul on stage, which is exactly what Greg Brown does every time he picks up his guitar and leans into the microphone. His phenomenal skill as a songwriter is the perfect companion to his hauntingly beautiful voice, and when they combine on stage you will be blown away by his undeniable talent. Don't miss out on one of the best folk concerts of the entire year and grab your Greg Brown tickets on StubHub today. Act quickly, though, because these tickets are bound to sell out fast!
Back to Top