There aren't any Events on the horizon right now.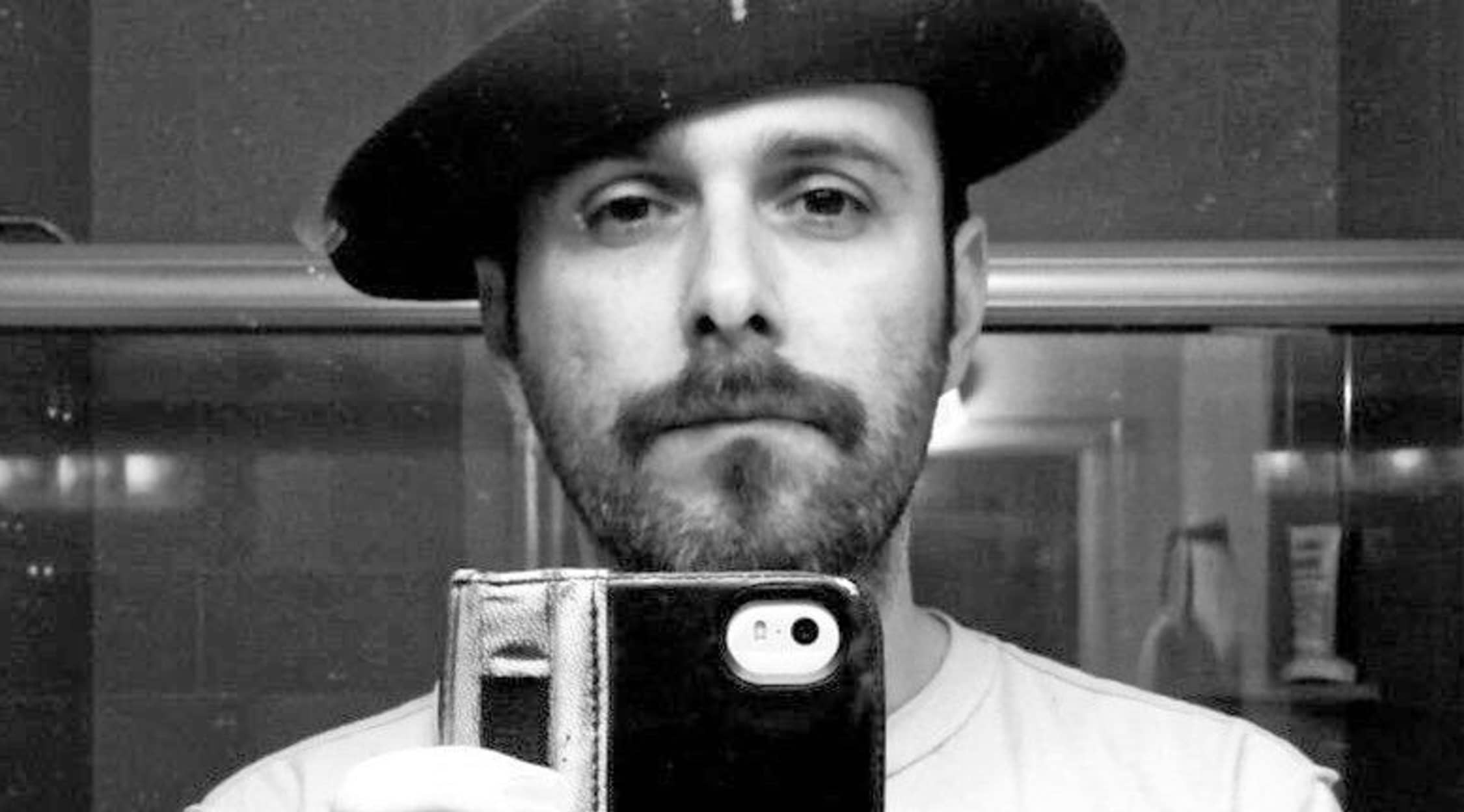 Rovi
Greg Laswell Tickets
Greg Laswell Tickets - SoCal Performer!
Greg Laswell has perfected his signature style of laidback acoustic tunes over the last several years, and his infectious music has hit the big time on the mainstream music scene. Laswell's hit songs have been featured on television shows ranging from Grey's Anatomy and One Tree Hill to True Blood and more, and hearing his hits on TV is second only to hearing him croon them live in concert! Greg Laswell tickets are for sale now for upcoming shows, and they're sure to sell out quickly so get yours today!
Greg Laswell Tickets - See Him Live!
Greg Laswell is a Southern California native with a penchant for acoustic guitar tunes, and he's been burning up the music scene lately with scores of live shows. To see the "Comes and Goes (In Waves)" vocalist perform his biggest hits live on stage, check out Greg Laswell tour dates and get concert tickets to upcoming shows! You won't want to miss out on seeing Laswell live, so get tickets today and reserve your seat in the audience!
Greg Laswell Tour Dates
Greg Laswell concert dates have provided live entertainment around the country for the last several years, and Laswell has been a mainstay on the music scene ever since the early 2000s. Laswell albums Good Movie (2003), Through Toledo (2006) and Three Flights from Alto Nido (2008) have become hits on the indie music scene, and more crowd-pleasers are sure to come!
Back to Top