We didn't find any Events nearby, but here's what's happening in other cities.
Griffin House tour venues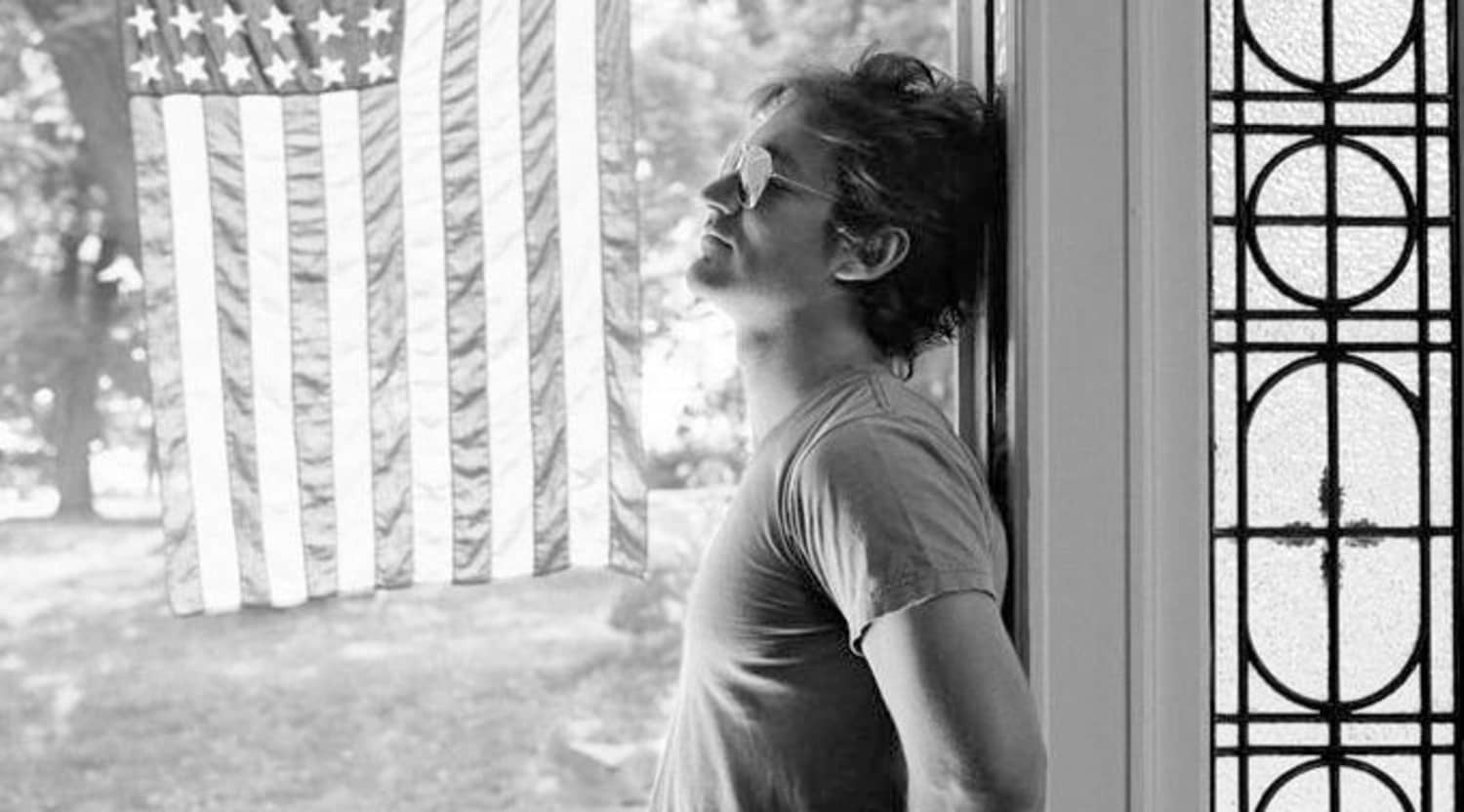 Rovi
Griffin House Tickets
Tour/Concert Schedule
Griffin House has become one of the most beloved pop rock singers in the country. He first saw success with his studio albums Lost and Found and Learner, opening for top acts in the business and gaining the attention of big-name artists. But as his fame began to grow, House found himself becoming a slave to the mainstream. He no longer knew himself. So, he took some time away from his music to figure out what he wanted out of life and what the future looked like for his music.
After a season of change, House began to find his voice again. And what emerged from this chrysalis of self-assurance was his latest album Balls. It's a testament to the natural talent of this amazing artist and his ability to take the average and make it spectacular. Now, House is taking his new music and his new lease on life and performing for his devoted fans all over the country. And with songs like "Colleen" about a guy who is obsessed with loving the woman he's idolized or the quirky "murder ballad" called "Woman With Beautiful Hair," you will be swaying to the music and laughing along with the always inventive Griffin House.
Trivia
While several of House's other albums were produced by a studio with a large budget, House's new approach to music came with a smaller bank account. He decided to become an independent artist, forgoing the representation of a major label. With the help of a management team, he started a Kickstarter campaign to fund his current musical project. It wasn't long before fans and supporters of House's music began donating to the singer's campaign. And in just a few short months, he was able to fund his album.
About the Artist
Griffin House grew up in Springfield, Ohio where he was taught to be a gentlemen and an all around good guy. This charming, down-to-Earth persona later translated into his music. But before he earned a role in a school musical, a career in music wasn't even on House's radar. But as he participated in the musical, he realized that he had a talent for singing. He turned down a scholarship to play golf at Ohio University and instead opted to attend Miami University in Oxford, Ohio and focus on music.
It wasn't long before the uniquely-talented singer and songwriter caught the attention of music executives. After releasing his first independent release in the early 2000s, representatives from the Vancouver-based record label, Nettwerk, decided to partner with the singer and their US branch to help the singer produce and release his first studio album. Since the release of his Lost and Found, House's career has skyrocketed. He has become a chart-topping artist, opening for the likes of John Mellencamp, Matt Kearney and The Cranberries. He's also headlined numerous tours of his own, and continues to be a highly sought-after act in the music world.
Breakthrough Performance
Although House's label Nettwerk was confident in the young singer's abilities, House wasn't sure that his first studio album would be successful. He got his answer after music journalist and MTV/VH1 contributor, Bill Flanagan, raved about House's album and his live performance. Flanagan gave the newcomer high marks on the CBS Sunday Morning show and put House on his list of best emerging songwriters in the US. The music connoisseur said that he bought the young singer's album after a live performance and spent an entire weekend playing the talented musician's music over and over. This free publicity for the singer put him on the map, attracting the attention of music fans all over the country. Soon, House was headlining tours and becoming a worldwide sensation. And he hasn't stopped impressing critics and fans. His music still wows them all.
Fan Experience
If you've ever been to Ohio, you know that that the native people are generally nice, hold-the-door-open-for-you kind of people. And when you come out to listen to a live performance featuring this one-of-a-kind singer, you will get that hometown feeling from this down-to-Earth guy. While he has gone on several tours singing hits from his glossy studio albums with a full band and special effects to spare, his latest music is simpler and unencumbered by over-the-top glamour. He's just a guy who's there to sing his heartfelt music and tell you what inspired his thought-provoking lyrics.
His Midwest charm extends throughout his performance, and on into the crowd where the singer often finds himself after a concert, chatting and laughing with his fans. House's humble demeanor and hilarious anecdotes makes his performances more than just a musical set. They are an entertaining night on the porch, listening to the sweet melodies of an acoustic guitar drift off into the darkness. Don't be surprised if the audience begs for an encore and House extends his already jam-packed set.
Back to Top
Epic events and incredible deals straight to your inbox.