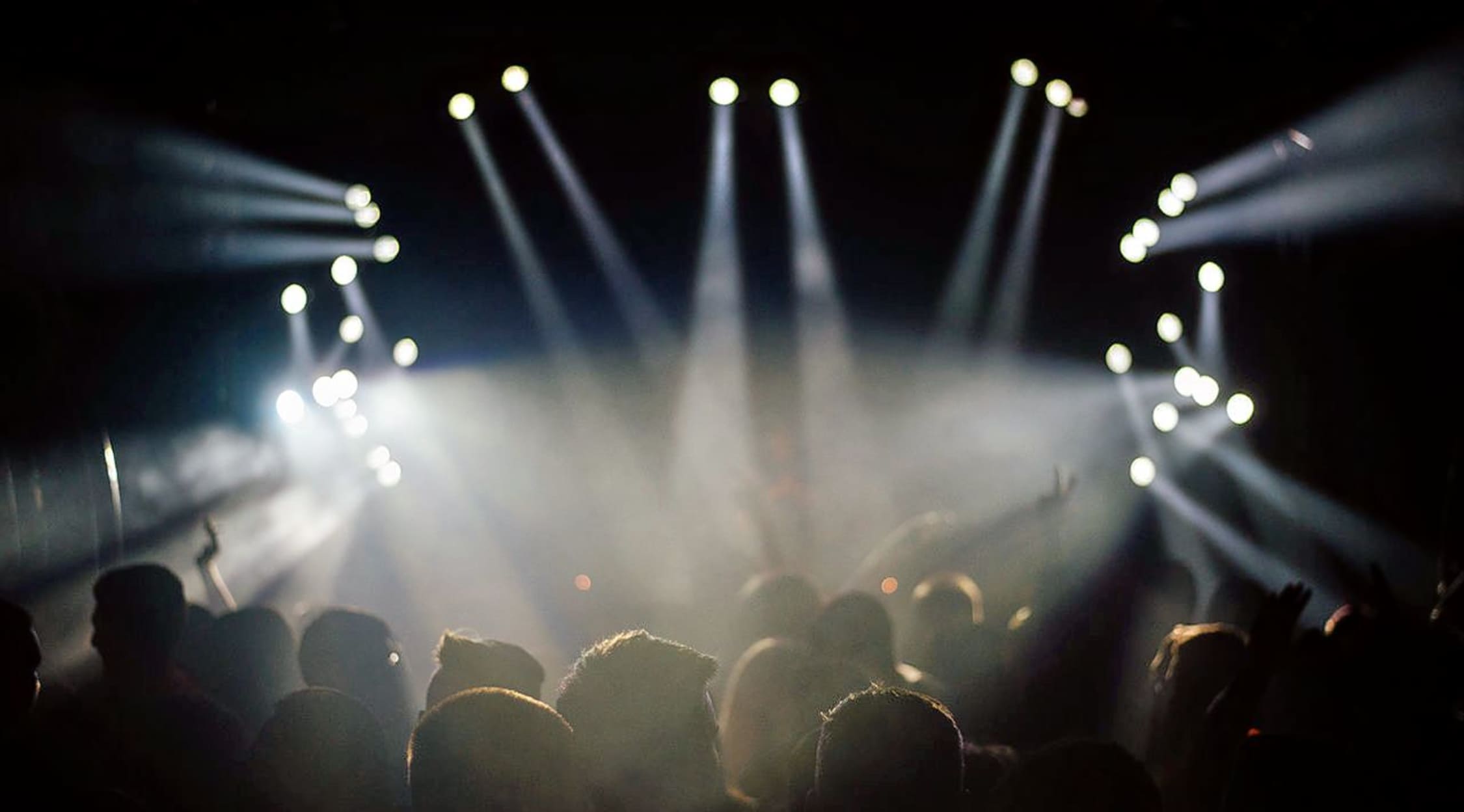 Stocksy
Grits and Biscuits Tickets
Grits and Biscuits Tickets
An entertainment experience like no other, Grits and Biscuits is a celebration of everything southern that includes cultural connections, nightlife moves and urban music. Thrown in down-home environments, Grits and Biscuits is a fun-filled, no-frills affair. Founded in 2010 by a trio known as E.Z. Mo Breezy, Grits and Biscuits brings its experiences to large audiences all over the US. E.Z. Mo Breezy is comprised of Alzo Slade, Maurice Slade and Erika Lewis and is the driving force behind the event that thousands of fans enjoy attending.
The Legacy of the South
When the group started the Grits and Biscuits event, it had no idea it would become the phenomenon it is today with each show selling out. Professionals such as doctors and lawyers along with celebrities like Beyonce, Jay-Z and Solange have attended and enjoyed these events. It's a cultural experience for those wanting to revisit their Southern roots. It's also an opportunity for those not from the south to experience that vibe through urban music and dance. The southern experience brought to life by E.Z. Mo Breezy is an unforgettable music and dance party that keeps fans returning again and again. The parties provide a safe environment for dancing and fun that's off the streets and hard to beat.
Where can I get Grits and Biscuits tickets?
When Grits and Biscuits tickets go on sale, you can pick them up fast at StubHub. Backed by its FanProtect guarantee, StubHub - the world's largest ticket marketplace - makes it easy to get Grits and Biscuits concert tickets safely and securely via its mobile and desktop platforms.
What is the Grits and Biscuits experience?
Grits and Biscuits is a celebration of southern hospitality with a party experience that's relaxed and fun. Plan to arrive early to get drinks at the bar. Then, tour the venue before the crowds roll in to find the best place to be when the music and dancing starts. Dress lightly as it gets warm whether the venue is indoors or outdoors due to large crowds. Ladies should wear comfortable shoes as opposed to heels if they plan to dance the night away. Party attendees can dress up if they wish. The event hosts maintain that comfy clothes like jeans and sweats work just fine too.
Are there Grits and Biscuits concerts happening near me?
Grits and Biscuits concerts happen at venues all around the US. E.Z. Mo Breezy takes its show outside of the south, so people who can't make the trip can get in on a southern experience. Don't miss your chance to check out Grits and Biscuits for yourself at great venues like Buckhead Theatre in Atlanta, Ga., The Ritz in Raleigh, N. C., The Fillmore in Charlotte, N.C., and the Hollywood Palladium in Los Angeles, Calif.
Do guest artists perform at Grits and Biscuits?
Yes, there have been many guest performances at Grits and Biscuits concerts, including favorite artists like Juvenile, Casanova, Pardison Fontaine, OT Genasis and Rick Ross. With these famous artists in play, the fun level for the party gets turned way up.
What's a setlist like at a Grits and Biscuits party?
Often at Grits and Biscuits music parties, you'll get setlists from '99 and the 2000s. Grits and Biscuits DJs will bust out hits from French Montana, Waka Flocka Flame, Lil Wayne, Crime Mob and more.
How long do Grits and Biscuits concert parties last?
Parties typically last for two and a half hours of great music, laidback dancing and fun. Most events require that attendees be at least 21 years of age and bring an ID with them for verification purposes.
Back to Top